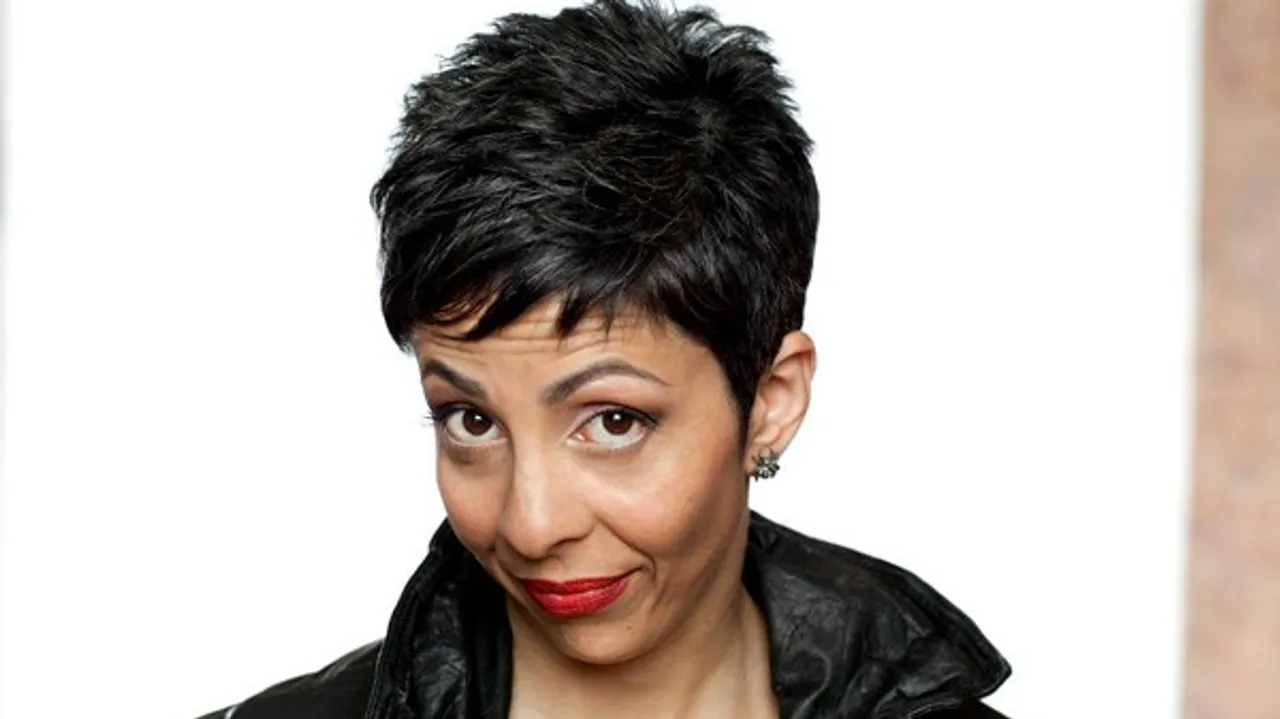 So you think you are funny? Well, affluent businessman from Manhattan,Michael Eisner would like to disagree. He thinks that very beautiful women cannot be funny. Viralwomen quoted him saying this to an audience:
"From my position, the hardest artist to find is a beautiful, funny woman."
Maybe this statement is supposed to be funny?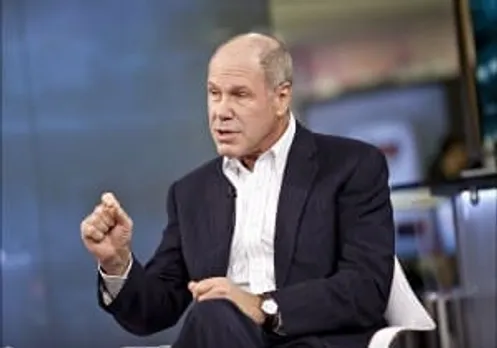 You think you are funny, Mr.Michael Eisner?(Pic Courtesy: Bloomberg)
Eisner was the CEO of Walt Disney for 21 years. Yes, the same company that made young girls believe so many things about those 'fairytale' romances.
Our women comics obviously don't care about his opinion. With standup comedian and author of 'Unladylike'- Radhika Vaz, the reasoning was purely Freudian phallic. I asked her opinion, opening with the line that she is an extremely beautiful woman who is decently funny. She was prompt to correct me, "First of all, I am an extremely funny woman who is decently beautiful." On the comment, she said, " Ha! I ignore such stuff. This is what men with small d***s say to make themselves feel better." Now that reaction would make anyone smile, even men.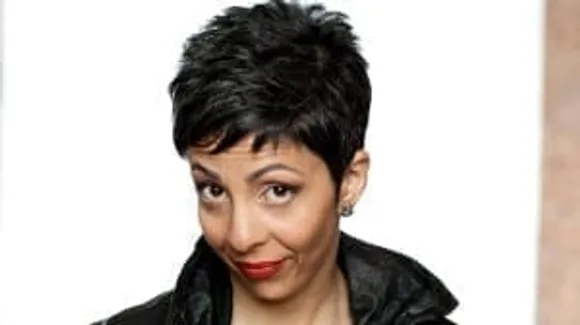 I know I am funny and I am beautiful: Radhika Vaz (Pic Courtesy: GQ India)
Another popular, beautiful, and hell yeah funny comic Neeti Palta questioned the validity of Eisner's argument by pointing out the fact that if an attractive woman is talking, men wouldn't naturally be focusing on what she is saying. So they wouldn't really know if it was funny or not, right? Fair point, well made, Miss. Palta!
The most important thing is to observe if the same prerequisite exists in case of male comedians. Their weirdness quotient might as well add to the comic relief male actors provide. Even in the Indian scene, our standards of good looking male comics are limited to Kanan Gill.
Or maybe Eisner is right; maybe women aren't really funny, especially the beautiful ones. But hey, to deal with what women on an average get dished out in the streets, sometimes at the workplace and a lot of times at home from the menfolk, we wouldn't survive if we didn't have a sense of humour about ourselves. How else do men imagine we get through it? Not by making sexist statements like these for sure!
Feature Image Credit: GQ India