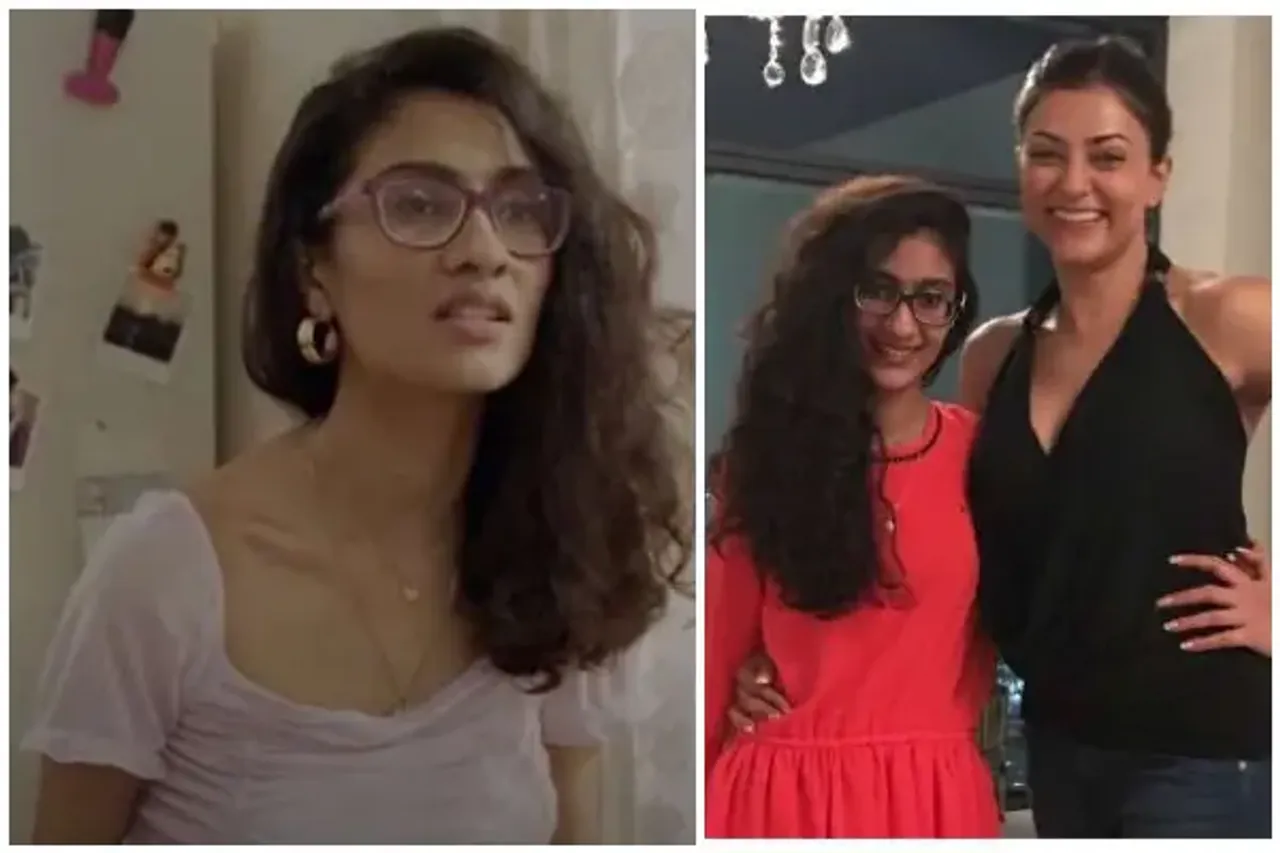 Former Miss Universe Sushmita Sen's elder daughter Renee Sen is all set to make her acting debut with a short film titled Suttabaazi. The trailer for the short film was released today, coinciding with Sushmita's birthday. In the minute-long trailer, the budding actress is seen as the film's protagonist Diya Kumar, who is nineteen and stuck at home with her nagging parents in lockdown. She is a chain-smoker who is always at loggerheads with her parents, played by Komal Chhabria and Rahul Vohra.
Check out the trailer here:
The film is directed by Kabeer Khurana, who has also shared the trailer on his Instagram account. Suttabaazi is about a rebellious teenager and her character will be relatable to every millennial who feels stuck at home in lockdown. Produced by Simran Lakhanpal, Ramneek Sawhney and Pankaj Rungta, the short film is scheduled to release in December 2020.
Earlier this week, Khurana shared the first poster of Suttabaazi and Renee commented, "What an amazing film to be a part of."
 

View this post on Instagram

 
Producer Ramneek Sawhney had earlier told Cinestaan that the film is a "breakthrough in beliefs and relationships." He added, "It's when the impossible becomes possible. This is beautifully portrayed by the actors who are all very dissimilar to each other. Renee Sen's energetic portrayal as the carefree youngster is in direct contrast to her old-school parents played by veteran actors Rahul Vohra and Komal Chhabra. There is a buzz in the air as we are excited to announce the launch of Renee Sen."
Sushmita Sen adopted Renee when she was just 24 and brought her up as a single parent. She went on to adopt her younger daughter, Alisah, in 2010. Recently on Renee's birthday, she had penned an emotional note encouraging her to follow her dreams. "I pray you find the courage to be the most authentic version of yourself & always be relentless in the pursuit of your happiness...May all your dreams manifest with hard work & undying passion!! Come on big girl...the world awaits!!!"
When a few years back, Renee had expressed her desire to follow her mother's footsteps in Bollywood, to this Sushmita had said, "I will not encourage her to do anything in life that she doesn't want to. But I just have one condition and that is she should complete her education before deciding what she wants to do."
Also Read: Sushmita Sen Opens Up About Her Battle With Addison's Disease
Sen further reasoned, "I had just passed my 12th and immediately entered Miss India. Although God has been very kind to me, it took 10 years for me to stand on my own feet and think independently that I can do this. When I used to see others with PhDs and Masters and having graduated out of big Universities in which ironically I have now delivered lectures, I used to feel bad about not having completed my studies. So it's is my desire that my children should get a good degree."
Watch the trailer of Suttabaazi here: