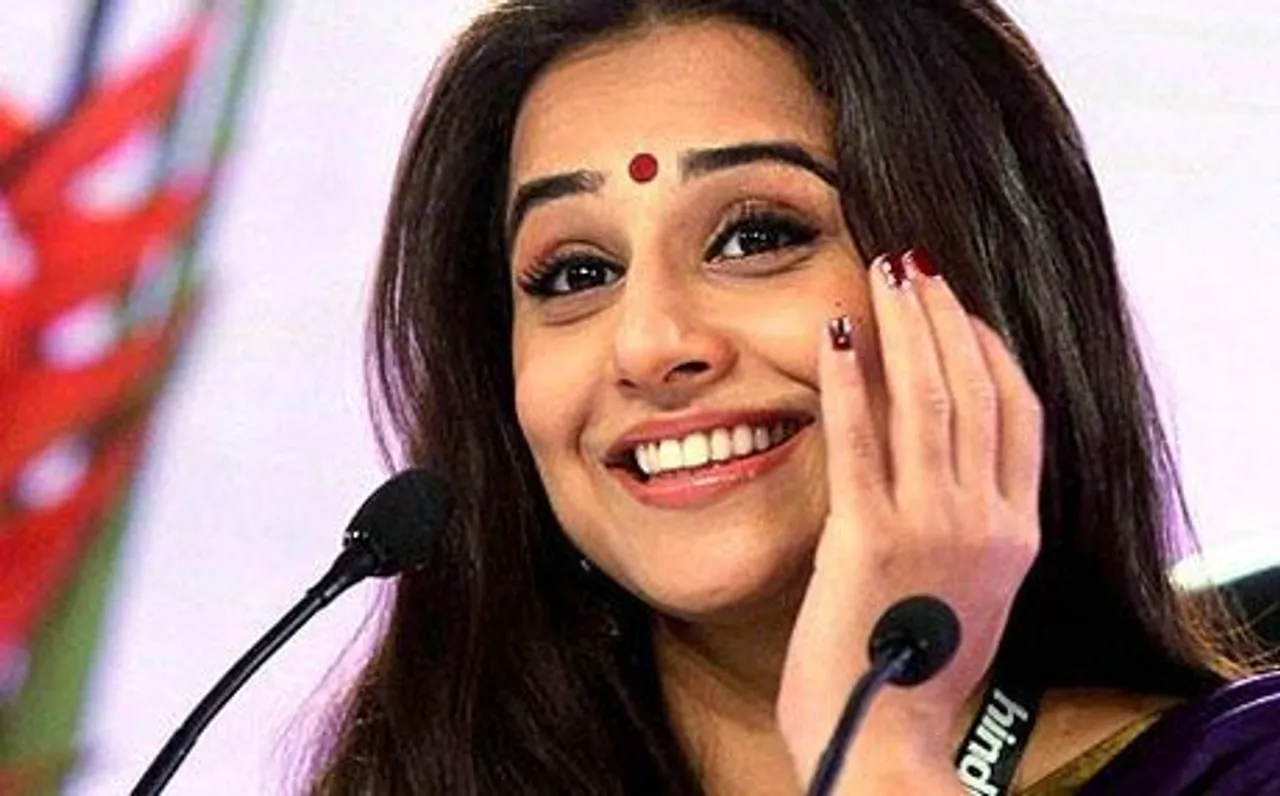 When the trailer of Vidya Balan's new movie Kahaani 2 released, everyone wanted to know about Vidya Balan's role in the film and whether this one would be as much of a nail-biting drama as the first part was.
While we all support Vidya's courage to play such non-mainstream roles which no other actresses have dared to take up, we applaud her quick-witted comments at the trailer's launch when she was asked how she felt on being called the female version of Mr. Perfectionist Aamir Khan.
Also Read: Sonam Kapoor spills the beans on 'sexist' Bollywood
With that spot on smile as always, the actress told TOI, "My films should also do the kind of business Aamir's films do; only then will I believe that I am the female Aamir Khan. But sadly, it's far from the truth. After all, Aamir has been working for many more years."
Now that's called Vidya style!
Also Read: Is Bollywood scared of feminism?
Whether in show business or any other industry, no one misses the opportunity to bring their counterparts down. But Vidya's honest reply surely was a lesson to learn from. The actress, who has carved a niche for herself on her own merit in the industry, could have twisted the statement to suit her reply, but she took it as a compliment. She rued the fact that though women-centric films are making it to the hearts of billions of people, the huge pay gap with male stars is always demotivating.
Also Read: The gender pay gap in Bollywood is huge: Says Vidya Balan
According to Indian Express, the Kahaani actress also said, "I didn't take the onus of making women-centric films. Writers should be credited for writing these subjects. I was at the right place at the right time."
Director Sujoy Ghosh's Kahaani 2 also stars Arjun Rampal and is releasing on December 2, 2016.
We are eagerly waiting for it to release!
Join Us on https://www.facebook.com/SheThePeoplePage
Follow Us on https://twitter.com/SheThePeopleTV