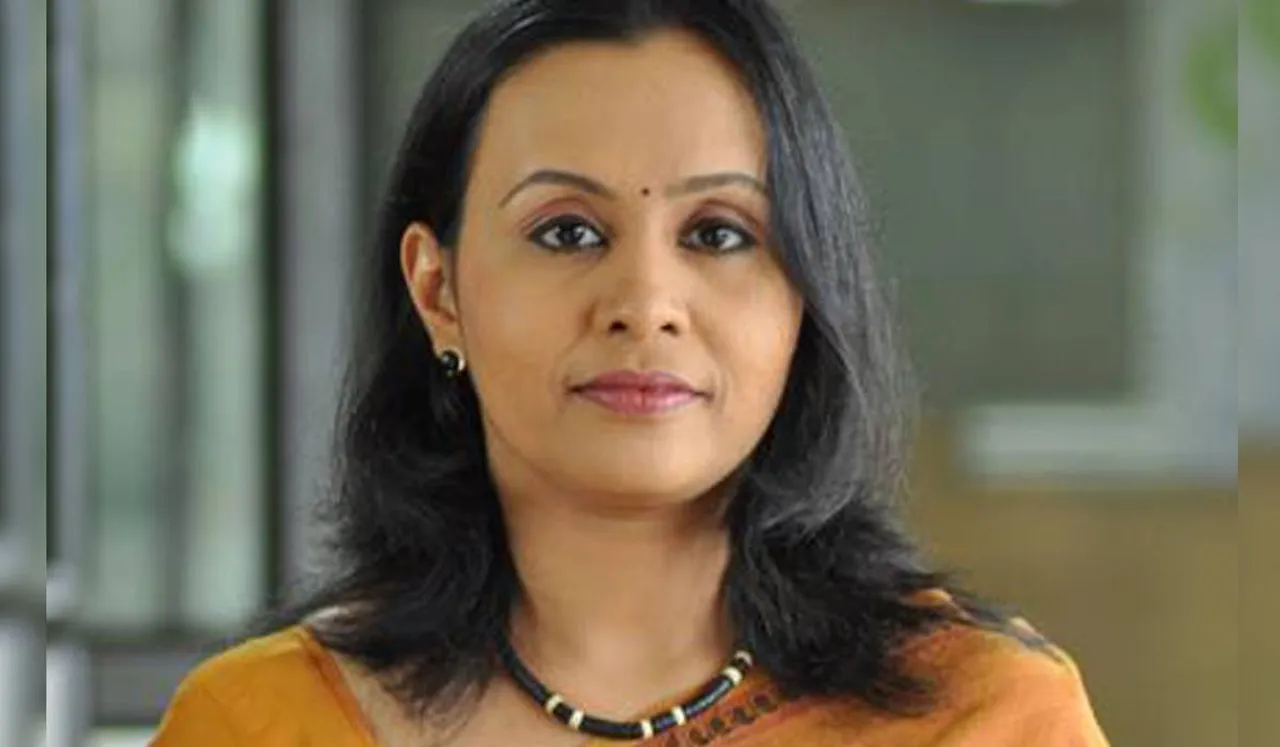 Veena George takes oath alongside other party members in the new Kerala cabinet on May 20 in Thiruvananthapuram. The former journalist succeeds the Communist Party of India (Marxist) leader KK Shailaja, whose efforts at effectively tackling the coronavirus outbreak in her state between 2020 and 2021 were recognised at a global scale. 
George took the oath of office on Thursday, along with 20 other leaders part of the Left Democratic Front's cabinet, including Chief Minister Pinarayi Vijayan. Vijayan, who takes his seat for a historic second term, is the only returnee with the rest of the cabinet comprising new faces.
In a first for any government in Kerala, three women together will get state ministry seats - Veena George, Dr R Bindu and Chinchu Rani. As per reports, they will likely take charge as the Health, Higher Education and Animal Husbandry ministers respectively.
New Cabinet Including Veena George Takes Oath In Kerala: All Eyes On Health Min
With George reportedly set to succeed Shailaja, Kerala's "rockstar minister" lauded for her handling of the Nipah and COVID-19 crises, she has large shoes to fill. To moderate any public disillusionment that has arisen in the aftermath of the government's decision to replace Shailaja in the middle of the pandemic, George will have to ensure her predecessor's most effective policies are taken forward without breaks.
When news broke of Shailaja being dropped from the new cabinet, citing party policy of the LDF that doesn't repeat ministers, there was huge outcry owing to her popularity and constructive leadership. Many deemed it unfair on Vijayan's part to take a decision that pushed Shailaja, an inspirational figure of female power, to the backseat as party whip. 
Shailaja, however, expressed agreement with the "party decision" and denied any disappointment on her end.
---
&t=1128s