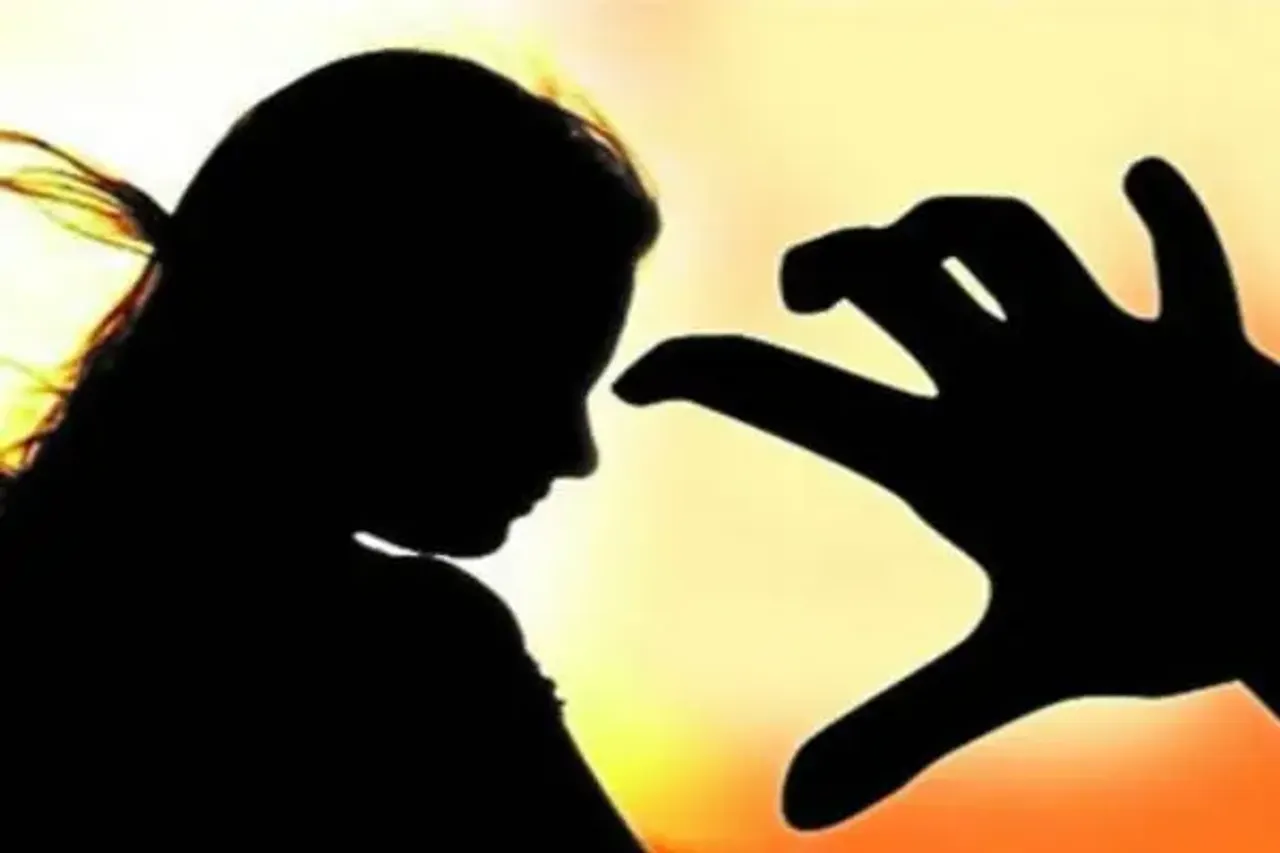 In yet another, horrifying incident of crime against women in Uttar Pradesh, a 15-year-old girl died by suicide in Bulandshahr. She died after she was harassed, filmed and, threatened by three men. The three accused belonged to the same village as the girl. The accused filmed the dreadful act and threatened the girl that revealing the incident will have dire consequences.
Uttar Pradesh Suicides: Reports show a case of rape or molestation is registered every 90 minutes
A case was registered with Bulandshahr police on Wednesday. According to the girl's family, she was molested while she was on her way back from the hospital on 31 August. Reportedly, the girl disclosed her trauma to the family the night she consumed poison. She was taken to the hospital where she died during the treatment.
TheNational Crime Bureau Data (NCRB) report for 2017 which was published last year ranks Uttar Pradesh as the most unsafe place for women. Bulandshahr was in news a couple of weeks earlier when a 19-year old girl died in a road accident. She allegedly fell from the bike driven by her relative who tried two avoid two men who were harassing her. The victim was studying in the US on scholarship and came back home due to the pandemic.
Similarly, in another threatening incident, a medical student was found dead near the college. Her family has accused a doctor of harassment.
NCRB data shows that a rape case is registered with the UP police every two hours and the state sees a crime against a child every 90 minutes. In one such  tragic incident, a girl was raped and her body mutilated in Lakhimpur Kheri. The girl was a class 12 student and went to fill a scholarship form.
In an incident that took place recently, a 13-year-old Dalit girl was raped in UP. The rapist cut her tongue and strangled her to death. Her body was found in the field of one of the accused. Reportedly, the girl has gone to a field to defecate before the incident.
Arunima Sharma is an intern with SheThePeople.TV