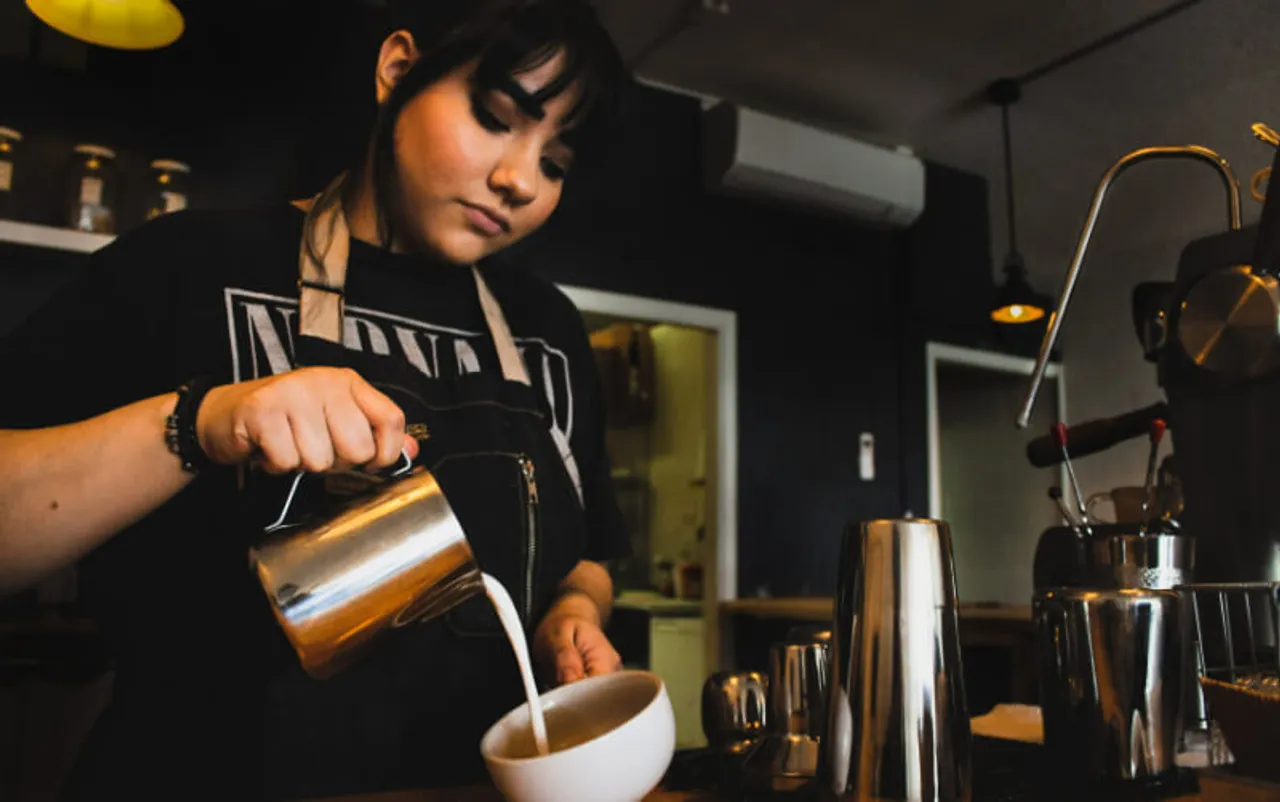 The Uttar Pradesh government has proposed a new scheme for women to promote economic independence. It is looking forward to setting up 'Didi Cafe' which will be a canteen run entirely by women's self-help groups in urban areas of the state. Here's all you need to know about the scheme.
The UP government has launched many schemes for the progress of women in the state by making them self-sufficient. Schemes and initiatives like self-help groups, banking facilities, special savings accounts and help in setting up businesses have benefited several women.
Recently, they proposed a new scheme named 'Didi Cafe' that aims at setting up foot outlets run by women.
---
Suggested Reading: Who Are America's Richest Self-Made Women In 2023?
---
What Is Didi Cafe?
Under this initiative, the Uttar Pradesh government will help members of women's self-help groups to set up and operate canteens. These canteens called 'Didi Cafes' will sell food, snacks and other amenities at low cost.
The cafes will be supervised by the municipal cooperation and so far, 16 urban locations including Agra, Mathura, Lucknow, Ayodhya, Jhansi, Prayagraj, Aligarh, Meerut, Saharanpur, Moradabad, Vrindavan, Ghaziabad, Firozabad, Gorakhpur, Bareilly and Shahjahanpur.
The initiative will give employment opportunities to women self-help groups that were set up under the National Urban Livelihood Mission of the central government.
The scheme was recently proposed in a meeting with Uttar Pradesh Chief Minister Yogi Adityanath and the Urban Development Department. It is reported that a trial project is currently in progress in Varanasi.
The first phase of the project will be launched in Agra and the authorities will then see what modifications will be needed in its implementation.
The initiative is currently planned for self-help groups in urban areas and as per reports the expansion to rural areas will allegedly be discussed later. The government is looking forward to launching the scheme soon as a step towards the economic independence of urban women.