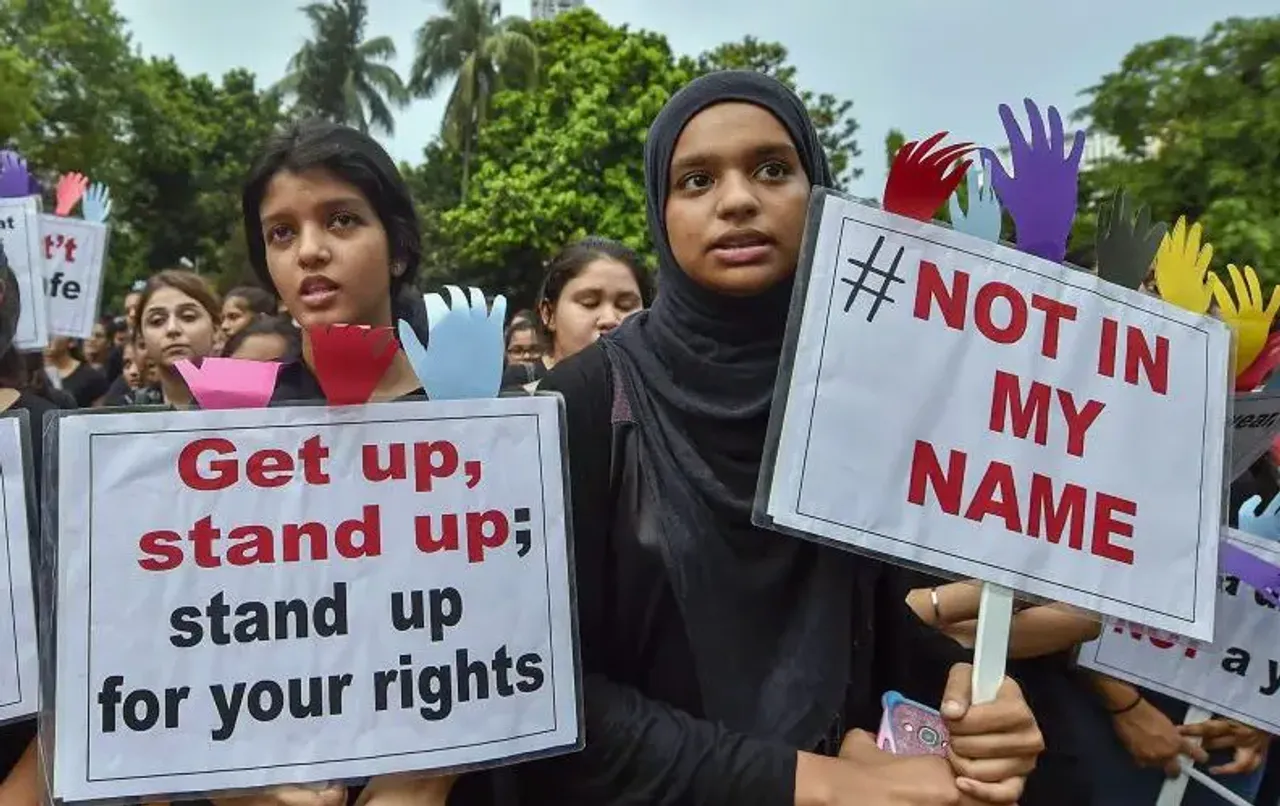 A 20-year-old woman was allegedly raped at a public toilet in Uttar Pradesh. The toilet was located near a parking lot at the Pratapgarh railway station in the state. The incident took place on March 19, Saturday. A First Information Report (FIR) has been filed in connection with the incident by the survivor.
According to the Station House Officer (SHO) of Kotwali Police Station, RN Rai, the survivor was accompanied by her husband and waiting to board a train when the incident took place. The SHO informed news media that the husband had gone to buy tea while the survivor was waiting for him.
As per a report, the survivor was waiting to board a train to Ahmedabad in Gujarat, along with her husband on Saturday.
The Times of India quoted the SHO, "Sometime later, the survivor went to a nearby washroom but seeing that it was full she returned and sat near the ticket counter."
"That is when the accused, identified as Anna approached the woman and gave her a key telling her that she can use it to access a clean toilet located near the parking stand outside. When the woman entered the toilet, the accused raped her," the SHO said.
---
Suggested Reading: No New Year For Women: Same Old Gender Violence In Only The First Week Of 2022
---
UP Woman Raped In Public Toilet
The SHO said that the survivor took the key but as soon as she opened the washroom, the accused barged inside and locked it. "Hearing the screams of survivor local rushed for help and the accused fled," said SHO.
The accused, then, fled the place where the incident took place. The police said that it was the husband who had rescued the survivor. Based on the survivor's complaint, the police said that the accused has been charged under section 376, which deals with rape, of the Indian Penal Code (IPC).
The SHO also informed that there have been two teams formed to locate the accused person and make the arrest.
(Feature Image Credit: PTI)