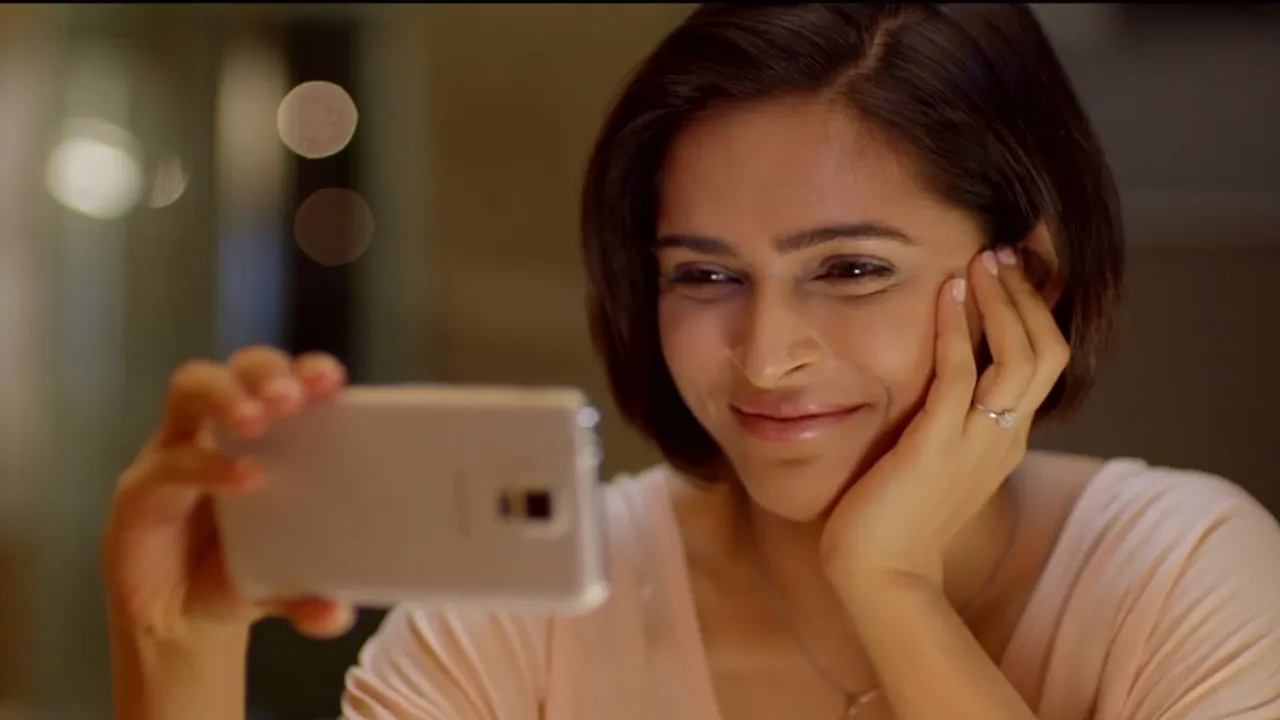 As various social causes are becoming the core of advertisements today, an FMCG giant has taken the initiative to fight against stereotypes in promos. Recently, it launched a global alliance to un-stereotype ads relating to gender in all advertising and brand-led content.
Unilever's alliance has been forged in association with UN Women and leaders across business, technology and creative industries.
The alliance is to completely eradicate instances of women being presented as housewives, cooks etc from advertisements, which has been the case for many decades now
The first meeting of the alliance took place on Thursday (June 22) at the Cannes Lions Festival.
Other members of the alliance include Facebook, Google, Alibaba, Mars and WPP and advertisement bodies like UK-based IPA and the US-based ANA.
"We've seen true progress in our industry, but it doesn't go far enough. Our job isn't done until we never see an ad that diminishes or limits the role of women and men in society," said Unilever's chief marketing and communications Officer Keith Weed, reported Marketing Week.
He mentioned that ads free from stereotypes have a wider reach and impact as huge as 25% more than regular ads.
"We want to work with our peers across the industry to develop new ways of working, to share knowledge and approaches, so that we can scale the Un-stereotype commitments. We believe cross-sector collaboration will lead to sustained transformation."
ALSO READ: Abhay Deol Slams Fairness Fixation On Social Media
Another member of the alliance, Kathleen Hall, corporate vice-president of brand, advertising and research at Microsoft, believes, "Advertising is a reflection of culture and sometimes can be ahead of the curve and help effect change."
"We are proud to be a founding member of this UN-sponsored initiative to 'un-stereotype' through the power and breadth of our messaging. We are all in."
Unilever had also released a research in 2016 which said that 40% of women don't relate to the ads they see on television or elsewhere. The analysis encompassed a range of countries and brands. It concluded that 50% of ads showed a regressive stereotype of women and just 3% showed a variety of women.