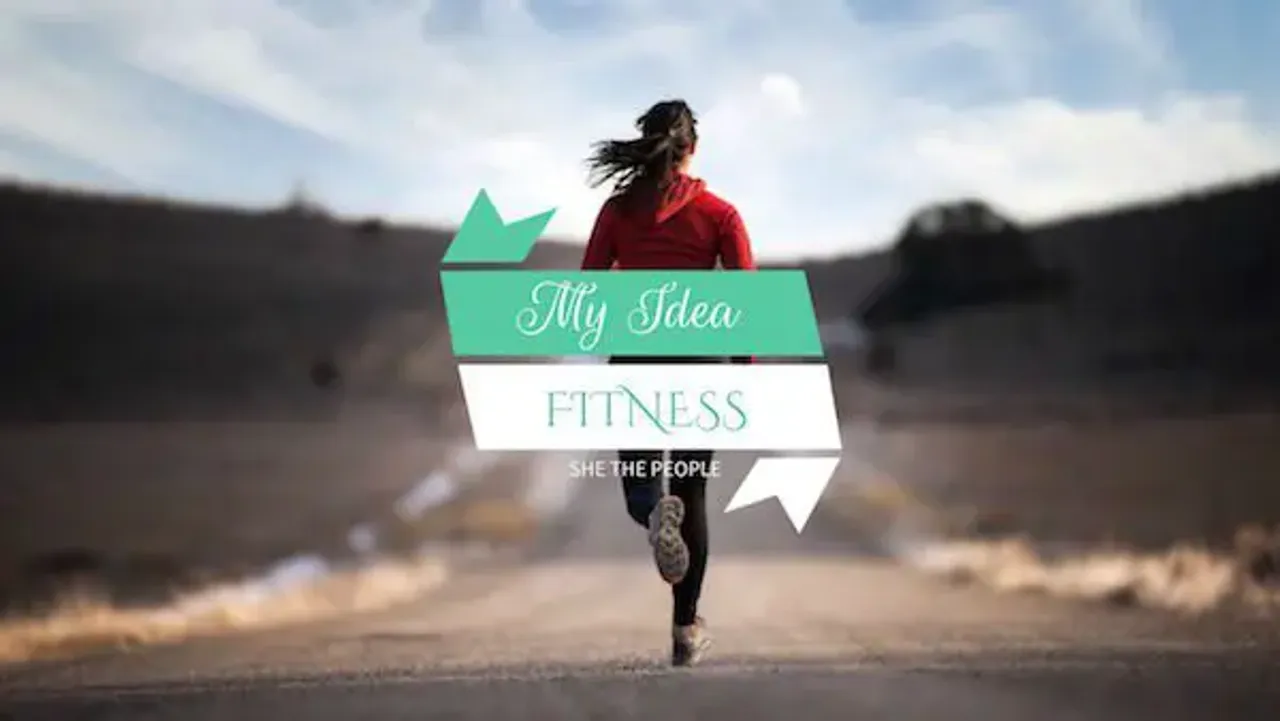 We all are familiar with water sports be it scuba diving or surfing. But did you know that water can be used for exercise as well?
Of late, underwater pilates is becoming famous amongst fitness enthusiasts. Pilates is a form of exercise aimed at improving not only physical fitness and flexibility but also concentration.
Underwater pilates has several benefits. Read on to know more:
1) It is fun as well as challenging. The exercise is a break from the gym routine which could get monotonous. Underwater pilates makes sure that you have fun as well reach new levels of fitness.
2) You do not have to be a swimming champion to perform this. Pilates is generally performed in chest-deep water so there is no danger involved while performing this even if you are not a great swimmer.
3)It is good for people with joint pains and arthritis there is less pressure of gravity under water. It can be an alternative to those who are getting initiated to daily exercise regimes or are aged.
4)Since the gravitational force does not help you with your alignment under water, you will have to watch your balance yourself. Underwater pilates helps you improve your body posture and balance.
5)Underwater pilates is performed in warm water giving your body a soothing effect especially on your joints and reduces stress.
It increases your flexibility.
6) It does away with all the workout sweat and keeps you fresh throughout the day.
Pilates itself is a form of exercise which makes you flexible. It is more difficult to flex your muscles in a pool than in a gym. Thus, you end up not only becoming more flexible but your muscles also become stronger. This kind of workout involves therapeutic activities and water aerobics. This not only helps you keep fit for daily jobs, but also in performing other physical activities.
So what are you waiting for go spice up your traditional workout with a bit of underwater fun.
 Also Read: Passionate about Pilates, empowering through exercise: Namrata Purohit