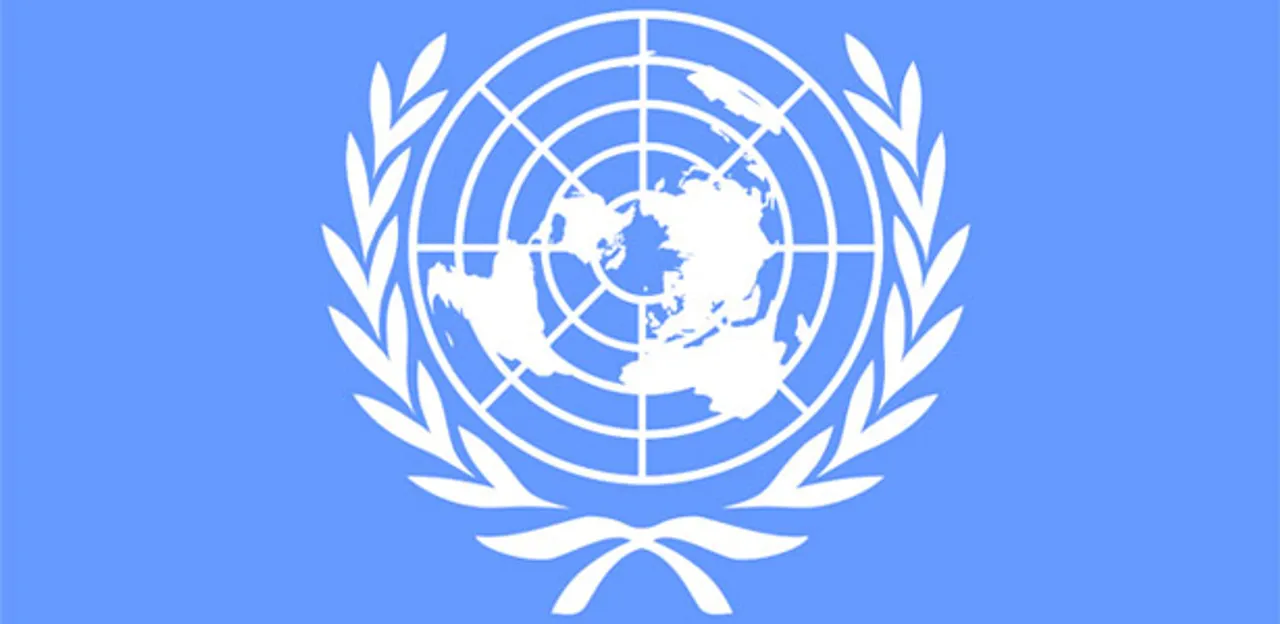 Secretary-General António Guterres on Friday said that the United Nations will not tolerate sexual harassment "anytime, anywhere," within its ranks. Guterres also laid out a five-point plan to ensure equality across the Organization. This, according to him, is important to tackle the challenge of such behaviour.
My message is simple: the UN will not tolerate sexual harassment anytime, anywhere. I just announced five concrete steps to address the problem. pic.twitter.com/1F6zCFylkV

— António Guterres (@antonioguterres) February 2, 2018
"I reaffirm my total commitment to the UN's zero-tolerance policy on sexual harassment," Mr Guterres told the press at the Organization's Headquarters in New York.
Also: Soon Companies Will Need to Disclose Proof of Sexual Harassment Cells
The Secretary-General further acknowledged that there is a male-dominated culture that permeates governments, private sector, international organizations and even areas of civil society. "This creates obstacles to upholding zero- tolerance policies on sexual harassment, including here at the United Nations. I am determined to remove ," he said.
"This is a start," he stressed, urging equality at all levels and outlining some concrete steps to address sexual harassment.
Read Also: Emma Watson On Sexual Harassment She Faced In Hollywood
He focussed on the following five measures :
A new helpline for staff within the Secretariat who seek confidential advice will be operational by mid-February.
Establishment of a Task Force of leaders from across the UN system to step up efforts to tackle harassment and boost support for victims, including mandatory staff training on this issue.
Strengthening the protection of whistleblowers and reminded staff of their duty to call out sexual harassment and to support those affected.
A survey among Secretariat staff will be conducted soon to obtain better information on prevalence and reporting rates.
Taking every allegation seriously, past and present. Moreover, making sure all staff affected know what to do and where to find help.
Read : #MeToo is a Movement for Men Facing Sexual Harassment as Well
Also: Sexual Harassment: Why Some Firms Are More Prone To It