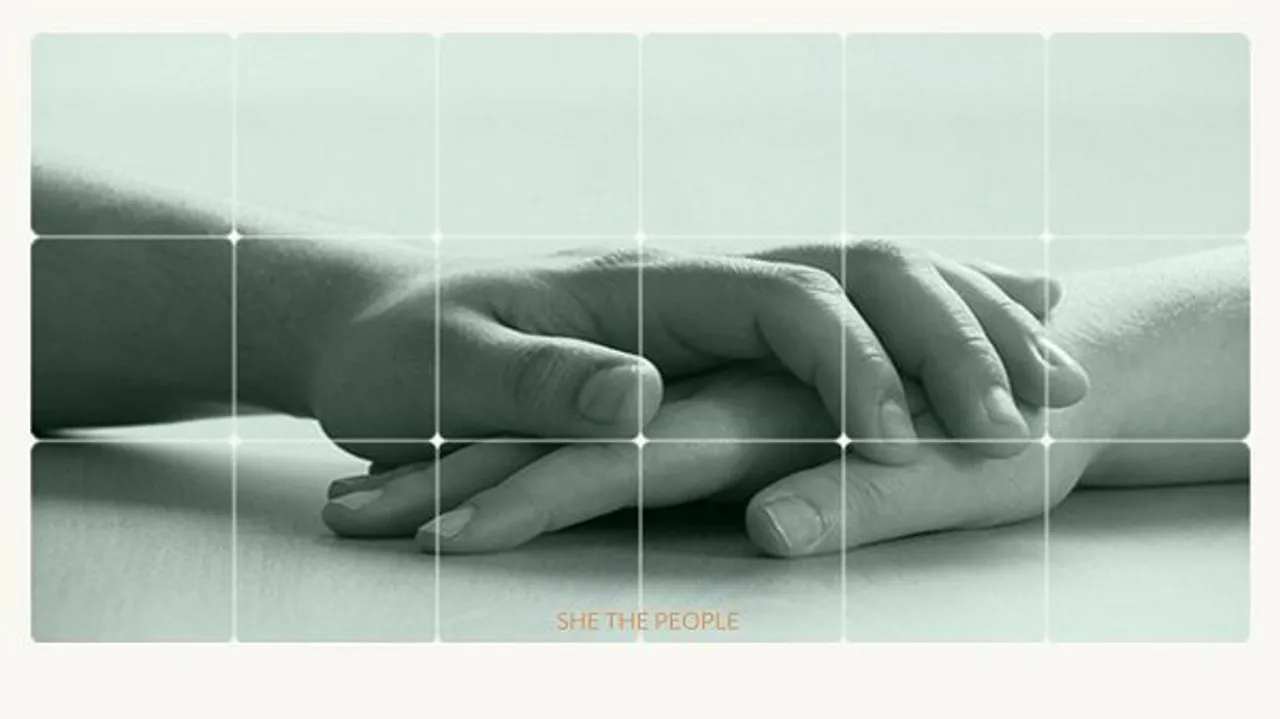 Two famed photographers have been accused of sexual misconduct by numerous male survivors who worked with them. Nearly twenty-eight men, who worked as models or assistants with Bruce Weber and Mario Testino, have accused them of unwanted advances and coercion. Last year actor Kevin Spacey found himself in hot water, after a male actor accused Spacey of harassing him when he was underage.
Men have long shied away from coming forward as victims of sexual harassment
According to the statistics available on the US Equal Employment Opportunity Commission, of all the charges alleging sexual harassment in the financial year 2016, over sixteen percent were filed by men.
Yet, men seldom come forward with allegations of sexual harassment of either domestic or professional nature. This reservation has a lot to do with how the society mocks male survivors.
People find it hard to wrap their heads around the fact that men can be sexually violated too.
The mockery of their sexuality or masculinity hence, pushes many from addressing sexual harassment as a problem for their gender as well.
Why do things need to change?
Sexual violation of any kind, irrespective of gender is an offence which needs to be reported. Not reporting perpetrators who abuse men, is putting the well-being of several men at risk. Many men walk into the traps laid by sexual predators, simply because their previous victims fail to warn others.
Male survivors go through as much emotional trauma as female survivors.  In fact much more, due to lack of support from peers and society and proper release to frustration.
On social levels, it is absolutely unacceptable to let off a predator simply because his or her victims are male.
#MeToo is for male survivors as well
#MeToo has been touted as the rise of women against men who use their power and money to sexually harass them. It is classified as a feminist movement, which is indeed true.
Since feminism means equal rights for men and women, the #MeToo movement is for male survivors as much it is for female ones.
Women around the world need to express solidarity with male survivors, just like many feminist men came forward to support women. We have to remember men and women are symbiotic, fighting against common predators, who are claiming victims from both the genders. On the global scale, the involvement of men in this movement will also ensure longer shelf life for #MeToo, which might fizzle out in coming months, if not coursed properly.
We must shed the stigma associated with male sexual harassment
Male sexual harassment is easily swept under the rug for the fear of social backlash. If the brave souls who come out with accusations, do not get justice, it will discourage men from coming forward with further allegations. How do we ensure this does not happen?
Firstly, by not mocking these men. We need to create awareness in public about the sufferings of men who have suffered sexual harassment. We should also discourage anyone in our vicinity from making fun of them.
We need to stop humiliating male survivors and show empathy towards them. Only then will they be able to come out of their frustrating experience, with heads held high.
Secondly, we need to stop trivialising their trauma. Authorities don't pay much heed when men come forward with allegations of misconduct. In fact, most victims do not even get proper justice. This has to stop. Our goal is to get legal and social justice for all the survivors alike. So merely berating the perpetrators on social media is not enough. Media and institutions should boycott such perpetrators and take strict legal action against them.
Finally, researchers need to chronicle such incidences of male sexual harassment. With proper analysis of data at hand, we can make common people aware of the gravity of the situation.
Let's make sure that both the sexes walk shoulder to shoulder to eradicate sexual harassment and discourage the predators by letting them know, that we will not let them go.
Also Read : Children of Both Genders are Equally Vulnerable to Sexual Assault
Dr Yamini Pustake Bhalerao is a writer with the SheThePeople team, in the Opinions section.  The views expressed are the author's own