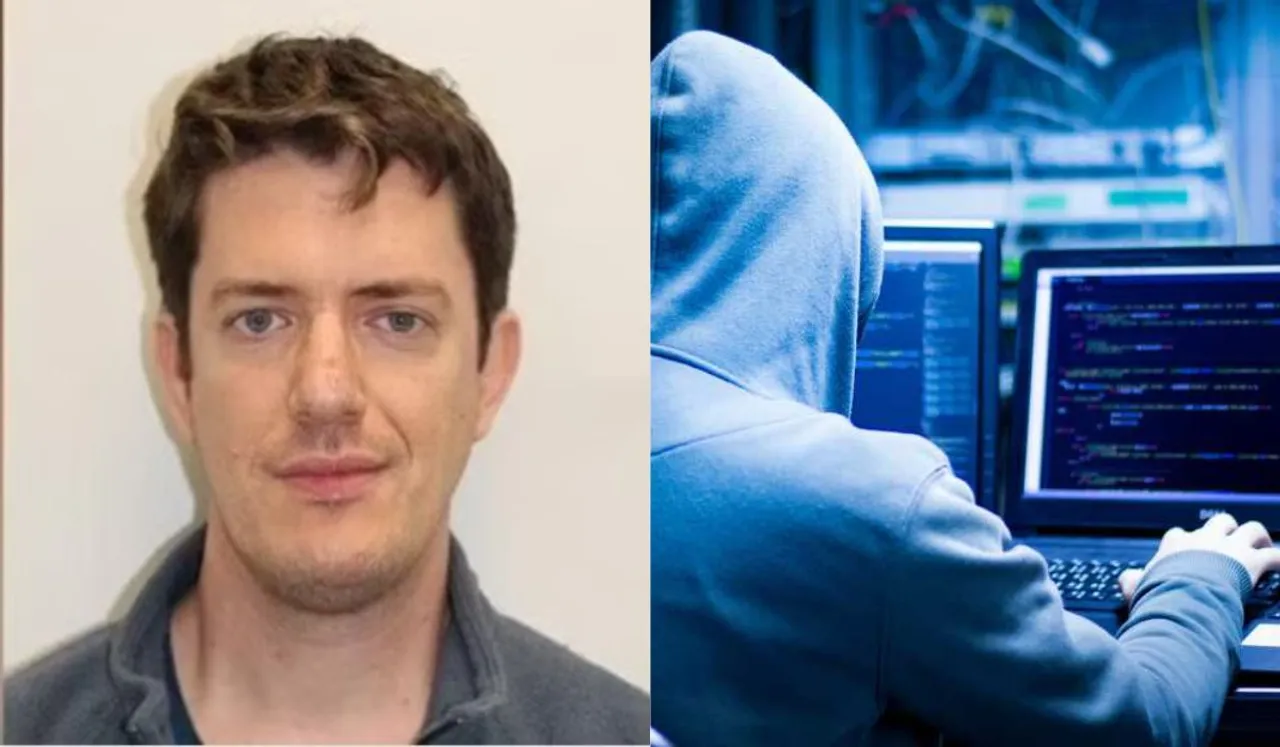 A former deputy head teacher at a London primary school has been sentenced to twelve years in prison after he pleaded guilty to paying and instructing teenagers in India to abuse younger children.
Matthew Smith, 35, a resident of East Dulwich in South London, was arrested in November 2022 by the National Crime Agency (NCA) after investigators discovered that he was sharing abusive material on the dark web. Smith has now been sentenced by London's Southwark Crown Court.
UK Teacher Pays Indian Teenagers To Abuse Kids
The NCA stated that Smith was found online on the dark web when he was arrested. He was speaking to a teenager living in India and instructing him to send sexual images of younger children in return for money. The police also found dark websites and forums opened on his computer that were exclusively dedicated to child sexual abuse.
Helen Dore, a senior officer of the NCA,  called Matthew Smith a prolific offender and master manipulator who coerced men to abuse children on his behalf.
She said that he constantly sought opportunities to gain access to children but skillfully managed to hide his sexual interest in them. She pointed out that it was a deep betrayal of the trust placed in him that he indulged in these criminal activities while working as a teacher and head of pastoral care.
Further, she mentioned that Smith exhibited no signs of empathy for the children or regretted the harm he caused them. She emphasised that he was a real and significant risk to children, and the investigation will ensure that he spends a long time in prison.
Smith is also placed on an indefinite sexual harm prevention order and has been placed on the sex offenders register for a lifetime. The NCA stressed that it was committed to operating online and overseas and working with global partners to ensure that children are protected from offenders and criminals like Smith are brought to justice.
The NCA investigators probed into Smith's chat logs and financial transactions and succeeded in establishing that Smith had paid the same teenager and another one in India an amount of GBP 65,398 to abuse children over a period of five years.
The chat logs revealed that Smith would instruct teenage boys and young men to perform sexual acts on boy children and send them images and videos as examples of ones he wanted to receive in return.
He also advised one of the young men on how to befriend children and gain their trust to abuse them. Smith had worked in orphanages and NGOs across India between 2007 and 2014 and was living in Nepal and working at a school in the country.
NCA shares the information with the Indian authorities
The investigators discovered evidence of potential offences that Smith might have committed while working in India. The NCA shared the information with the Indian authorities and is continuing to work with them to identify and protect children.
Smith moved back to the UK in 2022 to work as a teacher at a primary school in London in September. He was also a deputy head teacher and head of pastoral care. Investigators found that Smith had posted an ad online looking to secure a flatshare. He had mentioned that he was a primary school teacher and could help with childcare in the online advertisement.
The NCA stated that he was arrested before he could take up the offer and added that there was no evidence to suggest that he had committed sexual crimes against children in the UK or Nepal.
Investigators recovered over 1,20,000 obscene pictures of children from Smith's laptop, SD card, and phone. In June, the NCA reported that he plead guilty to five offences, including sexual exploitation of children under the age of 13. He was remanded in custody in 2022.
Earlier this year, he pleaded guilty to 17 other counts, including rape of a child under the age of 13, causing a child under the age of 13 to indulge in sexual activity and arranging for sexual abuse of children.
---
Suggested Reading: Sydney Childcare Worker Held For Sex Crimes Against 91 Girls