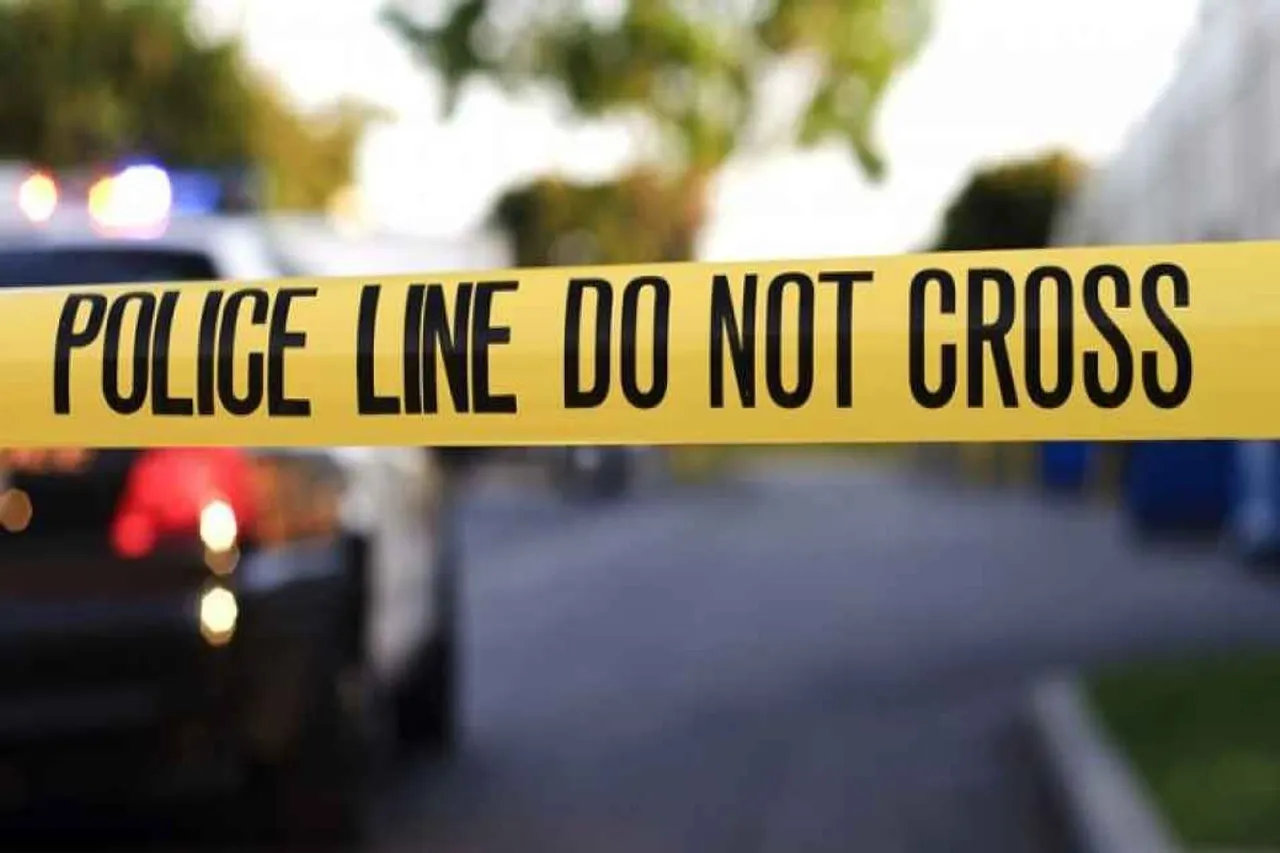 In a bizarre turn of events, the tranquil setting of a yoga class in Chapel St Leonards, Central England, was disrupted as police descended upon the North Sea Observatory following a frantic call from a concerned member of the public who had mistaken the participants for victims of a "mass killing." 
On Wednesday night, an ordinary yoga session at the Seaside Cafe, nestled within the North Sea Observatory, took a surreal twist when a vigilant passerby spotted several individuals lying motionless on the floor through a window. 
Fearing the worst, they immediately alerted the authorities, prompting a swift and dramatic police response. Responding to the call, officers raced to the scene with sirens blaring, envisioning a grim scenario. 
However, what they encountered was far from a crime scene. Instead, they found a group of yoga enthusiasts quietly engaged in meditation, their peaceful demeanour in stark contrast to the tumultuous events that had unfolded moments earlier.
The Response
News of the incident quickly spread through social media channels, with residents and onlookers expressing both relief and amusement at the misunderstanding.
A Facebook post from the Seaside Cafe attempted to alleviate any lingering concerns, stating, 
If anyone heard the mass of police sirens in Chapel St Leonards at 9.30 pm last night, then please be reassured. They were on their way to the Observatory after someone had reported a mass killing in our building, having seen several people laying on the floor… which actually turned out to be the yoga class in meditation.
In an effort to set the record straight, the cafe humorously emphasised that the yoga class was entirely innocuous, asserting, "We are not part of any mad cult or crazy clubs."
Lincolnshire police, upon assessing the situation, confirmed that the concerned citizen's call was made "with good intentions." 
While the incident certainly generated a degree of embarrassment and confusion, it serves as a testament to the importance of vigilant citizens and the swift response capabilities of the local police force.
The yoga class at the North Sea Observatory in Chapel St Leonards inadvertently became the centre of an unusual incident, reminding everyone that appearances can be deceiving. 
As the tranquil art of yoga collided with the high-stress world of law enforcement, it offered a momentary, albeit unintended, diversion from the routine of everyday life. 
---
Suggested Reading: Meet Harshini Kanhekar, India's First Female Firefighter
---