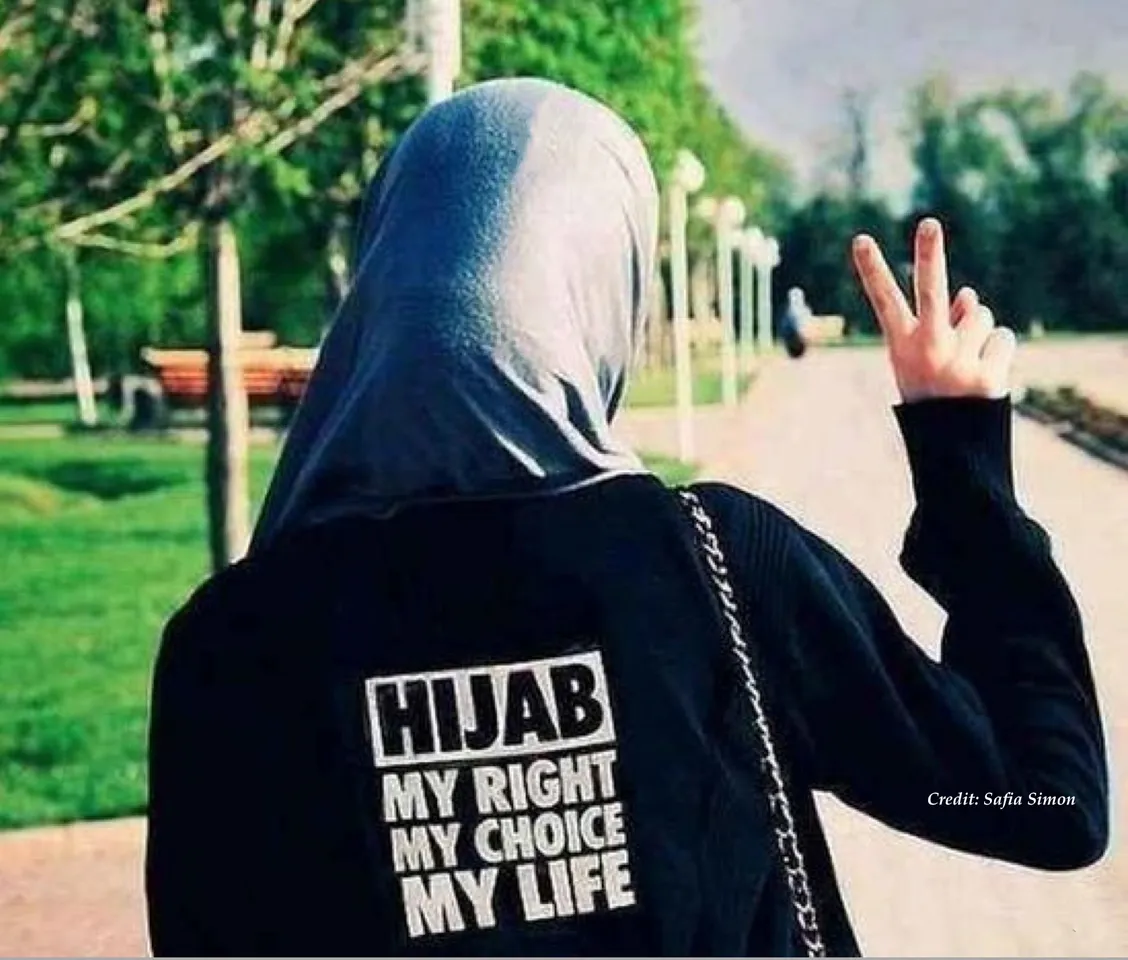 A Muslim teacher stood up against OFSTED's (Office for Standards in Education, Children's Services and Skills) ban on Muslim women wearing hijab. OFSTED is a non-ministerial department of the UK government which reports to the Parliament.
What happened?
It all started when Amanda Spielman, the chief of OFSTED, passed some controversial comments on Muslim girls wearing hijab.
Read Also : Modern Muslim Women Are Born With Wings: Daisy Khan
She was heavily criticized after she raised concerns over Muslims girls as young as five wearing the headscarf, while she was lobbying over dress codes in primary schools, reported Indian Express.
National Education Union in the UK accused Spielman of pressuring schools into banning hijab worn by young girls.
Speech by the Muslim teacher
Speaking up against these recent comments, Latifa Abouchakra, a Muslim teacher, gave a very powerful speech at the National Education Union's annual conference.
She referred to terms like 'muscular liberalism', which are used by various sections of media as well as politicians. She said these are just terms used for propagating Islamophobia as well as racism
Read Also: Muslim Women Organise Interfaith Iftaar To Reclaim Idea Of India
She also said that she chooses to wear hijab as it is linked to her faith, hitting back at the mainstream media which often link wearing of hijab as a way to oppress Muslim women. She also added that nobody can take her freedom to choose.
Abouchakra said, "My faith has given me the right to choose 1400 years before the universal declaration of human rights told me I could. A fun fact for you conference, my dad didn't want me to wear the hijab, I chose to, those of faith should have the right to choose their articles of faith. Practising my right to freedom of expression through the hijab, empowers me and other women like me, to know that we are able to make decisions for ourselves."
The video of her speech has gone viral and has about 11,000 views on Youtube.
Read Also: Muslim Women's Opinion Is Vital In Debate Over Wearing Burkha
Kriti Dwivedi is an intern with SheThePeople.Tv