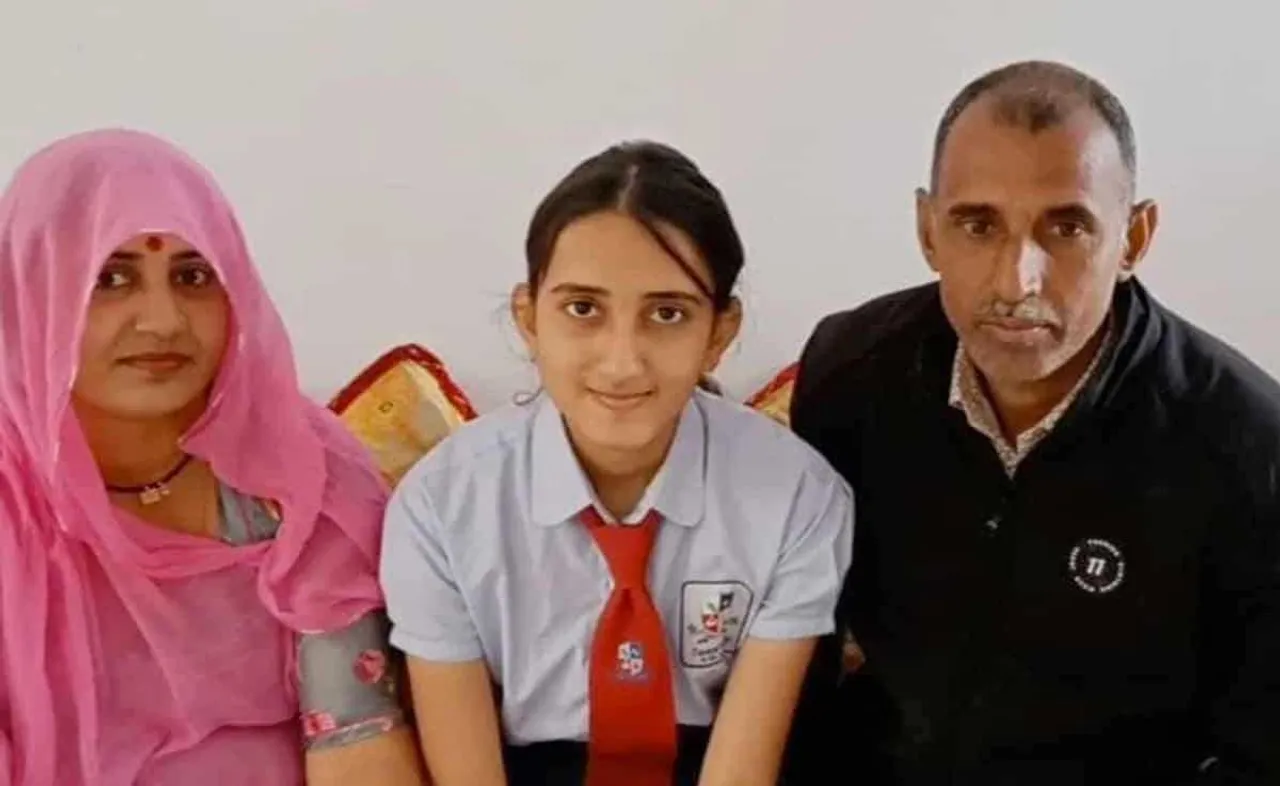 Annapurna Krishnavat, a class 12 student, has reportedly been selected to the World Teen Parliament (WTP) organised by the United Nations Educational, Scientific and Cultural Organization (UNESCO) as an influencer MP. The 17-year-old will be part of a hundred-member strong parliament discussion to exchange solutions for a better world.
Krishnavat, who hails from the Lunda village in Udaipur, Rajasthan, was picked out from 1,00,000 teens, according to data on the official website. Applications were floated in July last year, with candidates required to upload videos of themselves explaining their proposals on the parliament theme. 
As per IANS, the girl from Udaipur put forward emphasis on switching to digital work and going paperless. The money saved could be diverted to the necessary causes. She also proposed education policy reform, calling attention to the growth of knowledge not finances.
"Every person should have a place to live. Citizens should feel safe in the country," she said, as quoted in reports.
---
Suggested Reading: Malaika Arora Stepped Out Without A Bra And Trolls Lost Their Minds
---
What the World Teen Parliament is all about
WTP describes itself as a global parliament that aims at empowering teens by introducing them to "the world's most important forums." Skills like problem solving, policy making and governance are enhanced for teens who participate after being voted by a consortium of over three lakh parents, schools, teachers and students worldwide. 
---
Suggested Reading: This Tweet On The Iconic Parker Pens Is A Rush Of Nostalgia And Reality Check
---
Participation is free and applicants are asked to submit a 59-second video answering, 'How will I improve the world?' As per WTP, student candidates are also given the opportunity to interact with world leaders to talk solutions.
Krishnavat is one of 100 teens selected from India. As per reports, she hails from a humble background; her mother is a homemaker and her father is a farmer. The tenure of a parliament student MP lasts one year.
Image: The Siasat Daily