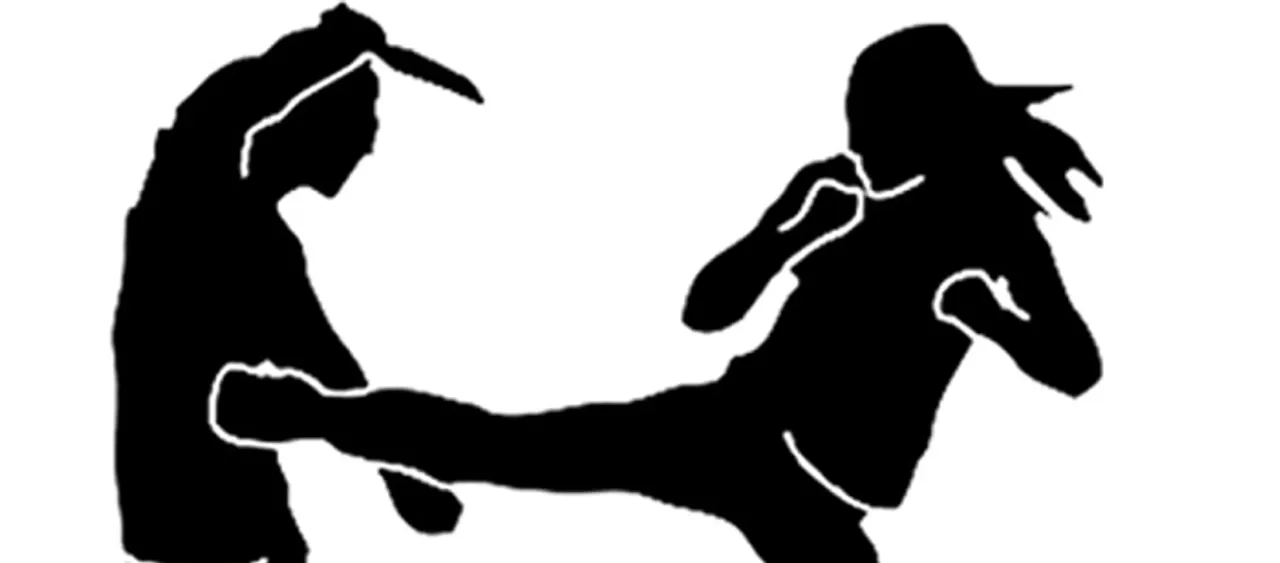 It takes guts to think straight during an emergency. The quick wit of two employees of State Bank of India, Bimla Devi, 42, and Poonam Devi, 22, helped foil a robbery in the Gurugram branch of the bank earlier this week. Despite getting death threats from the armed robbers who pointed their guns at them, Bimla and Poonam managed to prevent robbery at the bank.
The two women have impressed Gurugram Police Commissioner Sandeep Khirwar with their courage. And Khirwar has decided to honour Bimla and Poonam with bravery awards.
The incident took place around 2.30 pm at the SBI Eko Counter on Sohna Road. Two men, whose faces were covered, barged in and started threatening the employees. Identified by the police as Mohit Kumar, 20, and Deepak Kumar, 21, the two robbers are residents of Bhiwani. When they began hitting some of the bank employees, Bimla and Poonam took them on. Soon, the two women outsmarted the robbers.
"I could not stop myself. I went to one of the robbers and somehow managed to snatch his gun. Then I started shouting and people from outside came in and got total control of them," Bimla told DNA.
ALSO READ: Two Rohtak women fight eve-teasers in a bus
Asked what was going on in her mind during the robbery, Poonam said, "I was very apprehensive but the thought of my death made me courageous."
The entire episode was captured by the CCTV camera installed in the bank. The Badshahpur police reached the bank and arrested the two men and confiscated their guns. An interrogation revealed that they had come to the city just for the robbery.
The general public and the cops cannot stop praising the two women. "The bravery exhibited by these women should be appreciated. We are going to give them an award for their heroic act," said Khirwar about Bimla and Poonam.
The Badshahpur police has registered a case against the assailants under Sections 392, 397, 459, and 34 of the Indian Penal Code (IPC) and various Sections of the Arms Act. They seized two country-made pistols and three live cartridges from the accused.
Picture credit- Fighting Fitaz