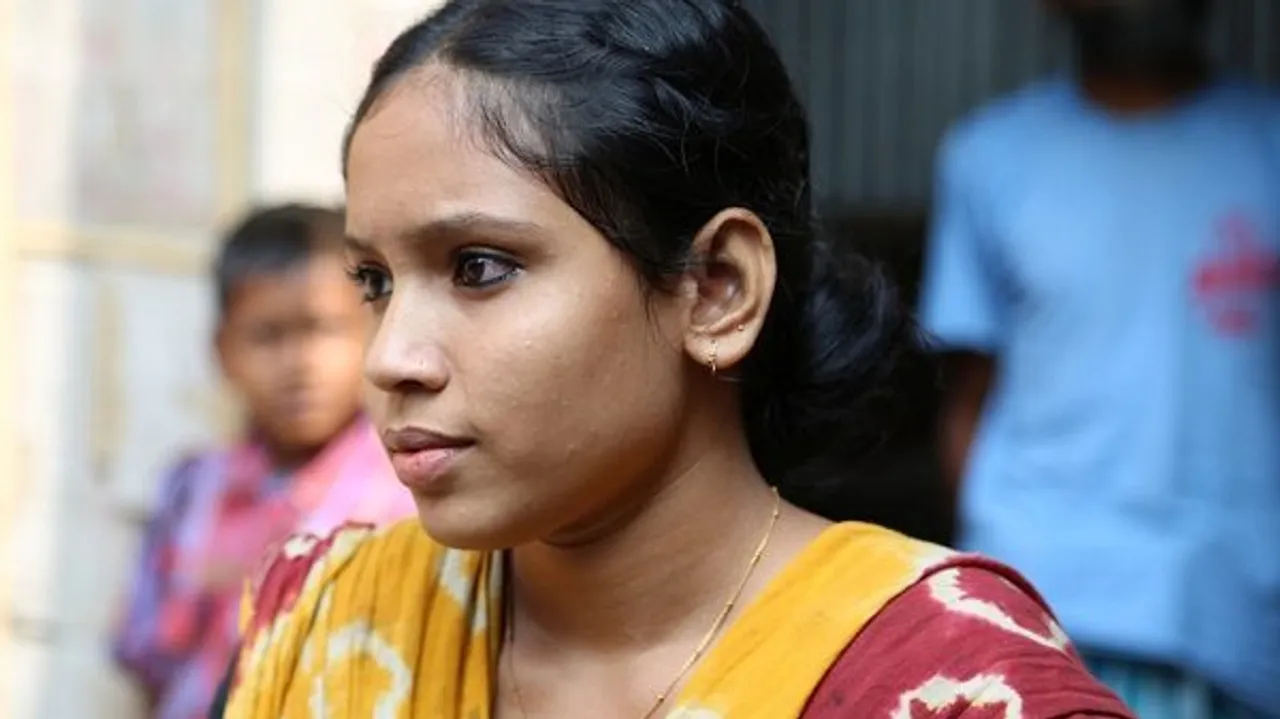 Two teenage girls, Shivani Gond (17) and Tejasweeta Pradhan (18), will be awarded the National Bravery Award by the Prime Minister on Republic Day, reported Reuters. Though every year, 25 children between 6 and 18 years of age are selected for this prestigious award, this is the first time anybody has been selected for busting a human trafficking racket.
Children have, in the past, won awards for stopping robberies, fighting off armed intruders, rescuing people from drowning, saving lives in a stampede and putting out fires.
Gond and Pradhan, who belong to the hill district of Darjeeling, helped the police bust a cross-border girls' trafficking racket between Indian and Nepal. The police conducted a sting operation with the help of the girls and caught the traffickers red-handed.
It started with both the girls, Gond and Pradhan, befriending the traffickers on Facebook in May last year. The unsuspecting traffickers did not realise that they had fallen into a trap and that the police were involved.
ALSO READ: Minor girl gets own mother arrested for prostitution racket
It was actually a joint operation, involving the police and NGO Mankind in Action for Rural Growth, which busted the trafficking racket in West Bengal.
"When we spoke to them, they very openly told us that we would be required to meet the sexual needs of our guests," Gond told the Thomson Reuters Foundation.
"They asked to see our photographs, to make sure we were pretty girls. I was a little scared but we did everything they asked us to because we had to gain their trust."
It is difficult to bust cases like this as young girls are not allowed by their parents and relatives to be a part of a police operation. Pradhan's mother said that she was reluctant at the beginning but realised that this was the only way the gang can be caught, so she agreed to let her daughter go.
The police initially caught a woman who came to New Jalpaiguri to pick up the two girls. Then through her, the police rescued a missing girl from Nepal and nabbed the gang responsible for trafficking and a known accused in Delhi.
Picture credit- Girls not Brides