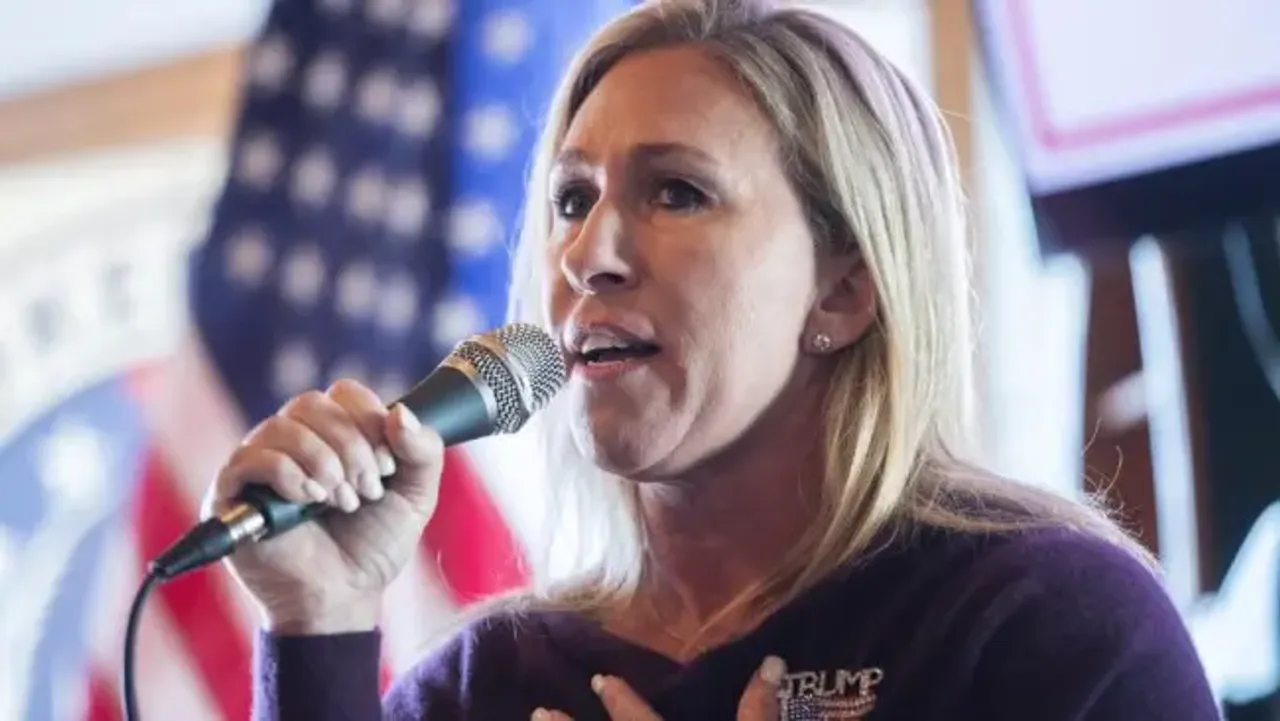 Twitter temporarily suspended the account of Georgia congresswoman Marjorie Taylor Greene over " multiple violations". Greene is known to be a supporter of Trump and has reportedly promoted the controversial QAnon story on social media time and again. She also locked horns with a state election official, alleging voter fraud, which remains unsubstantiated. Greene was in news last week when she announced her plans to introduce articles of impeachment against US President-elect Joe Biden on January 21, a day after he was sworn in.
Also Read: Indian-American Seema Verma, Among Trump's Top Health Officials, Resigns
As per Reuters, Twitter has cited multiple violations of the platform's 'civic integrity policy' by Greene's account as a reason for this temporary ban. In retaliation, the first-time congresswoman has accused Twitter of suppressing conservative political voices. She said in a statement, "The borderline monopolistic stranglehold a few Big Tech companies have on the American political discourse is out of control."
Following the attack on Capitol Hill by pro-Trump supporters, on January 6, which left five people dead, Twitter has initiated a crackdown on the spread of misinformation on the platform. Twitter blocked the account of outgoing US President Donald Trump indefinitely, citing "risk of further incitement of violence."
Also Read: No One Above Law: US House Speaker Nancy Pelosi On During Trump's Impeachment Trial
Who Is Marjorie Taylor Greene?
Greene was elected to the US Congress in the November 2020 elections. She is a representative of the 14th congressional district of Georgia. She was born in Milledgeville, Baldwin County, and completed her graduation from the University of Georgia with a Bachelor of Business Administration.
She ran on a pro-gun, anti-immigrant and anti-abortion agenda for her 2020 election campaign. Greene is a vocal advocate of QAnon conspiracy theory, which claims that President Trump is secretly at war with a cabal of Satan-worshiping elites who run a child sex trafficking operation. You can read more on her here.
Picture Credit: Forbes.com