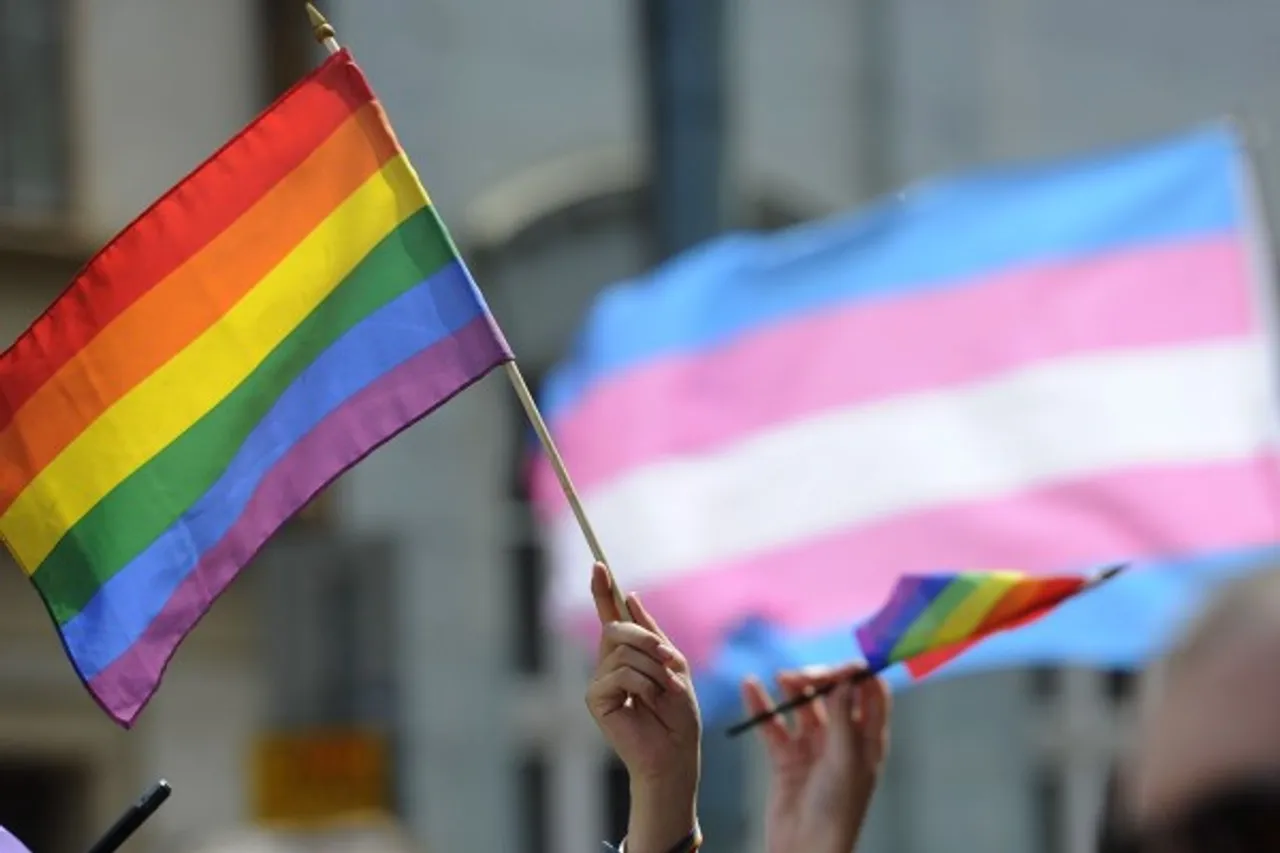 Tunisia is one of the conservative countries of the world where the LGBTQ community is still fighting for legal and human rights. The country has strict laws against same sex relationships and there is a lot of social discrimination against LGBTQ people.
Over years, LGBTQ people in Tunisia have struggled to be considered human and to be allowed to live life the way they want within the legal parameters. There are laws that were made during the colonisation period which are still active even after the country's independence. In a case of violation of a law against LGBTQ relationships, a gay activist named Daniel was sentenced to prison back in 2015 and after 7 years, he finally got justice delivered.
---
Suggested Readings : Queer Characters Of 2022 That Addressed LGBTQAI+ Issues In New Light
---
Tunisian LGBTQ Rights Activist Released
In 2015, Daniel was charged of alleged homosexual act along with five other men which is a punishable offence in Tunisia under Article 230 of Tunisian Penal Code with sentence of up to three years in prison. All six of them were charged with three years in prison in the same year by a court in the city of Kairouan. The activists filed an appeal against the verdict which resulted in reduction of their sentence from three years to 40 days.
However, in 2018 the case was sent back for another appeal by the Court of Cassation in Tunisia because of some technicalities. By the time the order came, the other five men had already flew out of the country and only Daniel was still residing there. Hence, he was again summoned by the court in December. An appeal court in Kairouan recently announced the charges against Daniel as null and void and reportedly said that there were procedural irregularities because police had "searched his computer without a warrant".
The Article 230 was introduced during the French colonisation of Tunisia but was retained after its independence. The act allows for anal tests to be conducted on suspects of homosexual acts and is condemned by United Nations as well. In Daniel's case, the Tunisian court requested for the results of anal tests to be thrown out. Though LGBTQ activist have been working more publicly since the 2011 revolution, Tunisia still has a long way to go when it comes to social norms and laws. The verdict is being considered as a victory for LGBTQ rights in the country.