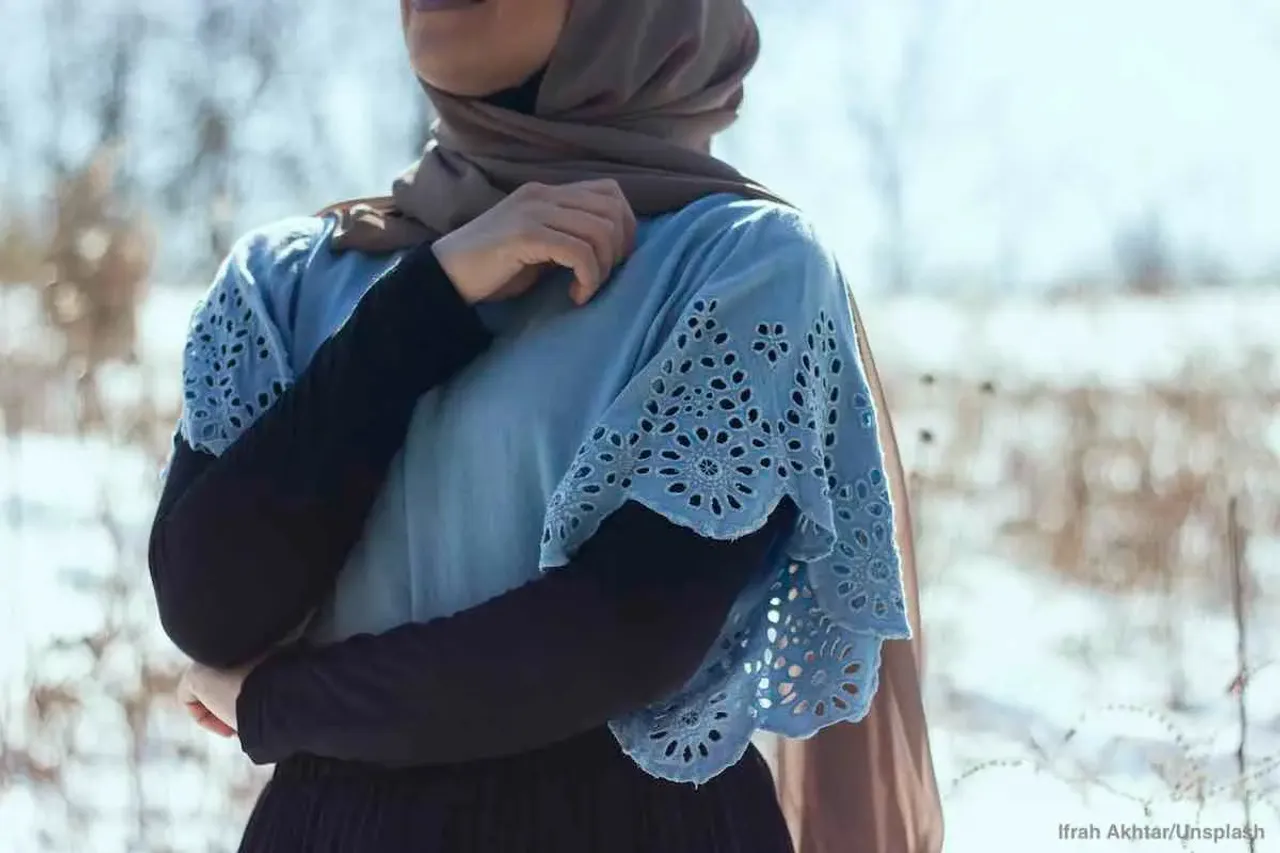 Police in Gujarat have booked a man for allegedly giving his wife triple talaq through Instagram. Triple talaq is a form of instant divorce prevalent in Muslim communities, allowing for a man to legally dissolve his marriage simply by uttering 'talaq' thrice. The Indian government criminalised this manner of divorce in 2019.
As per reports, police took cognisance of the case in Gujarat after a woman approached them with her parents and a complaint on Wednesday. She got married in November 2019 but the couple was having issues. Her husband threw her out of their house and she was living with her parents, Indian Express reports.
The man allegedly gave her a 'talaq' through an Instagram post. He is 28 and hails from Mahisagar. He has been booked under the Muslim Women (Protection of Rights on Marriage) Act, 2019.
---
Suggested Reading: Benevolent Sexism And Chivalry: High Time We Get Rid Of Them
---
Triple Talaq Through Instagram? Here's What Happened
According to what police told Indian Express, the woman and man had been having marital discord for some time now. In July this year, the man allegedly said 'talaq' to her thrice and she left the house. However, she was unaware of the law that criminalised triple talaq and did not approach the police.
Recently, she allegedly made a social media account to check on her husband's activities. This she did under a false name to avoid identification by him. When the man found out his wife was on his Instagram account under an alias, he went ahead and repeated 'talaq' thrice through a post.
---
Suggested Reading: Why Are People Uncomfortable To See A Woman Breastfeeding? Even On Social Media?
---
The criminalisation of triple talaq in 2019 had triggered debates on whether the law would effectively work in favour of Muslim women or disempower them further. Though understood to be legally valid, the social validity, especially in the context of gender equality, of triple talaq has long remained contentious. Muslim-majority countries - Pakistan, Egypts and United Arab Emirates, to name a few - have abolished triple talaq.
Women's collectives, including the Bharatiya Muslim Mahila Andolan, were in support of the scrapping of the triple talaq law. The All India Muslim Personal Law Board, which governs the Muslim Personal Law that oversees family affairs like marriage in India, was among the most prominent critics of the criminalisation of triple talaq. More on triple talaq here.