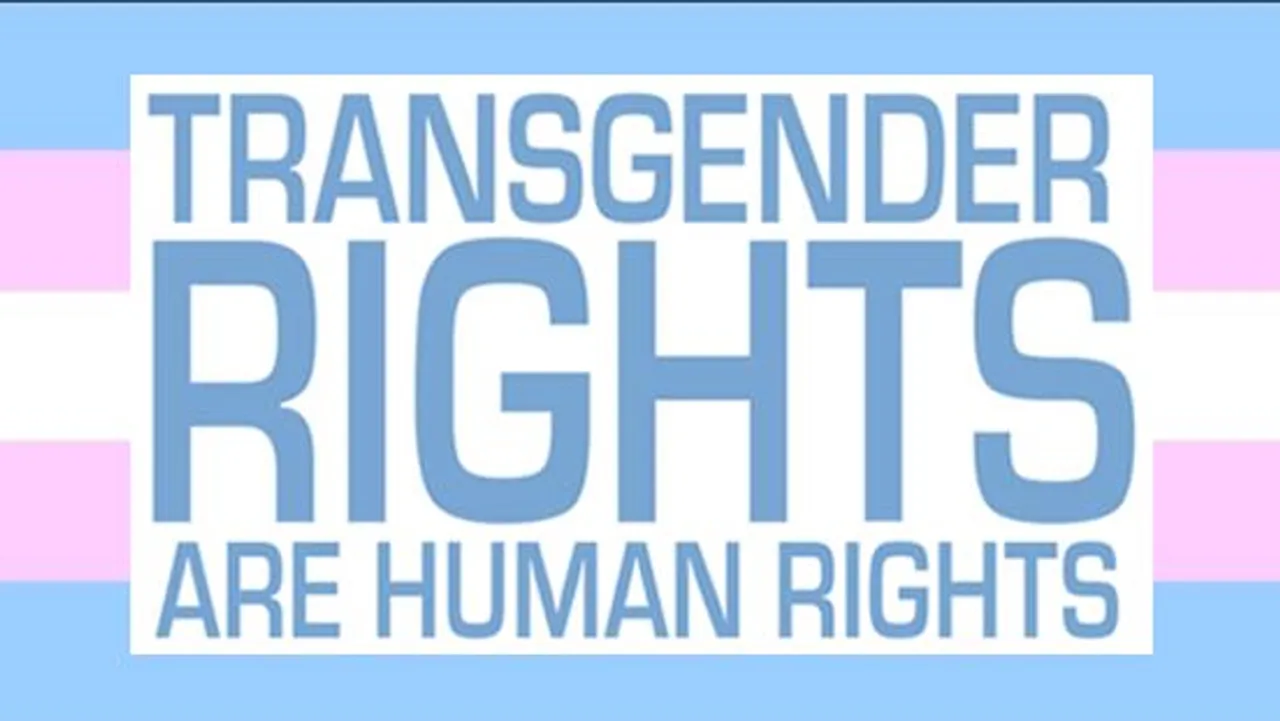 The transgender community has been fighting for its rights since ages. However, winds of change are blowing all over the world. One such example is that of Pakistan. The country is all set to open its first educational and vocational training institute for its transgender community, as per reports by The Indian Express. This school will be operational from April 15 in Lahore.
Also: World Praises Pakistan's First Transgender Female Anchor Maavia Malik
'The Gender Guardian'
This path-breaking school is set to be called "The Gender Guardian". It will have 12 years of academic education, from the primary to higher secondary level. Also, 15 faculty members will be a part of this education institute. What's even more empowering is the fact that out of the 15 teaching faculty, three belong to the transgender community.
Asif Shahzad, founder of the institute, got help from a local NGO, Exploring Future Foundation for the project. Shahzad is confident of expanding the idea in Karachi and Islamabad as well.
According to Shahzad, the school is gaining popularity among the community. Above 40 aspiring students from the community have registered for the school so far.
"The school will also impart technical education, such as fashion designing, beautician and hair styling courses, graphic designing, computer and mobile repairing, among others."
Gaddafi Stadium's Alhamra Hall in Lahore, will host the opening ceremony. Celebrities from the film and television industry will attend the event to acknowledge this historic move.
TISS initiative
In India, The Tata Institute of Social Sciences (TISS) recently announced that it will set up a hostel for the transgender student community and gender non-conforming students.
People all over the world, who identify as members of the third gender, aren't completely accepted by society. Despite winning legal acceptance, social stigma still hinders complete societal acknowledgement. These historic initiatives are a game changer and will significantly improve the status of the transgender community.
Also Read: TISS To Start Hostel For Gender Non-Conforming, Transgender Students
Featured image source: Change.org
Bhawana is an intern with SheThePeople.Tv