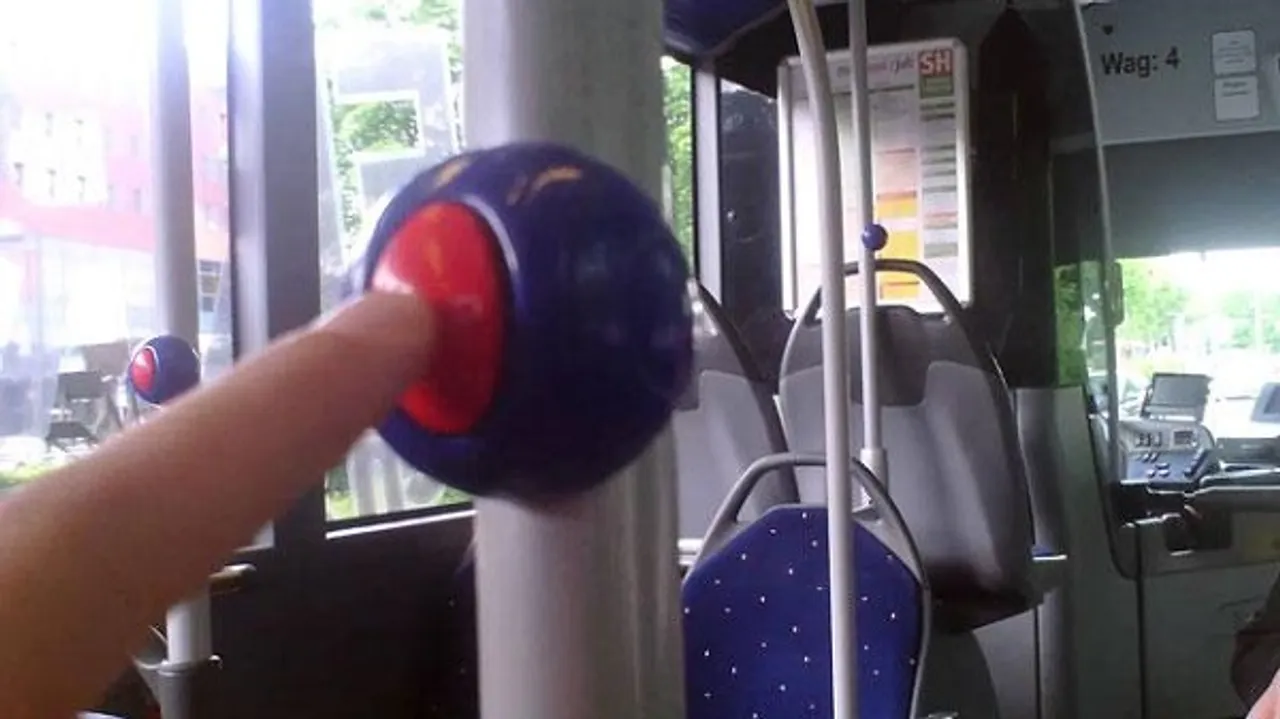 Four years since the horrific Nirbhaya gang disturbed the whole country , buses in the capital may actually get panic buttons and CCTV cameras. It's a proposal by the Women and Child Development Minister, Maneka Gandhi that may make this a reality very soon. The ministry has allocated a total of Rs.141 crores to mount panic buttons and CCTV cameras in 10000 public transport buses that traverse the length and breadth of the Capital. This funding for this initiative comes out of the  Rs 3000 crore Nirbhaya Fund which was so far laying unused.
"We have given our clearance to the proposal by allotting money from the Nirbhaya Fund," Maneka told The Sunday Standard.
Any bus that has a seating capacity of more than 23 people will be now be compulsorily installed with a CCTV camera, panic button and a GPS tracker.  As soon as a woman facing any kind of harassment on the public transport buses presses the panic button, it will send out an SOS to the central control system. It will further alert the police station and vans near to where the crime is happening, as  admitted by the officials of the Ministry of Road Transport and Highways. These safety measures will be made non-arguable by the Central Motor Vehicle Rules, 1989.
Also read: Panic buttons in handsets: Govt sets Jan 2017 deadline
The initiative will no doubt be a confidence building measure for women who use buses as public transport in the Capital.  The most heinous of crimes in the history of rapes was the Nirbhaya gang rape which happened in a bus. So this is only a positive measure in order to curb crimes against women.
Better late than never Delhi Government!
Feature Image credit: m.dailyhunt.in