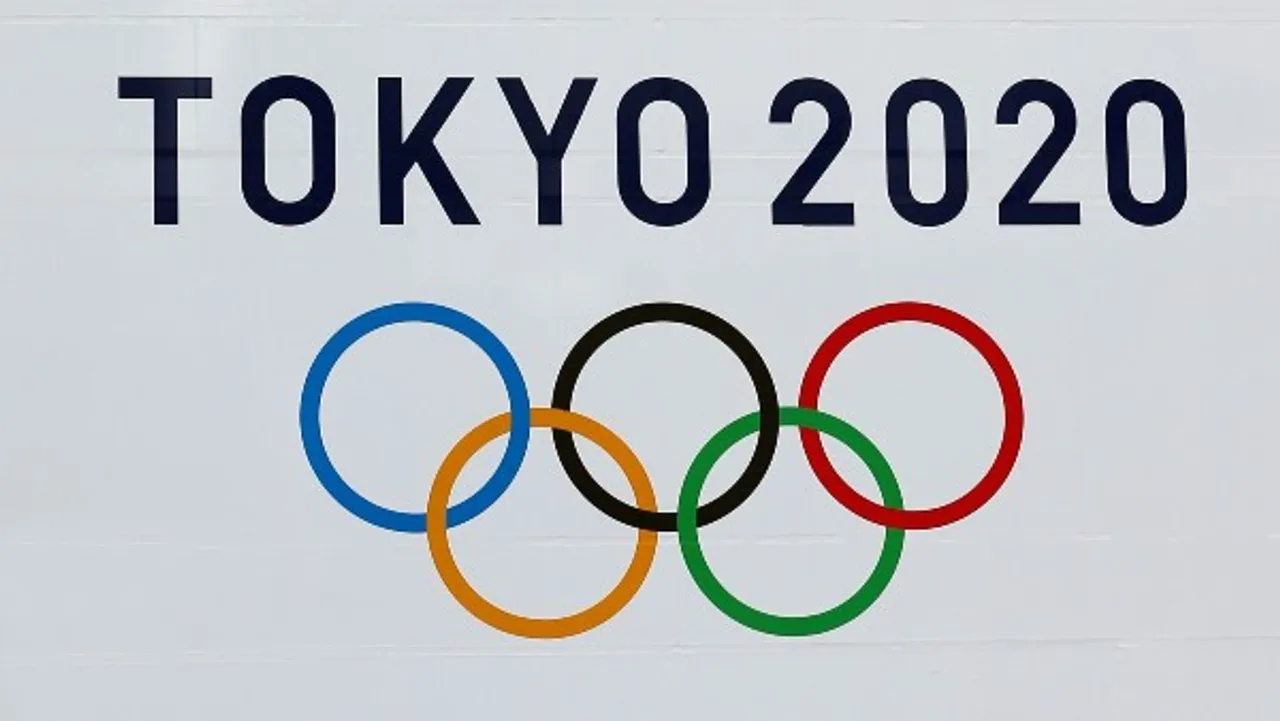 Britain's Team GB will have male and female flagbearers for the first time at the 2020 Tokyo Olympics. For the first time in Britain's history at the Olympic Games, they will have a male and female flagbearer at the opening ceremony.
The chef de mission Mark England said that the move would leave a "real hallmark legacy message". After the International Olympic Committee changed its protocol in 2020, now national teams can appoint female and male flagbearers at the Games. The intent behind changing the protocol was to send a message on equal treatment between male and female athletes.
Previously, countries taking part in the Olympic Games had to choose either a man or a woman to carry the national flag during the opening and closing ceremonies. Since 1906, Britain has had 26 flagbearers. Out of those 26 flagbearers, only 3 of them have been women.
Britain's first female flagbearer was the swimmer Anita Lonsbrough in the 1964 Tokyo Games. Their second female flagbearer was the equestrian Lucinda Green at the 1984 Los Angeles Games. The third and most recent female flagbearer was the judoka Kate Howey in the 2004 Athens Games.
Mark England said that "For the first time national Olympic Committees are being encouraged to have two flagbearers." He added that "That team had some real hallmark legacy messages. That was a moment for women and I'm hopeful that the class of Tokyo 2020 will be able to leave a similar mark."
England also said that "We want to celebrate the return of British athletes to Tokyo after 1964."
Team GB is the brand name which is used by the British Olympic Association (BOA). The 2020 Tokyo Games were postponed by a year due to the COVID-19 pandemic, and are now set to run from July till August 2021.