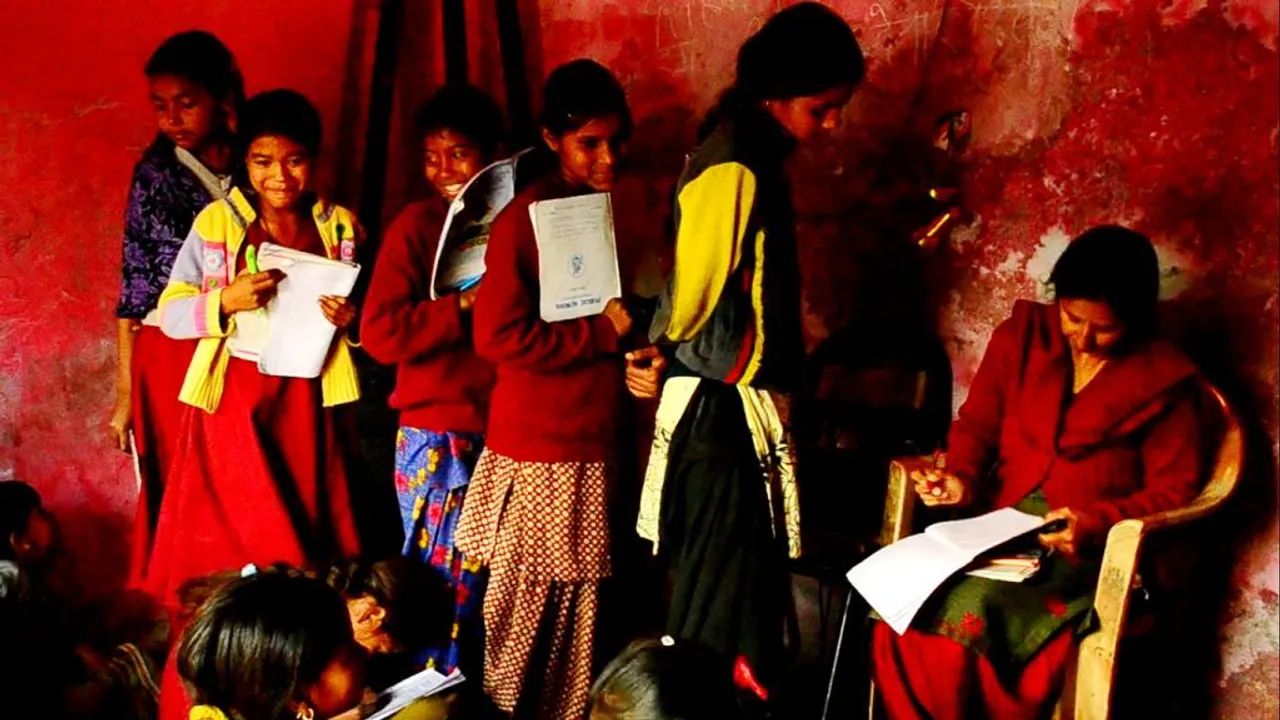 Remind me again, currently which century we are living in? In a bizarre turn of events, a former English teacher at a Tirupati-based private school was allegedly terminated for wearing western clothes to work.
English teacher in Tirupati was sacked for turning up to school in Western attire, as the school stated that her attire was 'not in line with the standards of the school' pic.twitter.com/Rer0GlHji7

— TIMES NOW (@TimesNow) February 8, 2018
Beulah Rani Ravada (43), who is married to an Anglo-Indian man was appointed at Sree Vidyanikethan International School on September 4, 2017, is now taking the matter to the court to fight a legal battle against the management to reclaim her job.
The school is founded and chaired by popular Telugu actor-producer M Mohan Babu.
Beulah Rani joined the school late last year. The management reportedly issued a termination letter to her without even having a proper discussion over the matter.
Also Read: Kerala Bishop Wants Women To Follow Dress Code In Church
The termination letter criticized her dressing sense. It stated that she was wearing formal pants and full-sleeved shirt which was not "in line with the standards of the school". Further it "violated clauses 11 and 13 of the appointment letter".
According to TOI, the authority failed to show a copy or mention a proper logical explanation of any dress code rules.
Further, the termination letter also mentioned that Ravada was sacked because of her inability to complete the syllabus. Ravada, however, denied such allegation saying that this was "forcibly done to justify the dismissal".
Also Read: Kerala College Issues Dress Code for Girls
"I've been extremely hurt by this unceremonious termination. Before the written order arrived, I was summoned by the chairman who told me — before a group of men — that I shouldn't wear western clothes because I'm a Telugu by birth," Ravada said. "There is another teacher of a different nationality who dresses similarly. The management, however, seems to have no problem with that," added Ravada.
Also read: Equating Safety with Clothing: The wrong and right of things
READ: Woman Drops BEd Course Plan Due To Dress Code Row