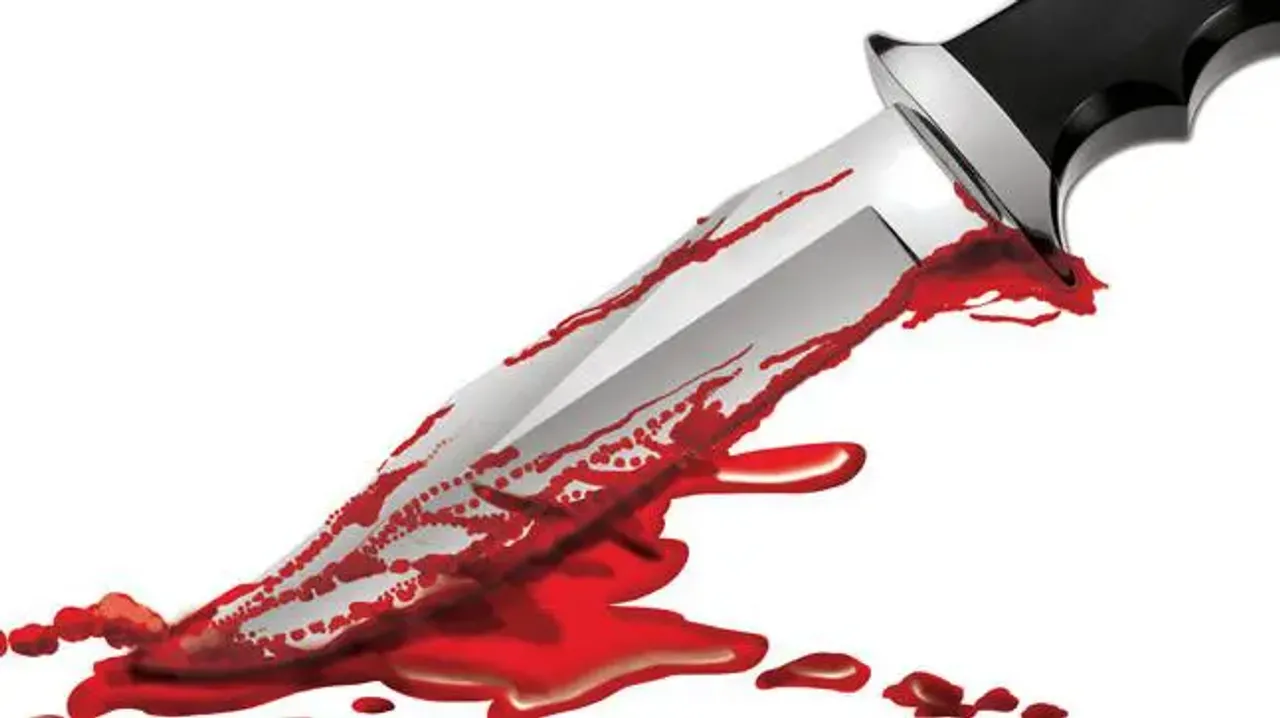 On Monday, the National Commission for Protection of Child Rights has taken the initiative in the case where a 7-year-old girl was sacrificed in Tiljala, Kolkata.
The child rights organisation has issued a notice to the Director General of Police and the Chief Secretary of West Bengal, requesting a factual report within 48 hours.
6 things you need to know about the case:
The NCPCR took action in response to reports of a heinous crime committed in Kolkata's Tiljala neighbourhood. Alok Kumar was responsible for the brutal attack and murder of a 7-year-old girl on 26 March. Authorities reported that the accused was instructed to sacrifice a child in order to ensure the health of his wife's future child.
The police found the body of the minor in the same building where she was kidnapped earlier in the day. To determine whether or not the child was sexually assaulted, her body was sent for a post-mortem examination.
As per the girl's parents, she was instructed to take out the trash on Sunday morning at the nearby garbage bin but disappeared soon after. The police were informed and suspected that the girl's body may have been concealed in one of the neighbouring buildings. Eventually, after an extensive search, the police discovered the child's remains in the same building where she was last seen.
In the evening, irate residents of the seven-year-old girl protested on the streets against the Kolkata police. They claimed that the police were too sluggish in their search for the missing girl. Locals staged a protest outside Tiljala Police Station and caused damage to several vehicles in the area on Sunday evening, demanding strong action against the perpetrator. The residents of Tiljala set up roadblocks in the area's roads again on Monday morning, alleging that the Kolkata police had taken action against the protesters rather than the perpetrators.
Three individuals, including a woman, have been apprehended by the police due to their suspected involvement in the vandalism that occurred on Sunday night. As a result of this, the locals set up roadblocks in the Tiljala area on Monday to demand the release of the detained individuals.
On Monday afternoon, the protesters obstructed the South Sealdah railway section, as well as the critical EM Bypass, thus causing disruption to road traffic and train services.
---
Suggested reading: Man Pushes Wife And Child Off Train: Should Suspicions Of Infidelity Be Punished With Death?