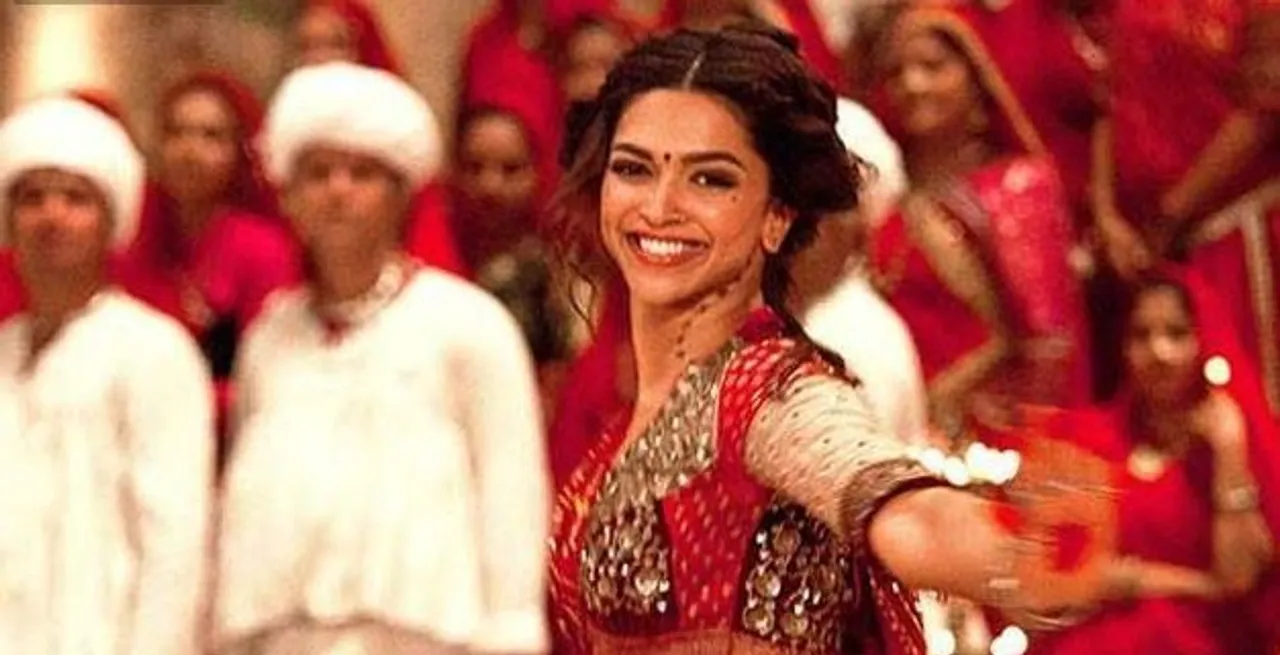 There are three women, who are going to be a part of everyone's dinner-table conversations this weekend, for how they not only stood their ground, but owned it fair and square. And if you ask me, between these three is a set of qualities that the Indian woman of tomorrow- when she is liberated and unafraid- will be defined by. Read on to see why these women are the top trends on Facebook, and the object of everyone's adulation today:
Deepika Padukone: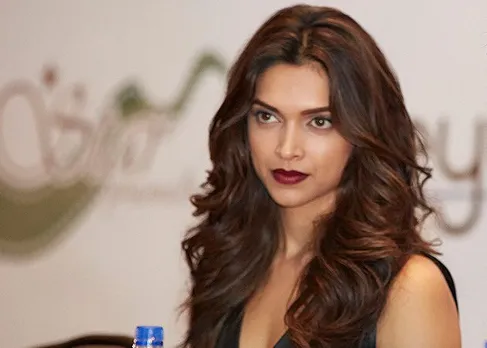 Deepika Padukone
Picture By: NDTV
2014 proved that she is here on her own terms, she is here to rebel and she is here to inspire. In the same year, she took by storm Bollywood and societal baloney all the same. She made some few Megazillions with her commercial success Happy New Year, as well as made parallel cinema her newfound turf with Finding Fanny. Most importantly, she is now our newest feminist figures to identify with, when she called out India's biggest daily for crass objectification of women. That's right, everything she does is a statement; she doesn't buy the concept of taboo. And she's ruling chartically this weekend because of her courageous move to come out about her depression, only so she could be a sister in solidarity for those who are too afraid to admit their mental abyss. Her story in Hindustan Times is being shared over and over, as a blueprint for people to stop evading mental fitness before it starts evading you. Who better than Deepika to drive the message home, that depression spares no one, and its stigma is hollow, as the way she sees it- "Anxiety, Depression and Panic Attacks are not signs of weakness. They are signs of trying to remain strong for way too long."
Leela Samson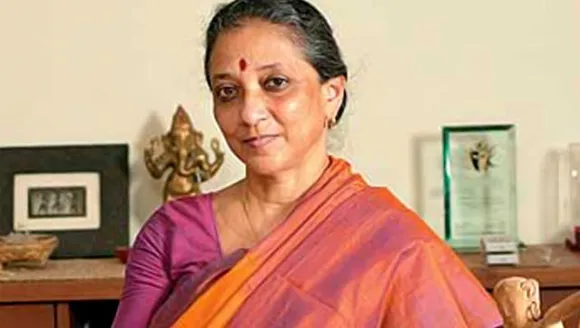 Leela Samson
Picture By: Hindustan Times
Leela Samson was the first gutsy bureaucrat to call out bureaucracy in government run institutions. She took a fierce stand by stepping down as the chief of the Censor Board, to make her displeasure known over the twisted state of affairs. Clearly, a woman of higher moral fiber, she did not stand for the corruption and interference of her team by the information and broadcast ministry, and decided that the malfunctioning had gone one step too far enough when word came that the Film Certification Appellate Tribunal (FCAT) had cleared the release of the film MSG - The Messenger of God featuring Dera Saccha Sauda chief Gurmeet Ram Rahim Singh Insan. Her example set in motion a string on 9 resignations, a debacle enough to get the authorities in damage control mode.
Kiran Bedi: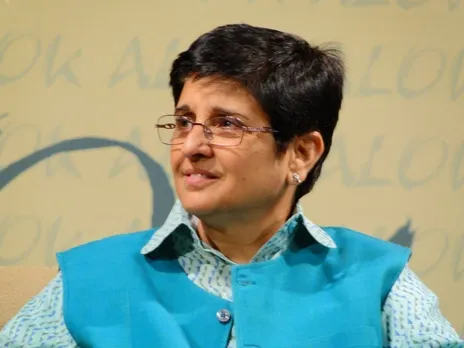 Kiran Bedi
Picture By: Can India
This all-star cop and IPS officer is an icon in many regards- she was amongst the first women deemed worthy of the post of an IPS officer 40 years ago. She gave up a position of rather high prestige, because she knew she deserved even better, and that she was being denied her due on unfathomable grounds. She vented that out in social service, and was one of the pillars of the Anna Hazare's campaign against corruption. She is feisty and uncontainable, and all through her life, she has urged women to fight the norm. This week she's made headlines because she decided to access a more consequential platform to drive change- politics.  She joined the Bhartiya Janata Party to contest the assembly elections in the capital, and is a potential chief ministerial candidate by sheer merit. While her choice of camp has invited debates, as she was an associate of a rival leader AAP Chief Arvind Kejriwal, the fact remains that she is a leader with mettle, and she has finally arrived to make some changes.
IBN Live>