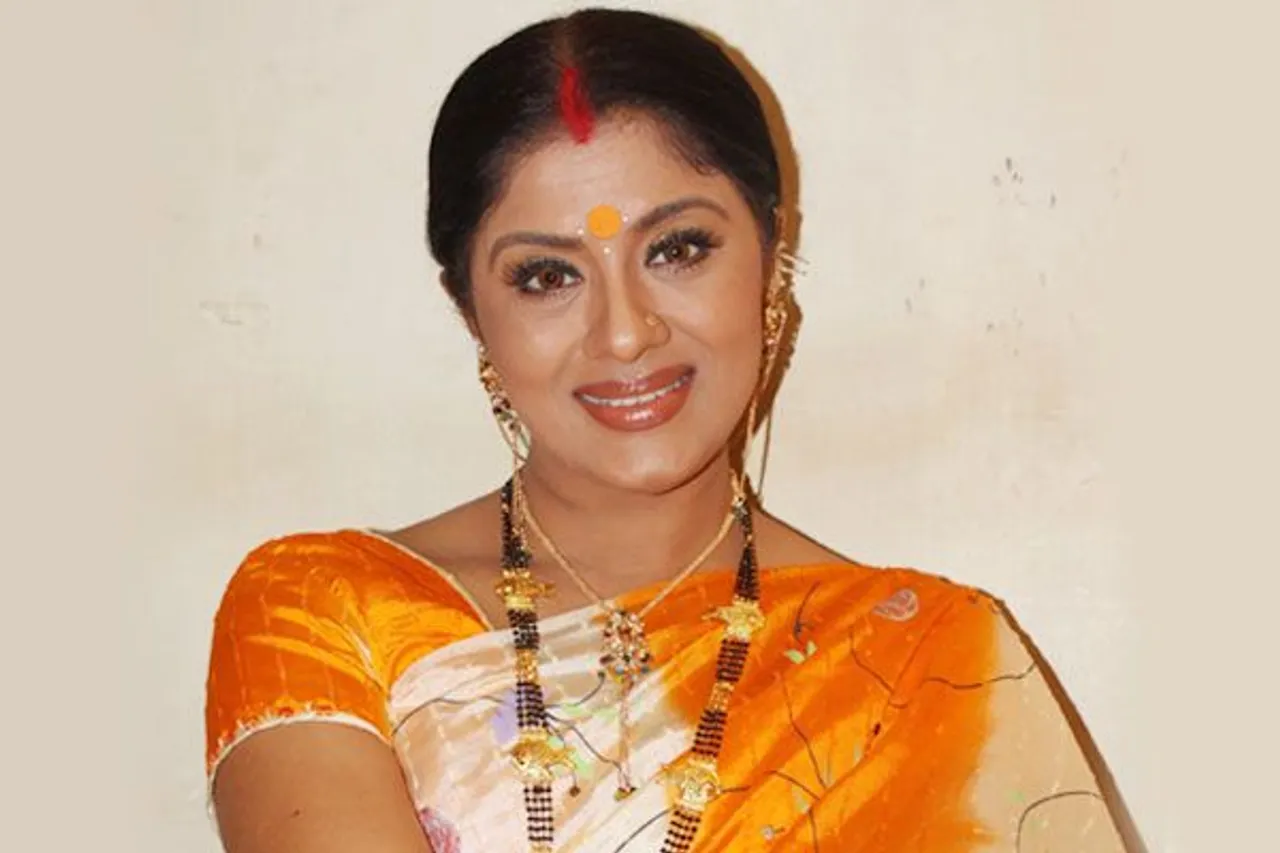 While trying to achieve success, all of us face some hurdles. Where some of us overcome them, others decide to change paths. There are, however, women in this world who have confronted and conquered obstacles in a heroic manner, when faced with challenges.
People living with disabilities aren't just at disadvantage because of their bodies; there is social stigma, psychological issues and a lack of assistance that discourages them to run after their dreams. Despite such issues, some remarkable women in our country have managed to achieve feats that most people cannot dream of. We introduce you to some of them: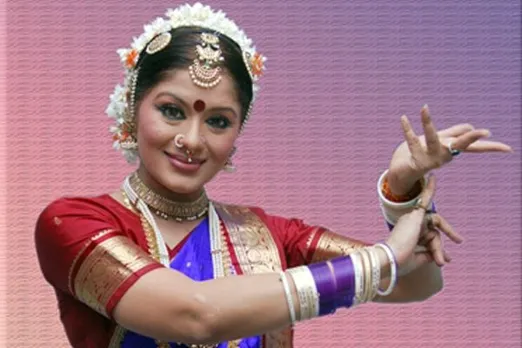 Sudha Chandran
Picture By: Telly Chakkar
SUDHA CHANDRAN
While travelling in Kerala at the age of 16, she met with an accident that required her to have her leg amputated. Having lost her leg in an accident at that tender age, Chandran did not give up on her dream of becoming a classical dancer and went on to learn and perform Bharatnatyam throughout the world. Now also an actress, Chandran is an inspiration for girls and women, living with disability throughout the world.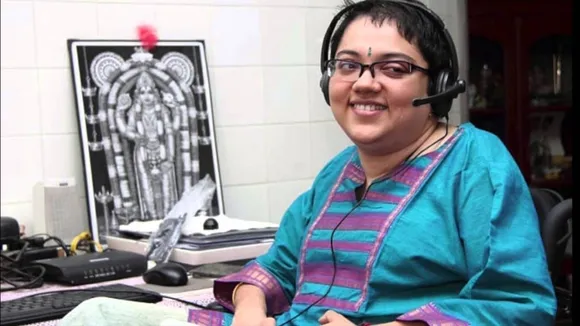 Preeti Srinivasan
Picture By: The Hindu
PREETI SRINIVASAN
Former cricket and swimming champion, Preeti Srinivasan's unfortunate accident left her quadriplegic for life. Despite being confined to a wheelchair and being completely dependent on her mother for all her chores, Srinivasan took a brave step to ensure that others like her get proper assistance. She founded 'Soulfree', through which she wants to provide other quadriplegic women financial stability and a livelihood.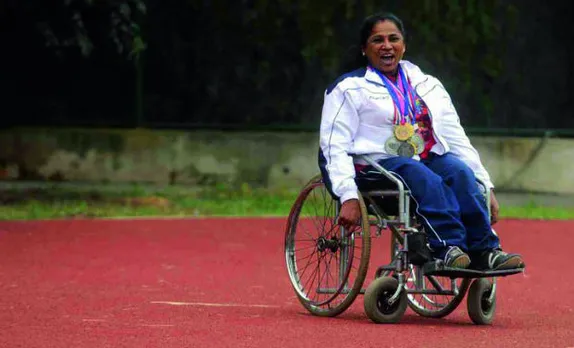 Malathy Krishnamurthy Holla
Picture By: Deccan Chronicle
MALATHI KRISHNAMURTHY HOLLA
An International para athlete from India and an Arjuna award and Padma Shri recipient, Krishnamurthy was left paralyzed after a high fever, when she was just one. Today, having won over 300 medals, she is one of the most inspiring sportspersons in the world. She currently works as a Manager with Syndicate Bank and also shelters 16 disabled children at a foundation she started with some of her friends- Mathru Foundation.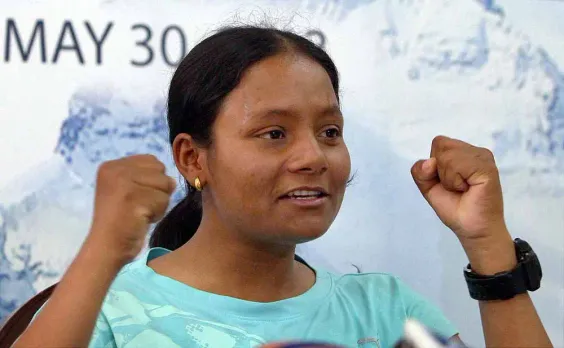 Arunima Sinha
Picture By: The Curious Can.com
ARUNIMA SINHA
Arunima Sinha was a national level volleyball champion before tragedy struck and she was pushed out of a moving train by some thieves. Not letting this become a hurdle in her dreams of achieving success, she became the first female and Indian amputee to climb Mount Everest. She now wishes to open a free sports academy for the poor and differently-abled individuals and continues to donate the money she got in government-aid.
Telly Chakkar>