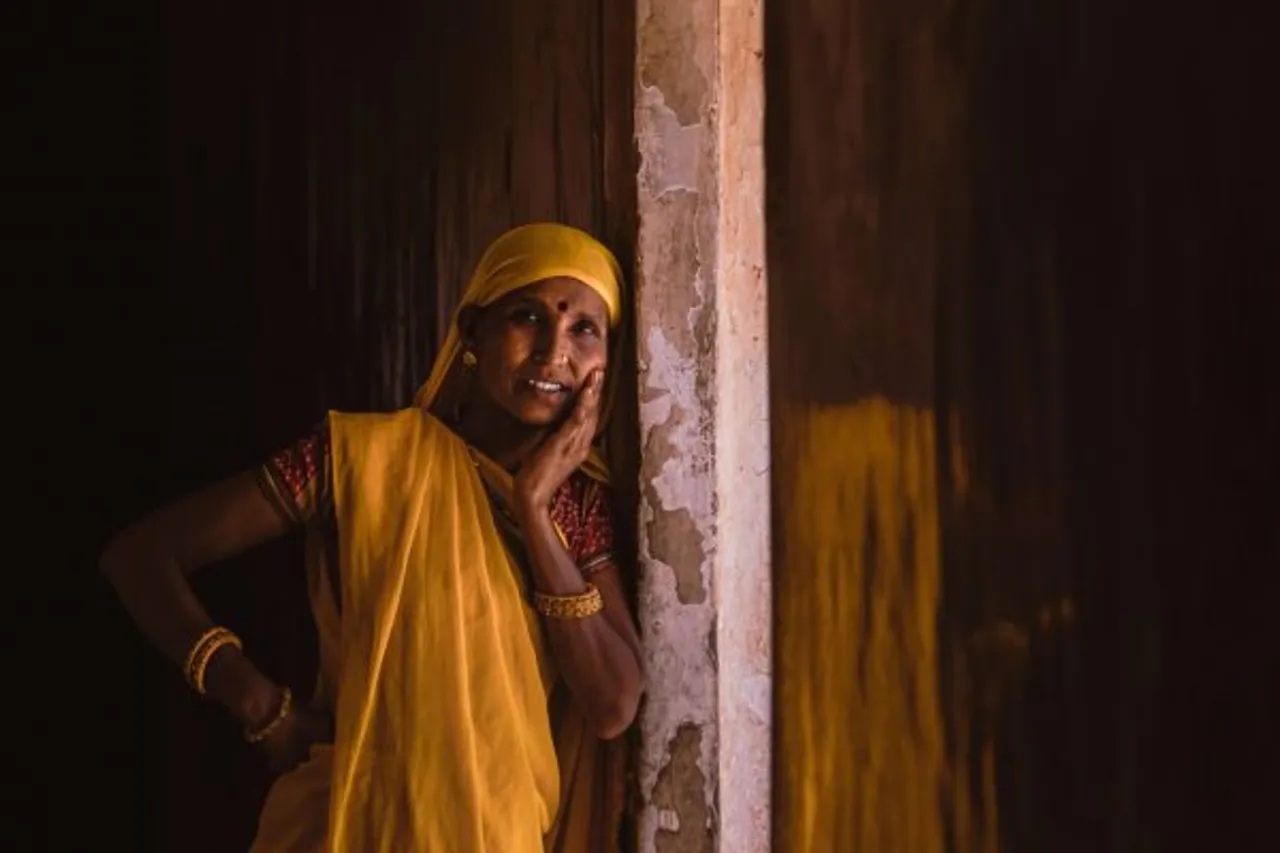 Thaneta alcohol ban: After an anti-liquor campaign was launched by the women of Thaneta village of Rajsamand district in Rajasthan, the residents voted to shut down all the liquor shops in the panchayat.
In the voting done on Friday, April 9, in order to make the village liquor free, 2206 out of 3245 eligible voters voted for the closing of liquor shops. 61 votes were cast against the prohibition of liquor and 40 votes were invalid.
The polling was supervised by the officials of the district administration SDM CP Verma and Collector Arvind Poswal.
Deeksha Chouhan, the sixty-something Sarpanch of Thaneta village, was one of the first people to cast her vote in the poll. She said that years of her hard work has paid off in form of this reform.
Chauhan told TOI that many panchayats have been trying to and getting rid of this social evil after the first gram panchayat in Rajsamand became liquor-free in 2016. Many households have been destroyed and many families have been ruined due to alcohol.
She also shared the story of several women of the village who used to complain about how their husbands wasted most of the earnings on liquor. The drunk men often used to beat their wives and children. "Now, I can hope that future generations would never face the brunt of the poison called liquor," said Chauhan.
After the result of the poll was declared, the people of the village celebrated by dancing outside the polling booth.
According to the Rajasthan Excise Rules, if 50 percent of the residents in a panchayat vote for closing a liquor shop, then the panchayat has the power to do so.
On January 30, Kachhbali Gram Panchayat in Rajasthan also banned the liquor shop in their village after passing a referendum on the same. The ban was a result of a campaign that women of the village had been running since 2016. 1,937 people out of 2,886 voted in the favour of closure of the shop.
Then in January last year, a group of women in Karnataka stood in waist-to-neck deep water of Krishna river wearing pink headbands, demanding a ban on liquor in the state. As many as 200 women participated in this "Jala-Satyagraha" while 2000 more participated in a protest staged to grab the state government's attention on the matter. Read more on that here.
Image Credit: Unsplash