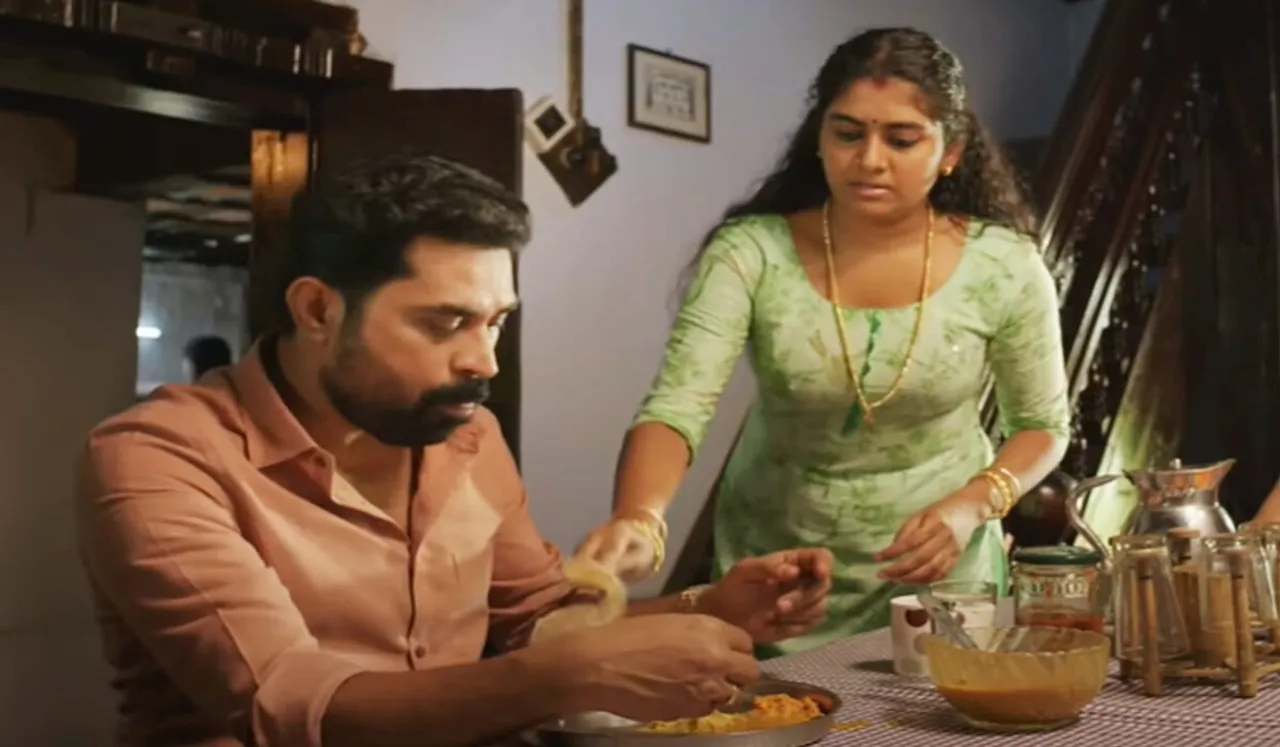 On Twitter, a woman revealed how an arranged marriage completely changed her life as she went from living with a "progressive family to an orthodox one". The woman's tweet went viral and women took to the social media platform and shared how they experienceD something similar.
The Twitter user "Chullu Supremacy" described how her voice being reduced was one of the first things to occur. She found that in her new household, people frequently disregarded or ignored her preferences. She claimed being ignored and hushed all the of time, as if her feelings and opinions didn't matter.
She also mentioned that her friendships had been restricted. It felt like a tremendous burden to her that she was no longer "allowed" to meet her male friends. Making matters worse, she was called a "barren woman" because of her decision to delay having children.
Woman Shares Terrifying Arranged Marriage Story, Netizens Find It Relatable
She went on to write that the pressure affected her family as well. They were continually harassed and under pressure to control her and make sure she followed the traditional rules established by her in-laws. She experienced a sense of total oppression over her independence.
After she became pregnant, things got even worse because she was abandoned. Even her husband and her in-laws kept their distance from her and the infant. She said that the baby received no financial assistance, no emotional support, and only blatant abandonment. She added that domestic abuse soon took the place of mental abuse, and her relationship soon devolved into a nightmare.
This conversation's final tweet demonstrated that sharing her experience is about more than simply "catharsis"; it's also about spreading awareness. It is necessary to question society's conventions and struggle for equality and justice because there are numerous other women like her who find themselves in oppressive situations and desperately want liberation.
Sadly, several women spoke up and said they agreed that it is a common pattern and many people could relate to her as well. One user mentioned that her mother experienced the same thing many years ago.
On the other hand, there was one netizen who admitted they had not read the full thread, and decided to "blame the victim" and asked the woman why she agreed to get married into the orthodox family. The woman said that the family claimed they were modern and progressive and happy to have a working daughter-in-law, but things changed after she got married.
Other netizens claimed that the woman was in the wrong, because having a male friend after marriage is a "red flag".
---
Suggested Reading: 'Just Go To Your Parents': Lemonade Vendor Turned Cop Aanie SP On Abusive Marriages
---