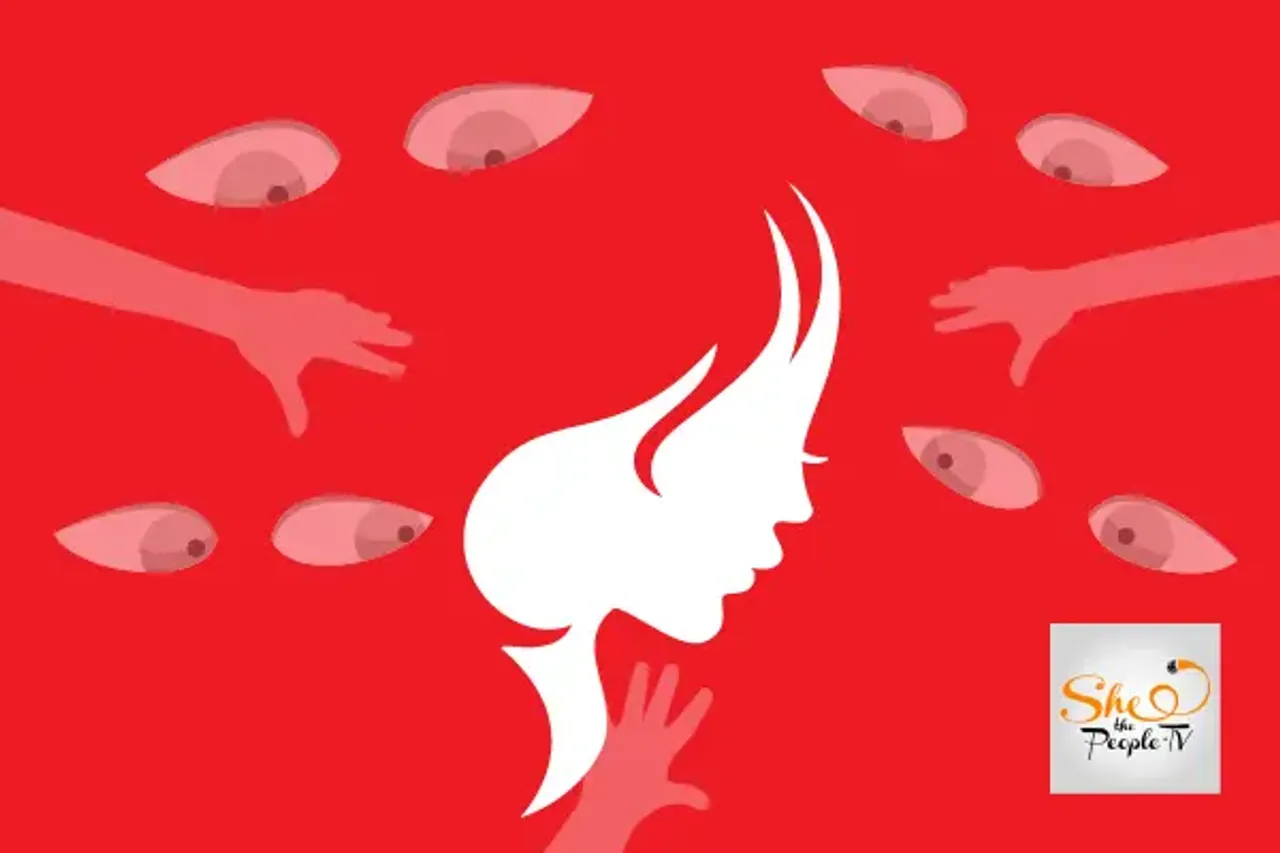 A five-month pregnant woman died by suicide in Papireddy Nagar of Medchal-Malkajgiri district in Telangana. The deceased, identified as Krishna Priya, was allegedly harassed by her husband and in-laws for dowry.
As per a report by ANI, the deceased's mother accused her daughter's husband and in-laws of harassing her for dowry. And this ultimately forced her to take the extreme step. Subsequently, the mother has filed a police complaint against her husband and his family. The inspector investigating the case, Jagatgiri Gutta told that the deceased died by hanging herself around 8:30 to 9 pm yesterday, October 21, 2020. A case has been registered by the police against the accused under relevant charges. However, no one has been arrested yet.
Dowry harassment and death is still a threatening reality in India. According to NCRB, more than 7000 cases of dowry harassment were registered in 2018 with one woman succumbing to the harassment every hour. Although, the number of cases reported has seen a decline compared to the past few years, the conviction rate of dowry harassment and domestic violence cases have reached a new low. According to the NCRB data, in 2018, (the latest data available) the conviction rate of cases registered under Section 498A (that criminalises cruelty against women committed by her husband or his relative) has decreased to  13 per cent, the second-lowest in 13 years. Out of 1,03 lakh cases registered, only 4982 cases were convicted.
Also Read: Depression, Abuse, Silence: Why Housewives Are Ending Their Lives
As far as suicide is concerned, the NCRB data revealed that in 2018, housewives accounted for the second-largest number of suicides cases. Out of the 1.3 lakh people who committed suicide in India in the said year, 22,937 were housewives. The primary reason behind their depression was dowry harassment and domestic violence. In many cases, the death of the wife was termed as suicide by her in-laws to hide domestic violence that took her life.
Other cases of dowry harassment
Recently, Madhya Pradesh High Court granted anticipatory bail to a husband accused of dowry harassment on the grounds that the imprisonment of the husband would mean a dissolution of marriage. Adding further, the Court maintained that if the marriage ends, there will be no possibility of resolving the issue through compromise. You can read about the case in detail here.
A PhD scholar committed suicide in her hostel room in IIT Delhi. She was being pressurised by her husband and in-laws for 20-25 lakhs dowry amount. Moreover, the in-laws weren't allowing her to continue her studies further.
A dentist of Telangana died by suicide because she was tired of being harassed by her mother-in-law and husband. The deceased's family alleged that the in-laws and husband demanded more dowry and harassed the woman for it.
A 26-year-old woman in Tamil Nadu died by suicide after posting a video on her social networking site in which she accused her in-laws and husband of harassing her dowry. The deceased's family also claimed that the husband had an affair with another woman and his family was trying to drive the deceased out of the house to accommodate the other woman.
Also Read: 20 Women Die A Day: Dowry Deaths Still A Threatening Reality In India?