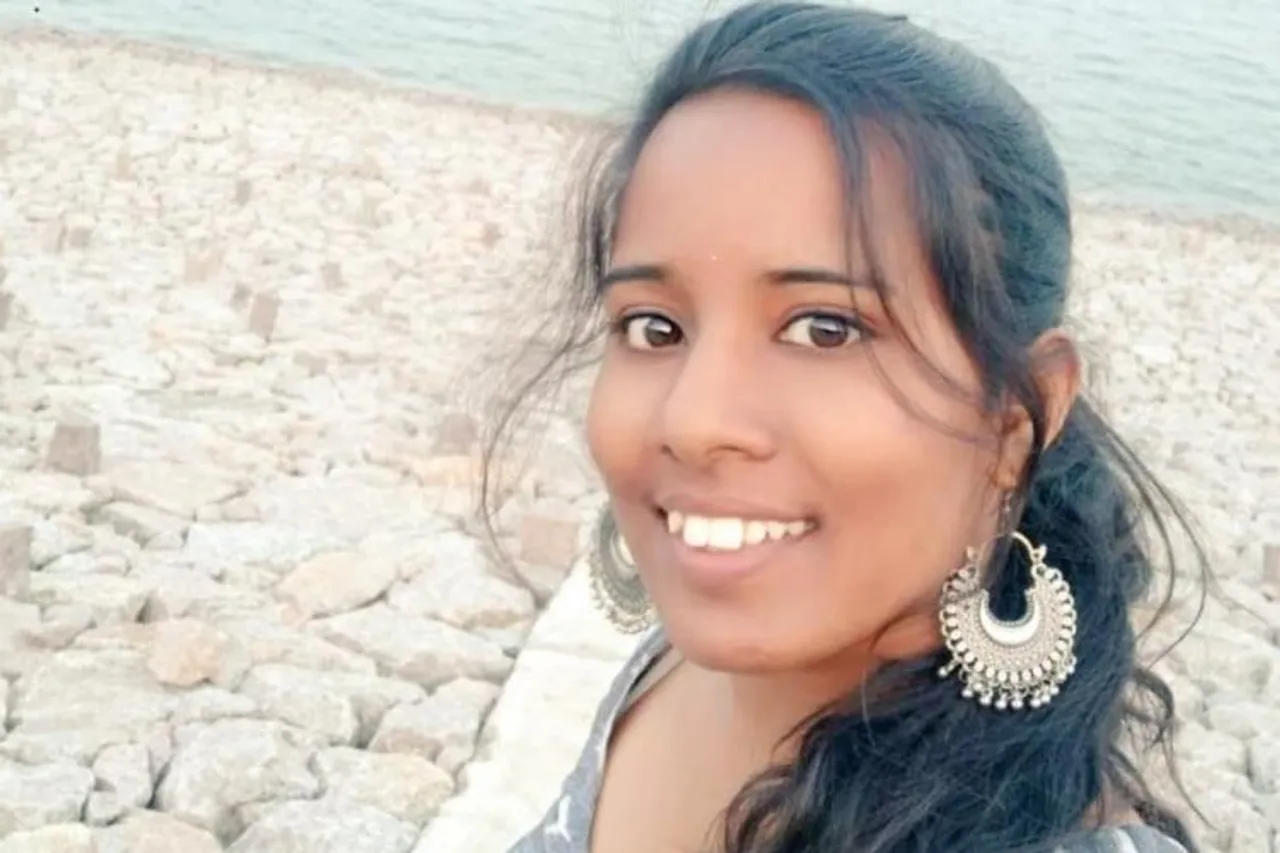 Aishwarya Reddy: Telangana Minister KT Rama Rao has offered financial backing to the family of Aishwarya Reddy, a student of Delhi's Lady Shri Ram (LSR) College, who died by suicide in November 2020. The 19-year-old was unable to pursue her education due to financial difficulties.
Months after the death of the young girl, KT Rama assured that he would "personally meet with the family and ensure all support is provided". According to The News Minute, Reddy's family met and interacted with the Telangana minister on July 8  at Pragathi Bhavan. He extended financial support to the family by donating an amount of Rs 2.5 lakh in his personal capacity as well as promised to provide a 2 BHK house under the Telangana government's dignity housing scheme.
Aishwarya Reddy, who was a resident of Shadnagar in Hyderabad, was pursuing a BSc (Honours) in Mathematics in New Delhi. However, during the pandemic, she was unable to attend the online classes as she didn't own a laptop and had no access to the internet. In her suicide note, Reddy stated financial difficulties and economic constraints as the reason behind her decision.
"My education is a burden… I cannot live without studying. Forgive me, I am not a good daughter," she wrote.
Reddy's family was under immense financial pressure and couldn't arrange money to support her education.
"Because of me my family has many expenses, I am a burden to them. My education is a burden. If I can't study, I can't live… Please try and ensure that the INSPIRE scholarship is at least given for a year," the deceased wrote in Telugu.
Aishwarya Reddy's parents who are daily wage workers, realising her potential, spent all their savings on their daughter's education.
The LSR student who has always shown outstanding academic performance in school and college had qualified for the government's INSPIRE scholarship of Rs 1.2 lakh for her exemplary results in class XII, but the receipt of the amount had been delayed. The family had mortgaged their Telangana house to fund her education at LSR, where she was staying at the college hostel.
She returned home in March 2020 before the nationwide coronavirus-induced lockdown. As per the survey conducted by the Committee for Inclusive Education under the LSR Students Union, Reddy was struggling to attend online classes without internet connectivity and a laptop. She could only manage to attend less than three hours of the total five to eight hours of classes being conducted each day.