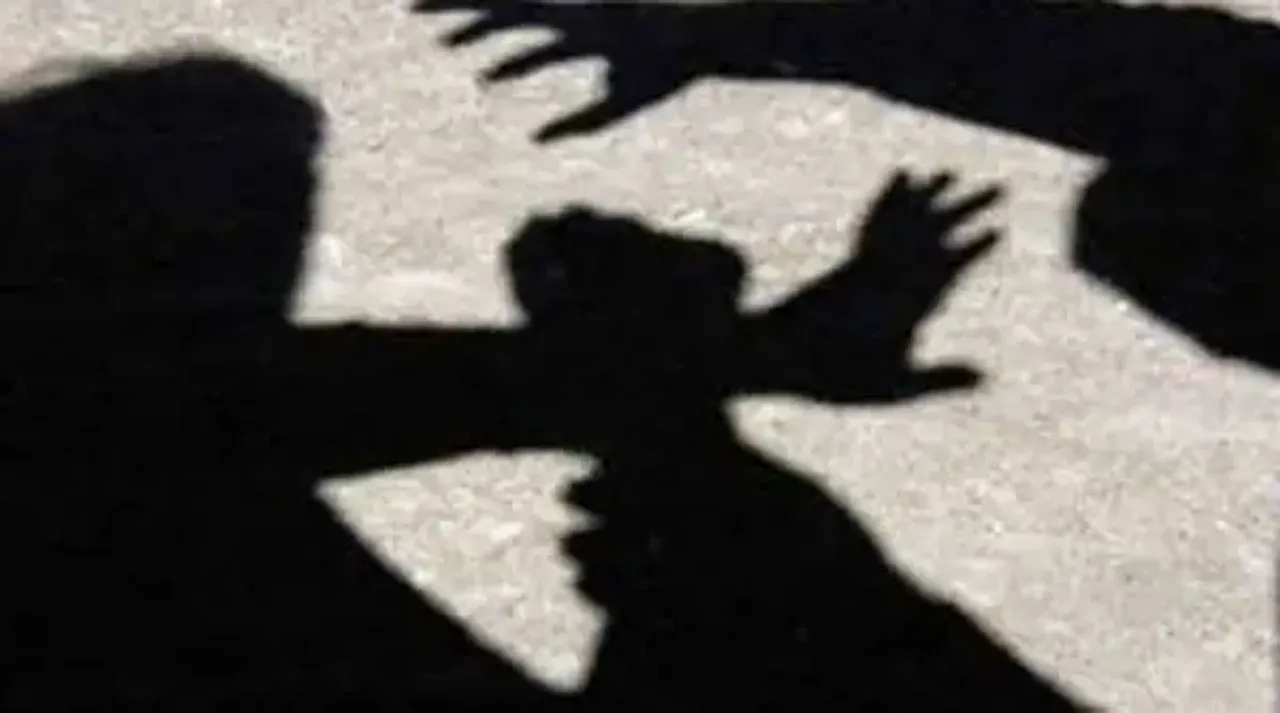 A special Protection of Children from Sexual Offences (POSCO) Act court in Mumbai has sentenced an X-Ray technician to three years in prison for molesting a 17-year-old girl.
What happened?
The 17-year-old girl was suffering from persistent fever and cold and had come to the Nair hospital for a check-up on February 5, 2014, reported TOI.
Read Also: Man Jailed For Three Years For Molesting Teen
She was accompanied by her maternal aunt as she felt very weak and was advised to get an X-ray and other tests done. The girl revealed in the court that she went to the X-ray department. There, the attendant told her that only she was allowed inside the room.
She said that when she went in, the technician Vijay Kurhate made her stand in front of the X-ray machine and then molested her. The minor slapped him and immediately narrated the incident to her aunt when she came out.
"I felt angry. I slapped him. I came out and narrated the incident to my aunt," she told the court.
Read Also : Woman Doctor Assaulted In Delhi Hospital
Police action
The minor's aunt then informed the security guard. He advised them to file a police complaint and an FIR was lodged.
She was cross-examined by the police personnel. The minor denied the suggestions which said that Kurhate had only touched her shoulders to make her stand properly in front of the screen as she was unaware as to how to do it herself.
Both the teenager and her aunt deposed during the trial, said special public prosecutor Usha Jadhav.
Read Also: Woman Claims Hospital Authorities Cheated Her Into Artificial Insemination
Kriti Dwivedi is an intern with SheThePeople.Tv