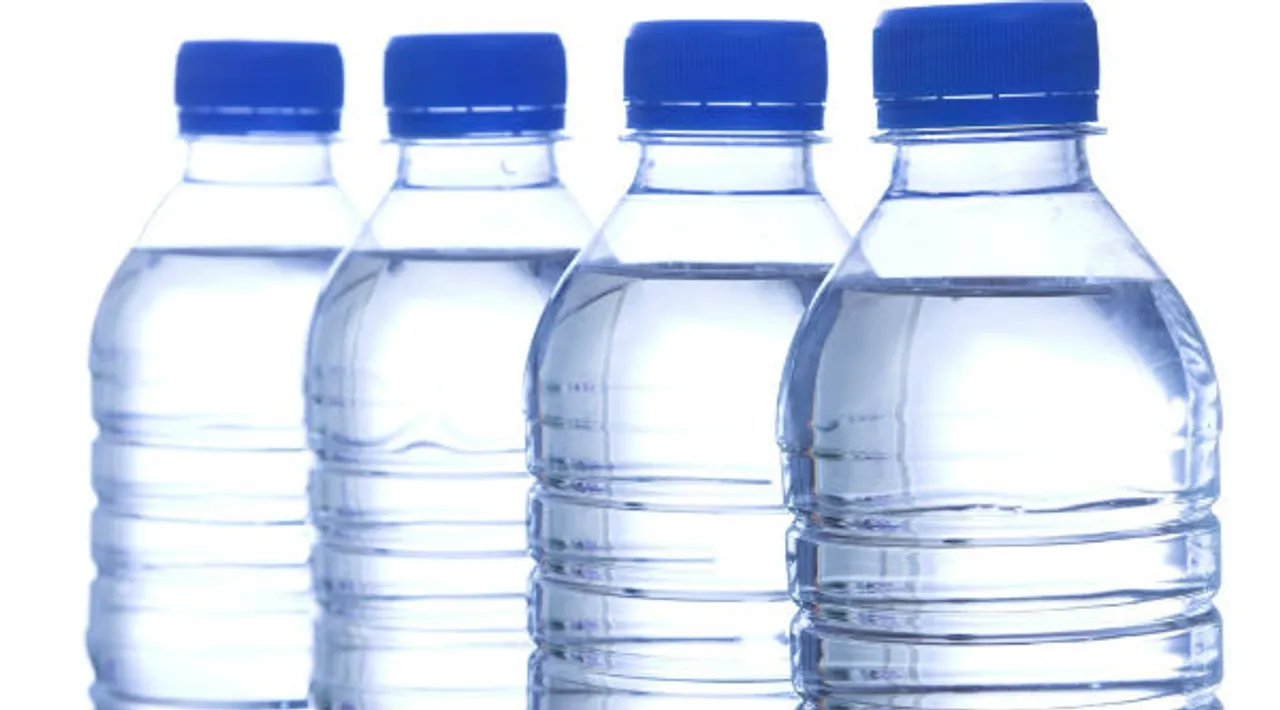 A 35-year-old teacher was left shocked when she discovered that her water bottle had been replaced with urine in the Neemuch district of Madhya Pradesh.
Incident Details
According to local reports, this disturbing incident occurred on August 4 while she was working at Government High School. When she opened her water bottle to take a drink, she immediately detected a foul odour. 
Concerned about the contents, she discussed it with her colleagues, and they all concluded that it was urine.
She promptly reported the incident to the authorities, and on August 5, the water bottle was sent to the police for examination. CK Sharma, the District Education Officer (DEO), shared this information, stating that the police also requested access to the securely stored DVR footage from the school's CCTV cameras.
Rajendra Singh Sisodia, the officer in charge of the Sarvani police outpost, confirmed that they had received the complaint from the female teacher. He explained that she had the water sample professionally analyzed and subsequently handed it over to the police, prompting a thorough investigation into this distressing occurrence.
Not The First Time
Towards the end of July this year, another such incident came to light. In a village in Bhilwara, Rajasthan, schoolboys were accused of pouring urine into the water bottle of a girl from a different community. Following this, a huge protest broke out in the town which soon after escalated into clashes between members of the two communities.
The eighth-grade student reported that her water bottle had a urine-like odour, and she also discovered a note with 'I love you' written on it. The 13-year-old girl lodged a complaint with the school principal, who allegedly failed to take any action, further infuriating the villagers.
Another incident took place at a government school in Pudukottai district of Tamil Nadu, where two young boys, both in the eighth grade were expelled from school for reportedly contaminating the drinking water bottles of two girls from their class with urine.
The incident occurred in mid-August, and all four students involved were from the same community, according to sources within the School Education Department. Following an investigation led by the Chief Education Officer, the two 13-year-old boys were later given transfer certificates.
Suggested Reading: Bihar: Father Rapes Daughters "To Have A Son" On Advice Of Tantrik