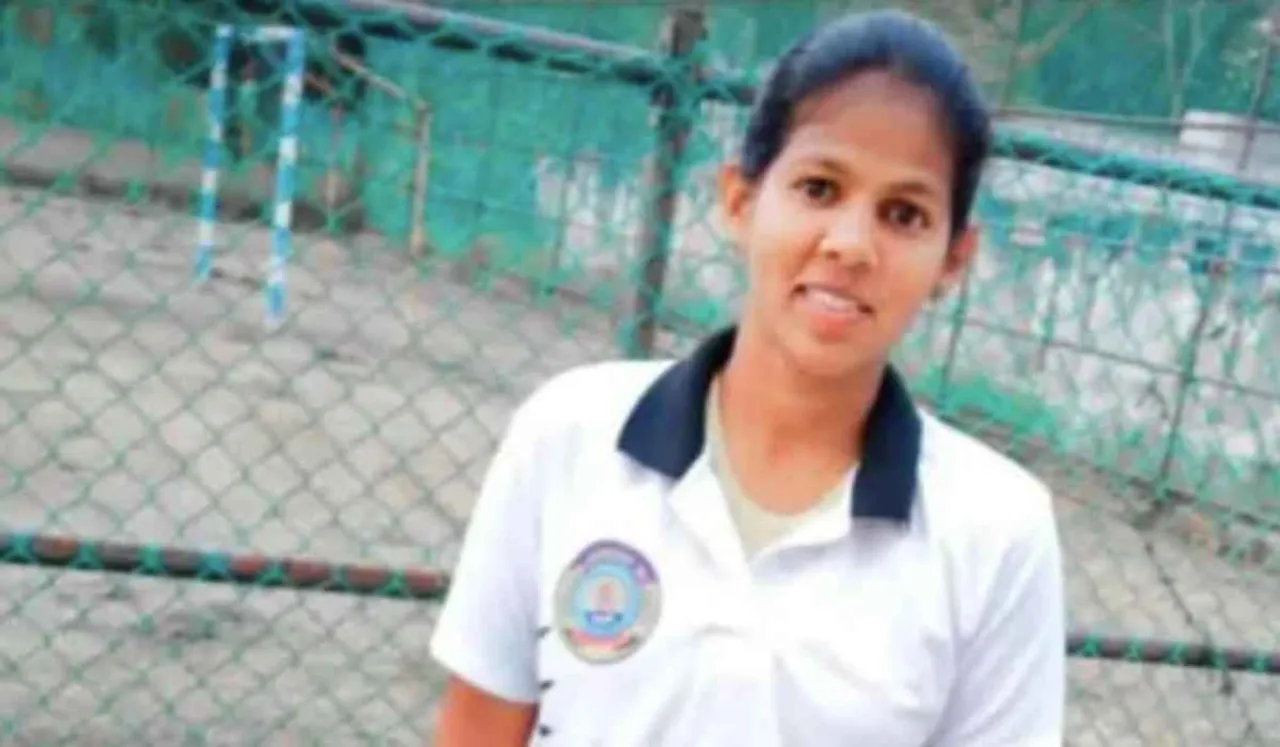 A promising kabaddi champion was found hanging at her home in Tamil Nadu on Wednesday in a case of alleged suicide, as per reports. Identified as 25-year-old Banumati, the young sportswoman was allegedly upset over not getting a good job. Investigations are on in the case and police are probing other possible reasons behind the death.
Banumati's death is one of several similar cases of young sports players ending their lives in recent times. In December 2021 alone, India's sporting community was shocked over the loss of two rising stars in shooting - Konica Layak and Khush Seerat Kaur Sandhu - both of whom reportedly died by suicide over game-related stress.
These instances have proved to be somber reminders of the importance of attending to the mental health of sportspersons, especially those in the younger age groups.
---
Suggested Reading: Women, Let's Stop Saying Sorry Just To Avoid Coming Across As Bossy
---
According to ABP Tamil, Banumati was the youngest of three daughters and was pursuing her postgraduation. Her father is a vegetable vendor and the family lived in the neighbourhood of Mangadu in Chennai. They were not well-to-do, as per reports. The young woman had taken part in state and national kabaddi championships.
Her parents reportedly discovered her body hanging in the living room of their house. Banumati was rushed to hospital but was declared brought dead.
Reports suggest police have seized Banumati's electronic devices for further investigation and sent her body ahead for post-mortem.
---
Suggested Reading: Why Do We Romanticise Men Performing Basic Domestic Chores?
---
Recently, another suicide of a young girl kicked up a storm in the state of Tamil Nadu. A 17-year-old reportedly died by suicide in January 2022 in Thanjavur, amid allegations of forced conversion from her school authorities. The girl's final statement, as quoted in reports, mentions harassment from her hostel warden. The Bharatiya Janata Party (BJP) was pushing for an investigation by the Central Bureau of Investigation (CBI) in the case, which the Madras High Court granted. Read more on the case here.
Image: India Today