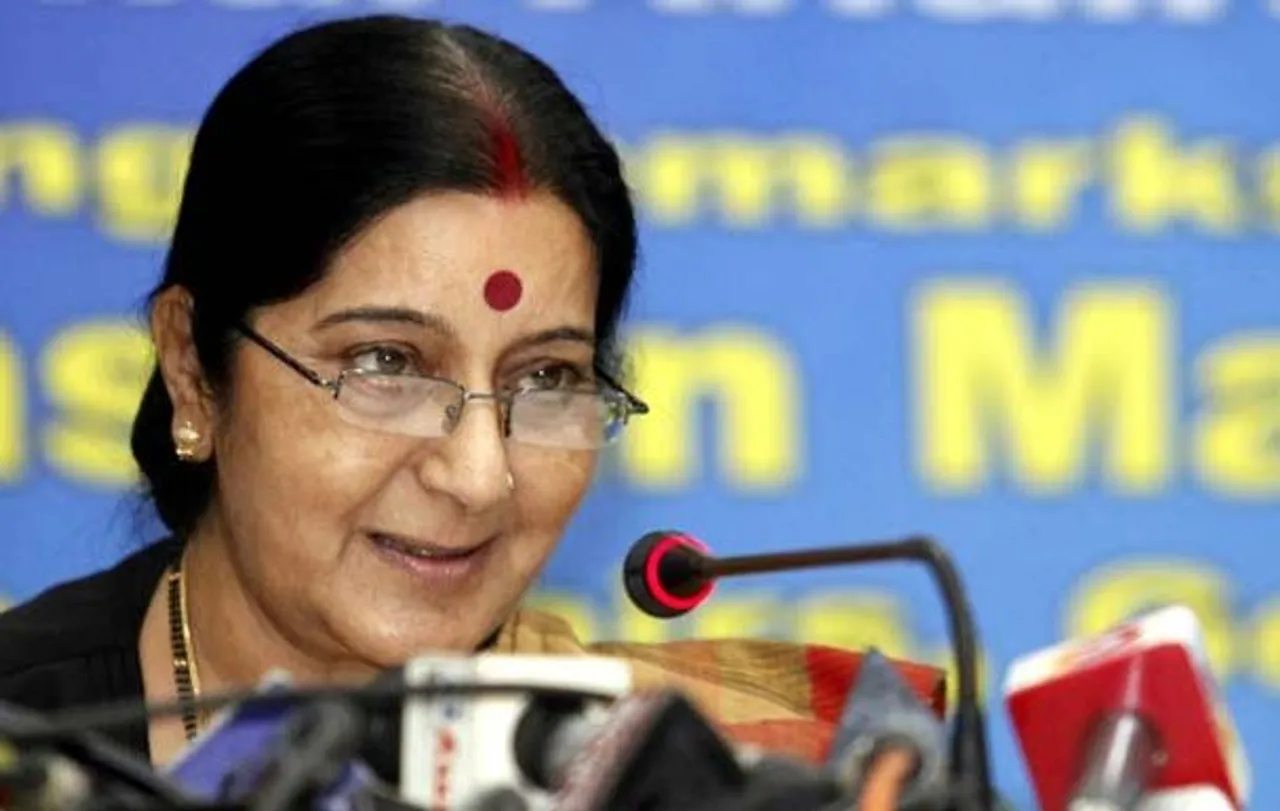 Union Minister, Sushma Swaraj was shifted from the Intensive Care Unit (ICU) of the All India Institute of Medical Sciences (AIIMS) on Tuesday. Swaraj, who went through a kidney transplant surgery last Saturday, is reported to be recovering well, said a statement released by the hospital authorities.
"Ms. Swaraj has been moved out of the ICU to a private ward of the Cardio-Neuro Centre. Her post-surgery recovery is along the expected lines," AIIMS director Dr. M.C. Misra said, as quoted by The Hindu.
She is expected to be discharged from the hospital in the next seven to 10 days. The director of the hospital also added that Swaraj's condition is being closely monitored by a team of transplant surgeons, physicians (endocrinologist, nephrologist, cardiologist and pulmonologist) and anaesthetist besides critical care expert, physiotherapist and transplant specialists.
ALSO READ: Sushma Swaraj brings Indian woman and her daughter back home from Germany refugee camp
A living donor who is not related to the minister donated her kidney to Swaraj. The doctor said that the woman who gave her kidney to Swaraj is also going to be discharged soon.
"The Minister was shifted to the ICU after the transplant and kept in isolation to avoid any infection," a senior doctor at AIIMS said. The hospital claimed that Swaraj's transplant was successful without any hindrance.
Despite her ill health, the external affairs minister kept working until the time of her transplant. An active Twitter user, she bravely declared the news of her kidney failure on the social networking website as opposed to other public figures.
Picture Credit- India.com