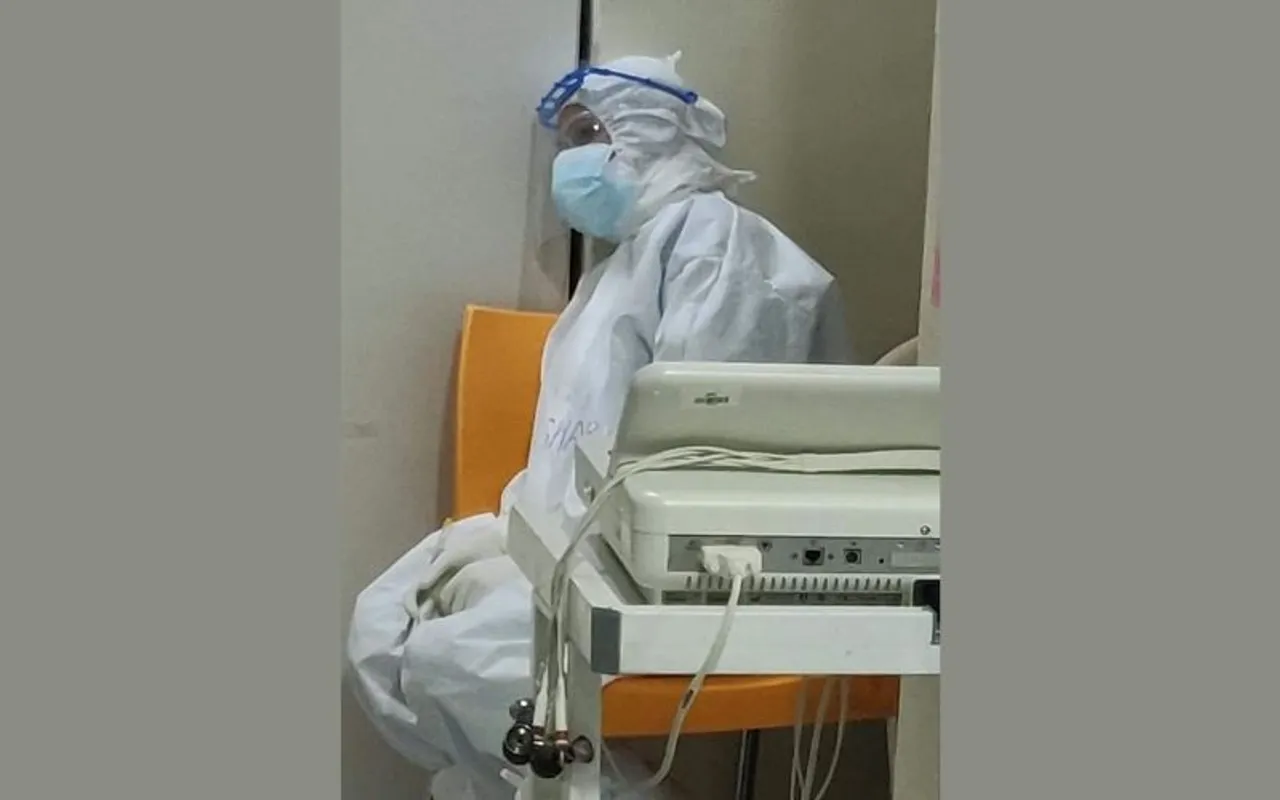 Supreme Court on COVID-19 crisis: The Supreme Court on Friday said in a hearing that no state should clampdown on information if citizens communicate their grievances on social media.
The Apex court was hearing the suo moto case pertaining to COVID-19 related issues where the state governments have reportedly threatened citizens with legal action for making public complaints regarding lack of medical facilities including oxygen.
Supreme Court Justice DY Chandrachud stressed that such action would be treated as "contempt if any citizen is harassed".
"It is of grave concern to me as a citizen or (a) judge. If citizens communicate their grievance on social media and internet, then it cannot be said that it's wrong information," observed Justice Chandrachud, Live Law reported.
Supreme Court bench comprising Justices DY Chandrachud, Nageswara Rao and S Ravindra Bhat to hear today at 12 noon the suo moto case taken in relation to #COVID19 issues (In Re Distribution of Essential Supplies and Services during Pandemic).

Follow thread for live updates. pic.twitter.com/mxZjTUHxDn

— Live Law (@LiveLawIndia) April 30, 2021
This hearing was conducted after the short supply of oxygen in several states across the country has prompted citizens to make desperate public appeals for help through media and social media. "Let us hear their voices. We will treat this as contempt if any citizen is harassed if they want bed or oxygen. We are in human crisis," the court stressed. Even doctors and healthcare workers are not getting beds, the top court underlined, adding "the situation is grim".
The SC's remarks came after the Uttar Pradesh government has threatened to invoke the National Security Act and seize the property of those making false complaints or "spreading rumours" regarding lack of medical facilities. UP Woman Throws Open Challenge To CM Yogi, Claims Father Died After Oxygen Dip
Last week, about the COVID-19 vaccination drive in India, the Health Ministry clarified that the "government procured doses will continue to be provided totally free to states." Now, Serum Institute of India's Covishield will cost states Rs 300 instead of Rs 400, CEO Adar Poonawalla tweeted earlier this week. Bharat Biotech has reduced the price of its Covaxin for state governments from Rs 600 to Rs 400 per dose.
As of April 30, India recorded 386,452 new cases, taking the total COVID-19 cases tally to 1,87,62,976, the highest since the pandemic started in 2019.
Feature Image Credit: Twitter