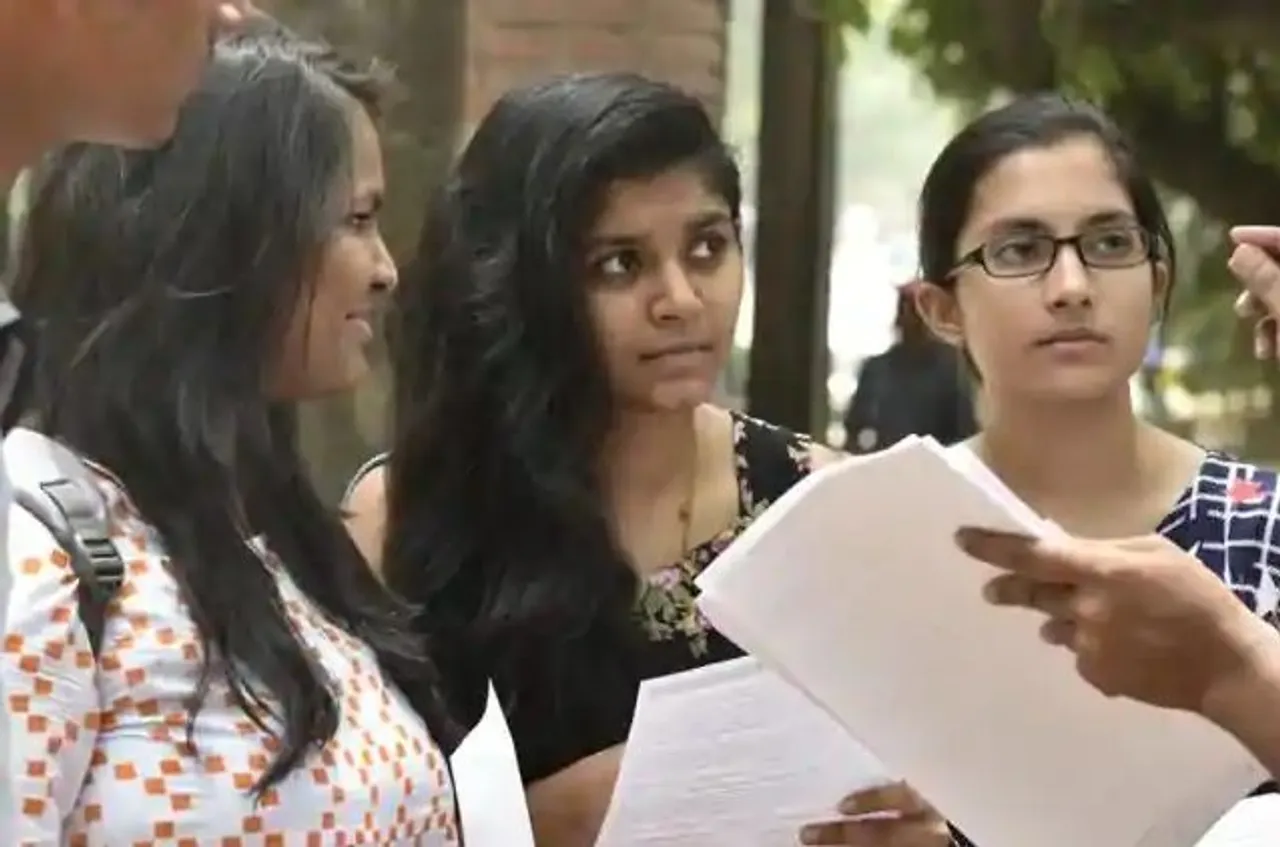 The Supreme Court dismissed a petition by 11 students to defer NEET and JEE Mains in 2020 due to the Coronavirus crisis. The NEET medical entrance exam and the Joint Entrance Examination (JEE) for admission into the IITs will be held as per schedule, the Supreme Court said today. "The careers of students cannot be put under jeopardy," the top court said. The plea was heard by the SC bench headed by Justice Arun Mishra, NDTV reported.
"Life cannot be stopped. We have to move ahead with all safeguards and all... Are students ready to waste one whole year? Education should be opened up. Covid may continue for a year more. Are you going to wait another year? Do you know what the loss to the country and peril to the students is?" Justice Arun Mishra, said. The bench also added that they have taken into consideration the submission of Solicitor General Tushar Mehta that exams will be held with adequate precautions. Solicitor General Tushar Mehta represented the National Testing Agency (NTA).
KEY TAKEAWAYS
Supreme Court dismisses plea seeking postponement of NEET and JEE MAINS.
NEET and JEE exams will be conducted in September as per schedule announced earlier.
The exams will be held with proper safety measures and precautions.
The 11 students who had filed this petition from 11 states only wanted that authorities be asked to conduct exams once normalcy prevails. The students also sought to increase the number of examination centres for NEET and JEE across the country. They asked that there should be at least one centre in each district of all states. Alakh Alok Srivastava, the lawyer who represented the students, argued that the students are simply looking for relief from the top court.
Also Read: Internship Lay-Offs and Delayed Exams: College Students Face An Uncertain Future
Advocate Alakh tried to put forward that the students are not seeking an indefinite postponement of the exams, but a postponement for some time. He added that there is some chance of the COVID-19 vaccine coming soon. Even, Prime Minister Narendra Modi talked about it in his August 15 speech. The plea was filed on August 6 by these students after the National Testing Agency released a public notice on July 3 about holding the JEE MAIN and NEET UG exams in September.
The plea cited that conducting exams across the country at such a vulnerable time is nothing but putting lives of lakhs of young students at utmost risk and danger of the disease.
JEE is scheduled from September 1 to 6, and the NEET exam is scheduled for September 13.
Also Read: Three students commit suicide, here's why NEET exams are so controversial
Alankrita Arora is an Intern at She The People.Tv