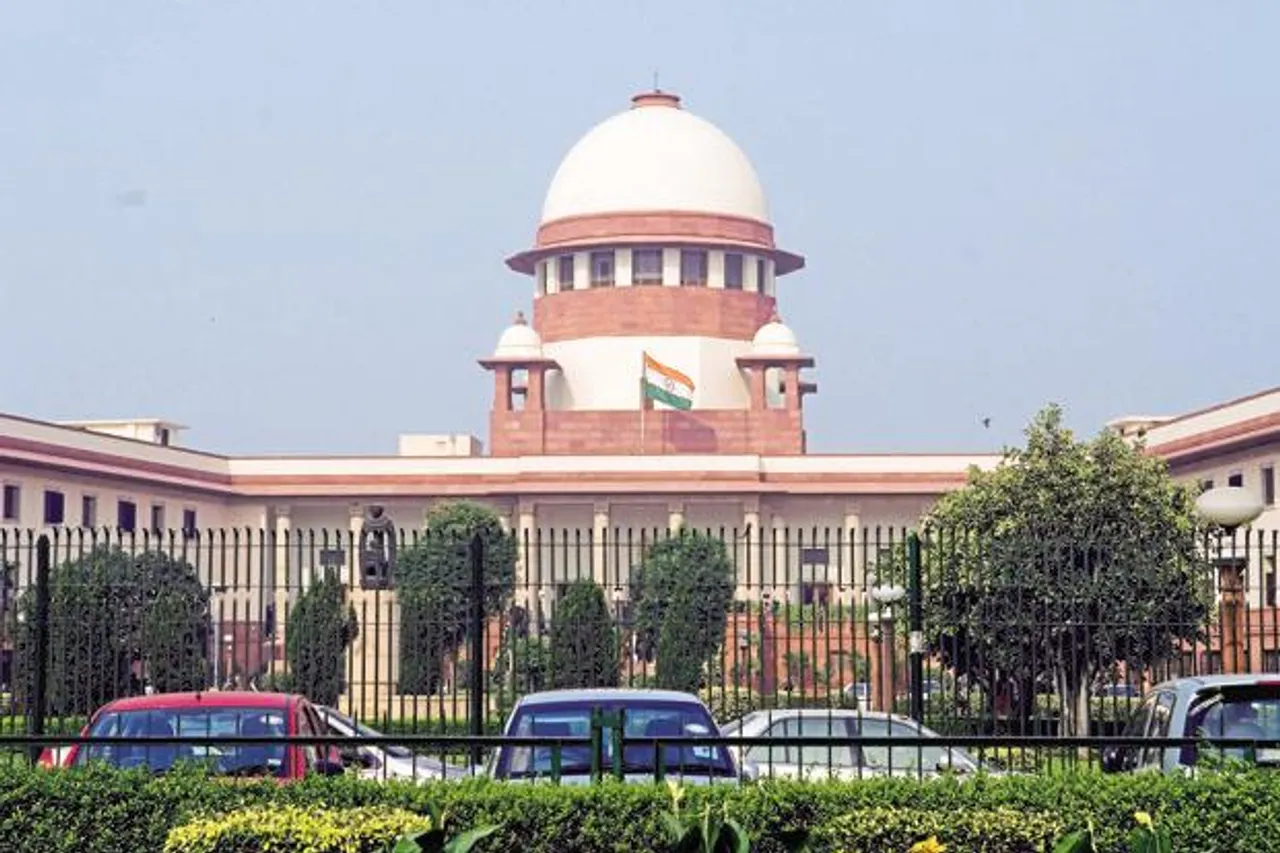 No female judge has been sworn in the Supreme Court in the latest round of appointment. As many as five judges were sworn in on Friday, but no woman was among them.
The strength of SC has now increased to 28 out of the sanctioned 31, yet there is only one female sitting judge in the apex court.
Women chief justices of two high courts, who were in the reckoning, could not find favour with the five senior-most judges of the Supreme Court who are part of the Collegium for selection of judges for higher judiciary, reported Asian Age.
One of the senior female advocates, Indira Jaisingh is concerned at the development and said that it is tough to understand why the female chief justices of two HCs were not taken into consideration.
Also Read: 50 Years On, Delhi High Court Has Only Ten Women Judges
"I fail to understand why there is an all-male team. There is no explanation coming from any authority, whether it is the Supreme Court, the Government or the President on why no women judges have been found fit to be a Supreme Court judge," she said.
While Jaisingh took a stand and questioned the behaviour, other female judges refrained from commenting and said that it is the norm.
Justice R Banumathi from Tamil Nadu was sworn in as an SC judge in 2014 for a term of six years and is still the sitting judge. When Banumathi entered the SC judges' list, there was Justice Ranjana Prakash Desai present already, but her term ended the same year.
Banumathi became the first one from TN to break into the list and she is a part of the elite six female judges who have been appointed by the SC.
In 1989, M Fathima Beevi broke the glass-ceiling and became the first ever judge appointed by the SC, which was 39 years after the apex court was instituted in 1950.