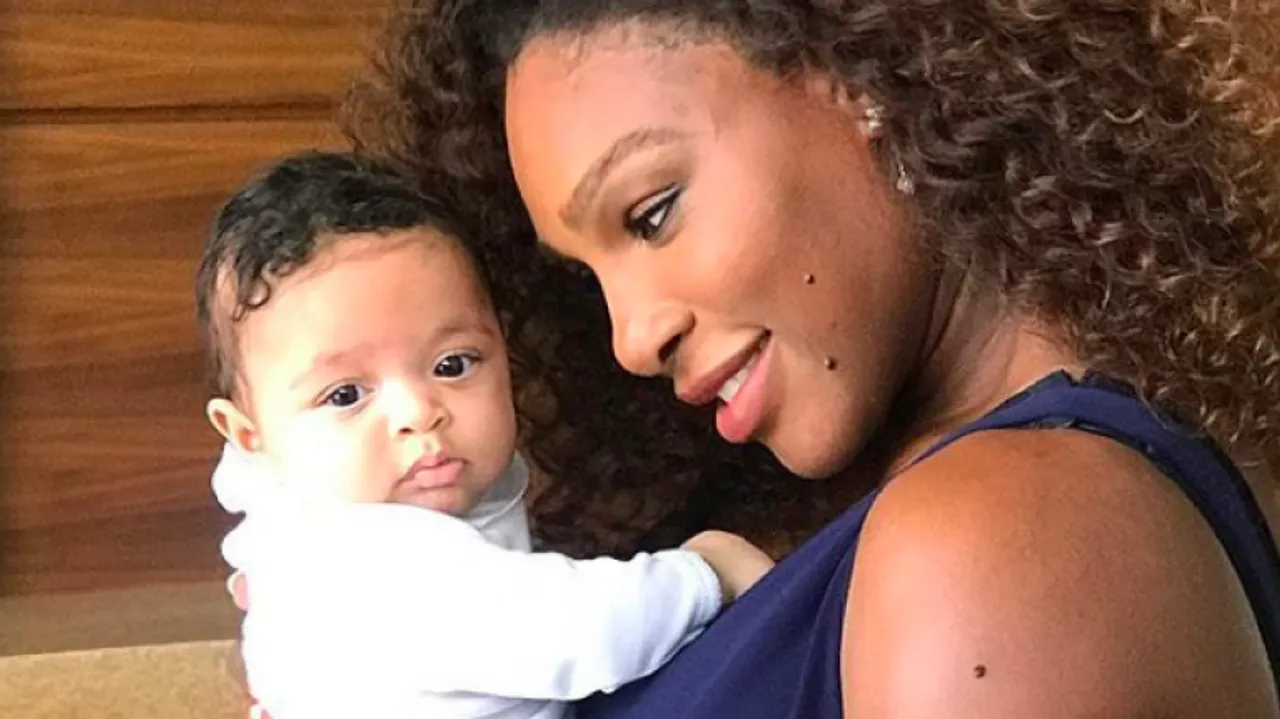 "I read several articles that said postpartum emotions can last up to three years if not dealt with," Serena Williams said on Monday in a social media post. The  23 Grand Slam champion mom says she is suffering from "postpartum emotions" and it's hard to cope with the struggles of balancing family, life and tennis, NDTV reported.
The 36-year-old American missed most of the 2017 WTA season due to her pregnancy. She is one of the best athletes in the world, a budding fashion entrepreneur and a philanthropist.
Serena made it to the Wimbledon final — just 10 months after giving birth.
A week ago, Williams also suffered the worst loss of her career in San Jose. She lost to Johanna Konta 6-1, 6-0 in the first-round of the Silicon Valley Classic. On Monday, she described, "Last week was not easy for me. Not only was I accepting some tough personal stuff, but I just was in a funk. Mostly, I felt like I was not a good mom," Serena wrote on her Instagram account.
Serena is trying hard to juggle family and friends.
READ: Fed Cup Doubles: Serena Returns with Sister, Olympia Watches Mum
"Talking things through with my mom, my sisters, my friends let me know that my feelings are totally normal. It's totally normal to feel like I'm not doing enough for my baby .... Whether stay-at-home or working, finding that balance with kids is a true art," she said.
In the latest, the organisers announced on Saturday that Serena was withdrawing from this week's WTA Montreal tournament, Rogers Cup, citing "personal reasons".
The 36-year-old Williams gave birth to her daughter, Alexis Olympia Ohanian Jr, in September 2017. The Tennis ace has earlier also spoken about the complications she suffered after giving birth to her daughter Olympia. During her pregnancy, she was ranked No 1 in the world and won the Australian Open in her first trimester.
Feature Image Credit: Her.ie