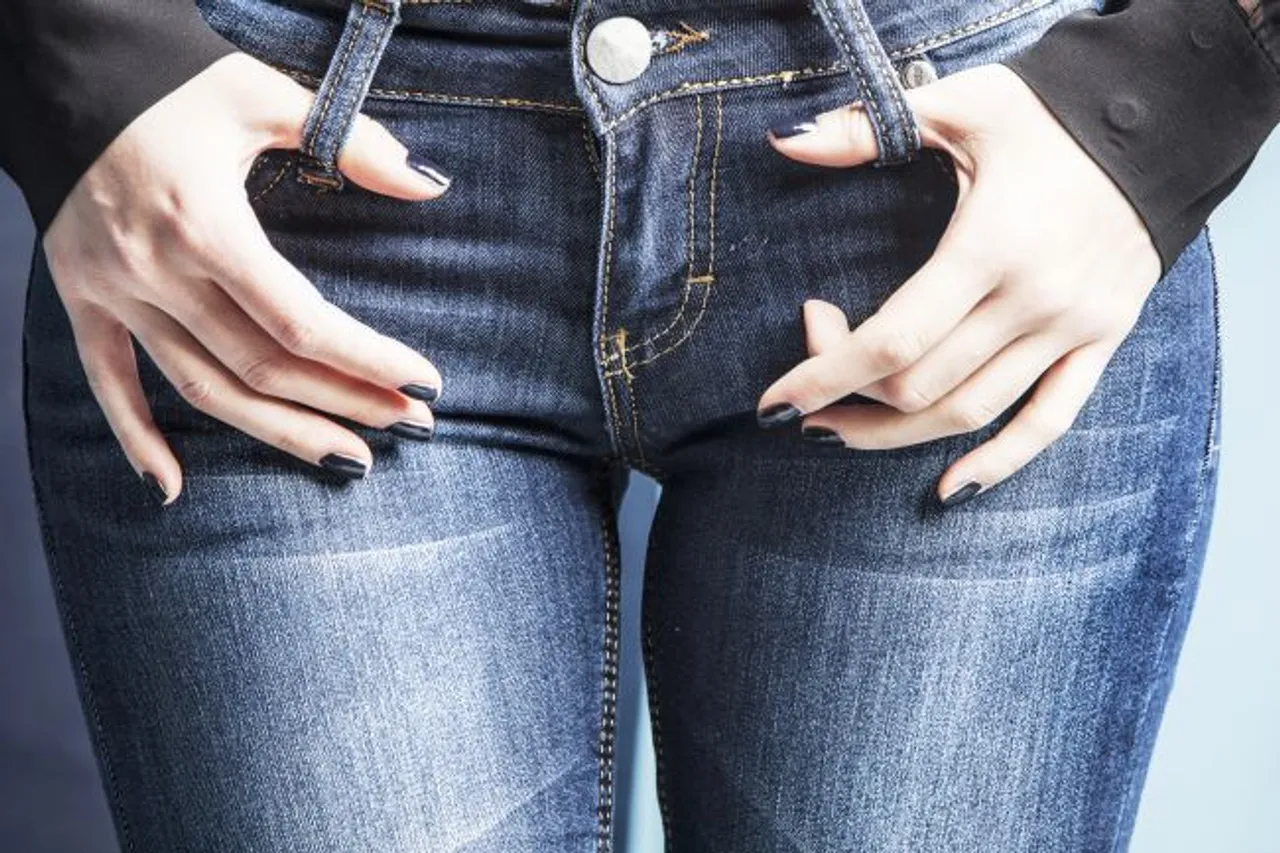 In a shocking incident in Kannur, Kerala, a female student has alleged that she was forced to remove her bra when she went to give the NEET or National Eligibility and Entrance Test at an exam centre on Sunday, May 7. Another female student said that she had to remove her jeans. Many such cases that took place under the garb of security and prevention of cheating.
"After my daughter entered the exam centre, she came out and handed me her bra, saying she had been asked to remove it as per the CBSE dress code," the girl's mother said.
The strict checking done by an invigilator, who had a metal detector in hand, was under the pretext that any garments worn by students having a metal clasp needed to be taken off. "My daughter went inside the centre only to return a few minutes later to hand over her bra," said her mother, a teacher, reported NDTV.
This has led to huge embarrassment for both the parents and the students who will now file complaints before the CBSE and National Human Rights Commission.
A large number of students appear for NEET test for undergraduate medical courses across the country. And the exam has strict but highly sexist rules and regulations for dress code as the official website says that women candidates are supposed to wear "light clothes with half sleeves not having big buttons or brooch/badge or flowers, with salwar/ trouser and slippers or sandals with low heels, not shoes".
ALSO READ: Kerala Bishop Wants Women To Follow Dress Code In Church
In defence of their action of asking students to remove clothing, Jalaluddin K, principal of TISK English Medium School, from where the complaints emerged, said, "We have clear instructions that if the metal detector beeps, no one can be allowed inside. Whenever it beeped, we told students to remove what they have."
Following the outrage over such incidents, the Kerala Chief Minister took cognizance of the case and maintained that some complaints have surfaced. He said, "Forcibly implementing such regulations in the name of dress code cannot be accepted by any civilised society."
"If the incident is true, it is a serious violation of human rights. Such restrictions will mentally affect the children appearing for the exams," the chief minister said, reported Business Standard.
Even Education minister, C Raveendranath, has come forward in support of the outrage and promised investigation into the matter.
Other centres in the state have also reported instances of girls being asked to remove their head scarves and full sleeve of dresses being cut off of both girls and boys.