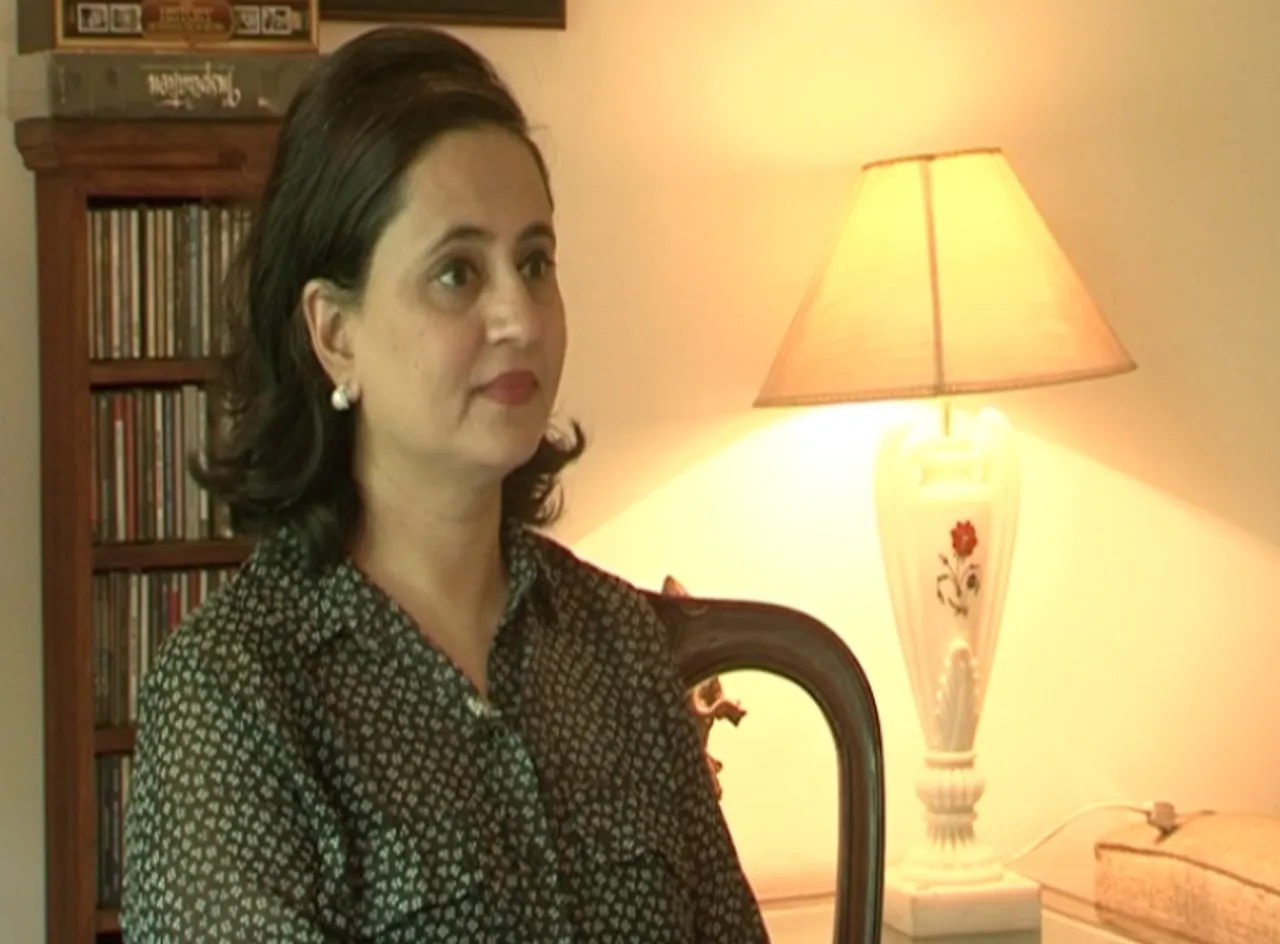 By Amrita Paul, Content Writer, SheThePeople.TV
Over the years, the concept of reading has undergone a mammoth change. It wouldn't be futile to say that most people, with smartphones, are constantly reading something or the other. The exercise of conventionally buying books and reading has also transformed all thanks to online stores, where one can purchase anything at the click of finger. The fact that Indians are reading once again, is also indicated by the number of literature festivals happening in the country today.
However, Delhi in spite being the capital of country hasn't been able to provide a singular comprehensive literary event for its residents which would merge seamlessly with the city's history, making it more culturally viable. And located a little over 200 km, the Jaipur Literature festival continues to take in the limelight every year.
Journalism is often literature in a hurry
This time around, all of that could change owing to the The Times Literary Festival, Delhi, which was launched in the capital recently (scheduled to take place from November 28 to November 30). Several of the country's and the world's most prolific writers will be attending the event and at the helm of it all, is senior journalist Sagarika Ghose, the director of the festival who says that it is a "mega event in the offing".
"Delhi is yet to have its own literary festival and we hope that this gives the people of the city, something to look forward to because a lit fest more than anything else provides readers the opportunity to meet their favourite authors, engage with them and keep the conversation about literature going.
"Considering the fact that India is undergoing a great revolution, when it comes to reading, it serves as a wonderful platform to discuss the great ideas of our times," adds Sagarika, who is keen on meeting a few of her favourite authors like Amitav Ghosh and Wendy Doniger at the lit fest.
An author of two books (The Gin Drinkers and Blind Faith) herself, she agrees to the adage that Journalism is often literature in a hurry, which was observed by the English poet Mathew Arnold.
The Rhodes Scholar says, "Many great writers were also journalists... Ernest Hemingway, Graham Greene, George Orwell. So in that sense, yes, journalism is indeed the first draft of history."
 journalism is indeed the first draft of history - Sagarika
Currently, the consulting editor of Times of India, Sagarika is a voracious reader herself. And she prefers the good old hard and soft backs to reading on a device. Although she thinks that the publishing industry in India is currently doing a fantastic job, she adds, "however, in terms of genre we mostly find personal histories or novels being published. It would be good to see the industry open a bit and also accommodate more from genres like thrillers, science fiction etc."