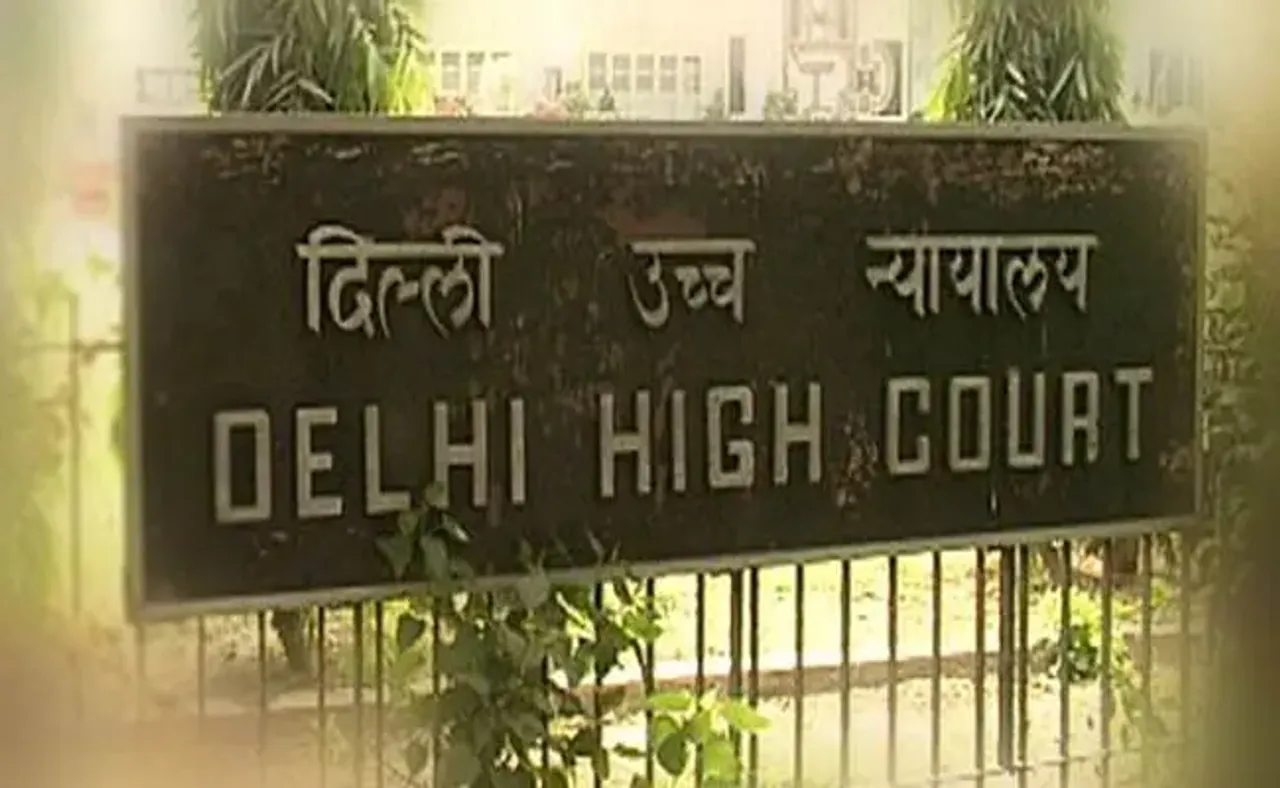 "Willful denial of sex by a spouse amounts to cruelty," the Delhi High Court stated while upholding the divorce of a couple whose marriage lasted for barely 35 days and failed due to non-consummation of marriage by the wife.
The two-judge bench, consisting of Justice Suresh Kumar Kait and Justice Neena Bansal Krishna, rejected the wife's plea against the family court's order that granted divorce to the couple.
Spouse Denying Sex Is Cruelty Delhi HC 
The Delhi High Court reiterated that "marriage without sex is an anathema and that there is nothing more fatal to marriage than disappointment in a sexual relationship."
Then the bench observed that the couple's marriage was not consummated on account of the wife's resistance, who filed a police complaint claiming she was being subjected to dowry harassment without substantiating her claims with any "cogent evidence." The bench noted that this can also be termed "cruelty."
The court noted that the marriage barely lasted for 35 days and failed on account of deprivation of conjugal rights and non-consumption of marriage during the period the woman spent in her matrimonial home. The court also added that it cannot be overlooked that such deprivation over a period of more than 18 years itself amounts to mental cruelty.
The couple had gotten married in 2004, and the wife soon went back to her parents' house and never returned. The husband later approached the family court seeking divorce on the grounds of cruelty and desertion.
In its order, the high court stated that the family court "tightly concluded" that although the charges of the dissertation were not proved, the wife's conduct towards the husband amounted to cruelty, which entitles him to the decree of divorce.
The Supreme Court has mentioned "various acts that may amount to mental cruelty, and one such illustration was the unilateral decision of refusing to have intercourse for a considerable amount of time without there being any physical incapacity or valid reason."
This is not the first case where the denial of sex by one spouse to the other is termed cruelty, resulting in the legal dissolution of marriage.
---
Suggested Reading: Hear! Hear! Consent Is Everything, Even In A Marital Relationship