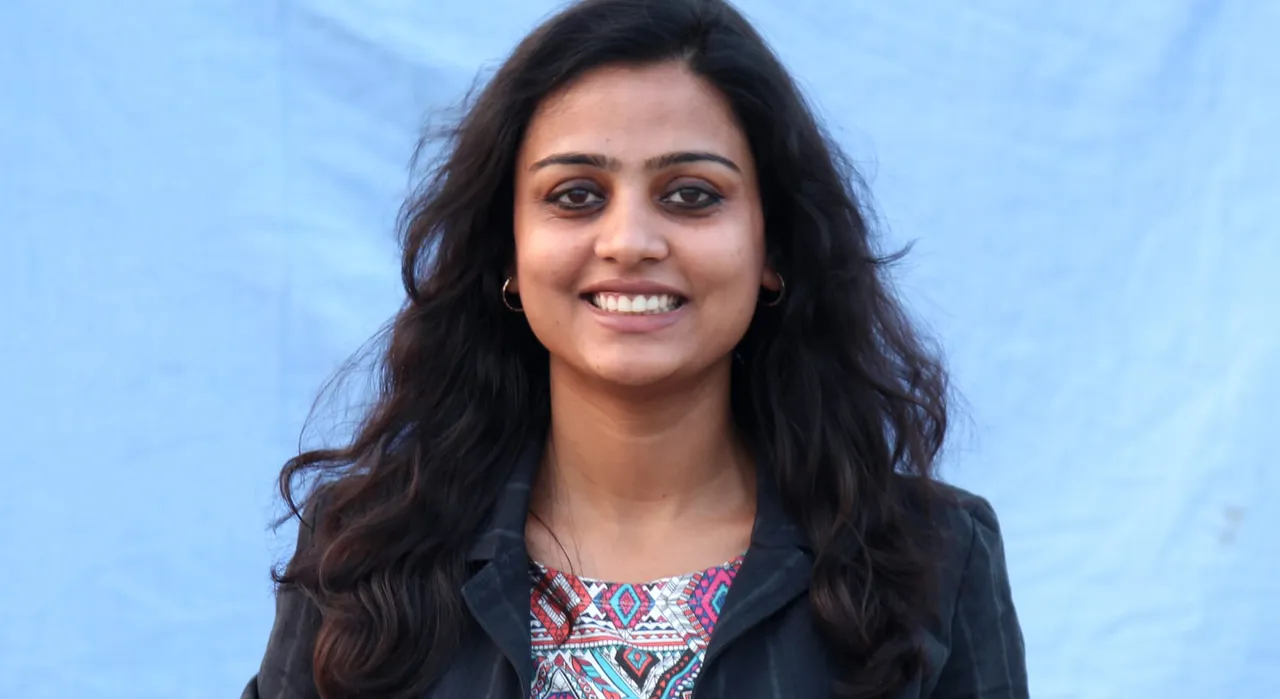 Women have made a mark when it comes to being successful entrepreneurs or leading big organisations across the globe. We have collated a list of 6 social entrepreneurs, who are not only making money in their respective business but are driven by the passion of aiding the social causes they strongly believe in.
Aditi Gupta, Menstrupedia
Hailing from the small town of Garhwa in Jharkhand, Aditi always faced issues while buying sanitary napkins. She resorted to using cloth. The idea of her being 'impure during her periods was something Aditi did not agree with. She set out to spread awareness on periods and to break the myths related to it in our Indian society. She founded Menstrupedia, an online portal to educate kids, teenagers and women on all things menstruation.
Menstrupedia, the online portal acts as a platform where one can learn about menstruation, puberty, hygiene etc. and also buy Menstrupedia Comic, a comic book aiming to drive home the normalcy of menstruation.
Talking about her stance as a for-profit enterprise, Aditi said,"...we wanted to make products for our users and not for donors. Our aim was not to make a mediocre product to get donation or grant but I wanted my users to pay for my products and for that I needed to make kickass products, otherwise, my users are not going to buy".
Anita Ahuja, Conserve India
Heaps of plastic bags  lying in front of Anita Ahuja's house never made it to the trash. Inspite of calling local authorities she couldn't get rid of them. So, she instead recycled them to make high-end fashion accessories.
Anita Ahuja, Conserve India
Picture Credits: Outlookbusiness.com
This unique method is achieved by partnering with the rag pickers of that area . The plastic bags are bought from them which are later converted into plastic sheets. A rag picker collecting bags for conserve earns more than three times of his pay from any waste collection store. Conserve India employs and trains hundreds of people from Delhi's most disadvantaged communities to fight poverty through fashion.
Speaking to SheThePeople.TV Anita Ahuja said, "Conserve India aids rag pickers through employment opportunities, training initiative, education programs and health care. The team at Conserve India empower rag pickers with a voice and support that enables them to understand and utilise government grants."
Shilpi Kapoor, BarrierBreak
It was surprising for Shilpi Kapoor when she realised her supervisor in the US was paralysed. She had worked with him for two years without having realised it. She was struck with the thought of possibilities one can achieve with technology.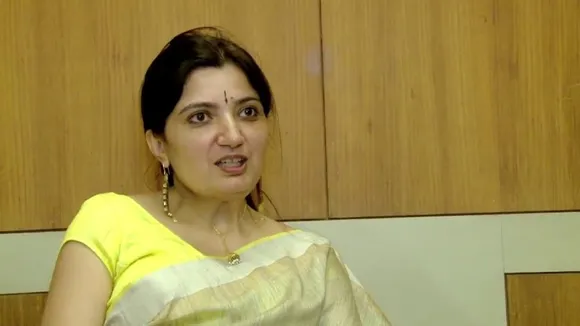 Shilpi Kapoor, BarrierBreak
Shilpi soon started a social enterprise called Barrier Break which is the first centre for differently abled. The company aims at providing accessible technology solutions for people with different disabilities across sectors. BarrierBreak offers are screen magnifiers, hardware and software for children with learning disorders, accessible phones among others.
Speaking to SheThePeople.TV, Shilpi said, "When I started to work with technology and people with disabilities, I realised that disability is such a charity based concept. For me when it came to technology, I couldn't see how that model would accept accessibility or inclusion to technology. I wanted to ensure that we could continue our work, based on our own revenue generated. At BarrierBreak, we develop new service offerings and see how we can make them sustainable and revenue generating." She added, "For me personally, I believe that even if we seed ideas, we have to make them sustainable and that is key to how we have scaled BarrierBreak from 4 people to a team of 100 people".
Chetna Gala, Mann Deshi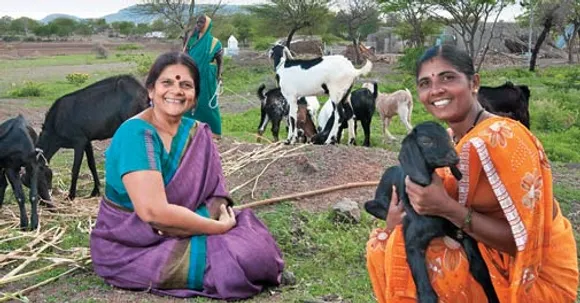 Chetna Gala
It is difficult for women to get financial help from loans, especially when they are farmers and illiterate. Chetna to help women get financial aid and in a quest to encourage more women to become entrepreneurs in the rural areas, Chetna started Mann Deshi bank, India's first rural financial institution run by and for women. Chetna along with other women. went door to door explaining their plans to women in the villages. She also started her own training centers to train women in financial and business management.
Hasina Kharbhih, Impulse Social Entreprise 
Hasina Kharbhih, a social worker, since the time she was in school, set out to make a greater impact by starting Impulse Social Enterprises.  It is a collaborative ecosystem which helps women and children in North East India live a better life. The company helps traditional art thrive in the community by providing marketing, sales and most importantly funding help. It acts as a platform for the artists to sell their work as well.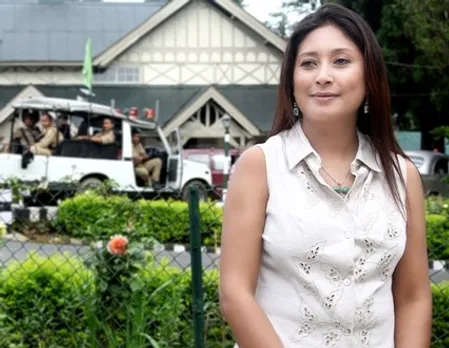 Hasina Kaharbhih, Impulse Social Enterprise
Picture Credits: netrailblazer.com
Impulse Social Enterprises also provides insights on local issues  and  research reports for CSR efforts.
Minal Kavishwar, Animal Angels
Welfare of those with special needs and animals are Minal Kavishwar's two greatest loves. She combined these two when she started Animal Angels, a social enterprise which provides animal-assisted therapy. The organisation offers animal assisted activities and animal assisted education along with animal assisted therapy. Three of her animal angels who go by the names, Pepe, Goldie and Sunshine, were made employees at the Mumbai T2 airport to soothe and de-stress passengers waiting at the airport.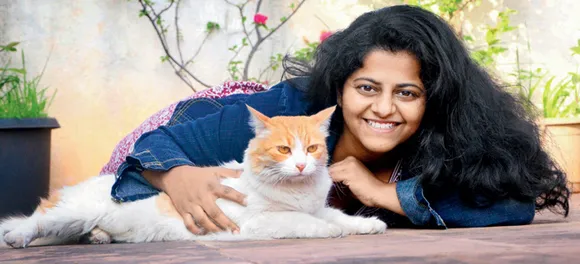 Minal Kavishwar, Animal Angels Foundation
Picture Credits: mid-day.com