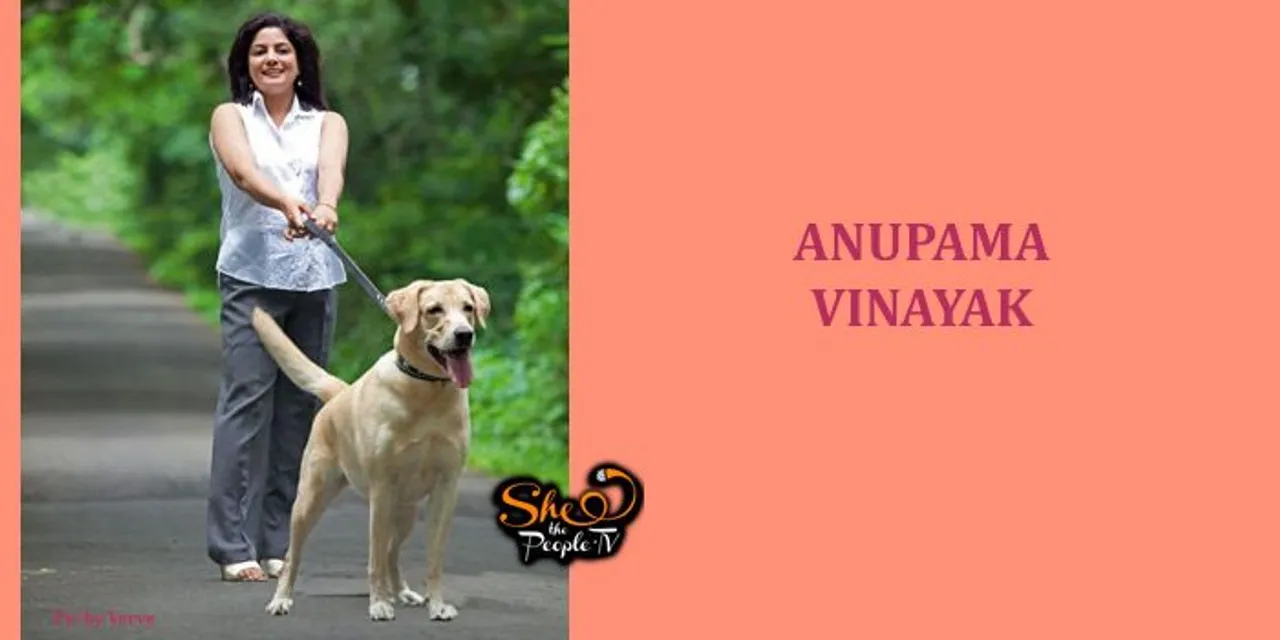 Innovative startups are a rage these days and specially in new sectors. It has not been long that pet industry has seen a drastic change in its set up. Disruptive ideas are taking over the pet market. From vets and pet food shops we have come a long way to having lifestyle goods for animals, pet spas, customised dog food etc. And all these started with a dream of giving a better life to pets in all the corners of the country.
These female entrepreneurs started with being animal-lover and now they have converted their passion into their businesses. Have a look at seven of these females running a successful pet-related business.
1.       Rashi Narang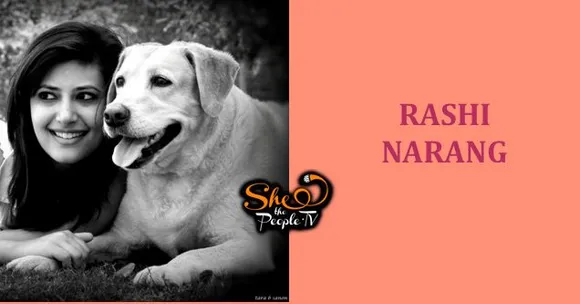 Pet Project - Rashi Narang
Rashi Narang has the quirkiest product range for pets of all sizes and shapes. She was fed up of not being able to find cutesy stuff to gift her pets (two dogs) at home and this gave her the idea of start her own startup- Heads Up for Tails. Her product range includes dog beds, apparel, collars, pet grooming products etc. Now HUFT is about to open its first lifestyle showroom just for dogs in Delhi.
2.       Rashee Kachroo
Looking for healthy food especially made for your dog, then you need to look for Rashee Kuchroo. This Delhi-based entrepreneur runs a startup called DoggieDabbas. She believes every dog is special and its needs are too. A lot of a dog's health depends on what goes into its stomach and Rashee takes care of that.  DoggieDabbas is a one-stop shop for all things related to the nutrition of a dog.
3.       Mallika and Nayani Tandon
Delhi's first ever cafe just for dogs is owned by Mallika and Nayani Tandon- Puppychino. It's a joyride for all dog-lover. The cafe is divided into two sections- one for dogs and the other one for humans. A great idea indeed, The Tandon sisters are cashing in on people's love for dog and a want for spending quality time with them. Since its inception, Puppychino is becoming a rage with Delhiites who were craving to move away from the boring park visits with their dogs.
4.       Anupama Vinayak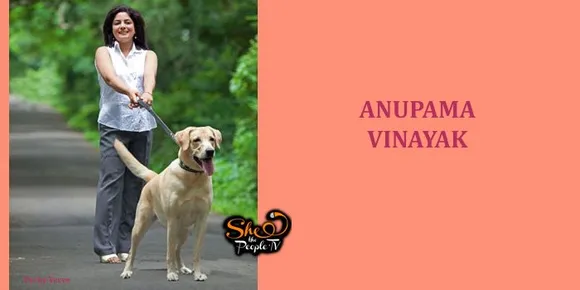 Anupama Vinayak
We hate it when we have to leave our pets to our friends or relatives while we go on a vacation and enjoy. Well, fret not because Furry Flyers is here to transport your pet with you wherever you go. A startup by Anupama Vinayak, Furry Flyers has tie-ups with over 250 hotels around the world which they like to call pet-friendly.
5.       Yashodhara Hemchandra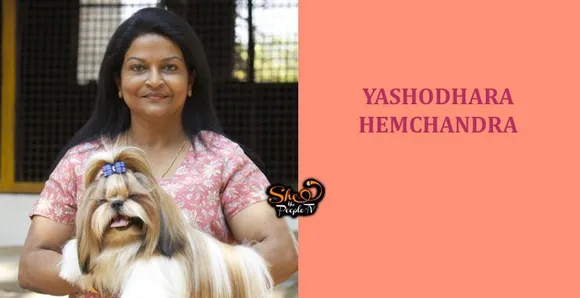 Yashodhara Hemchandra
A salon dedicated to grooming pets, Fuzzy Wuzzy was started by Yashodhara in 2002. One of the pioneer start-ups in pet industry, this one is over a decade old. There was definitely a scarcity of pet-grooming stores and Yashodhara clanged on to the idea while riding on her passion and love for dogs. Now it has different departments as well, it transports pets from one part of the world to another without any hassles to the owner under the name of Fuzzy Wuzzy Pet Transportation.
6.       Preeti Kumar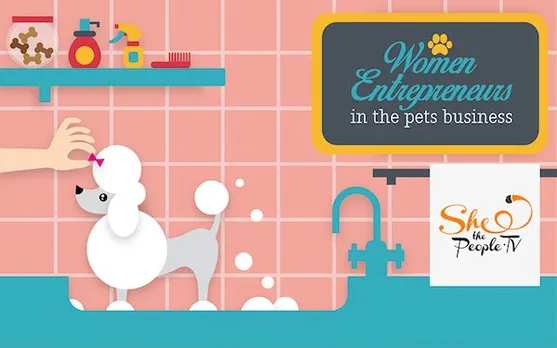 Women Entrepreneurs For Pets and Dogs
Preeti along with her husband Sanjeev started Scooby Scrub in 2007. Both passionate animal lovers quit their jobs to start out on a new adventure with Scooby Scrub- another pet grooming place in Delhi. It also includes spa for pets, hair clipping, aroma therapy et al just like for humans. Pooches come all fuzzy at Scooby Scrub and go nicely groomed from their.
Also Watch: Rashi Narang In Conversation With SheThePeople