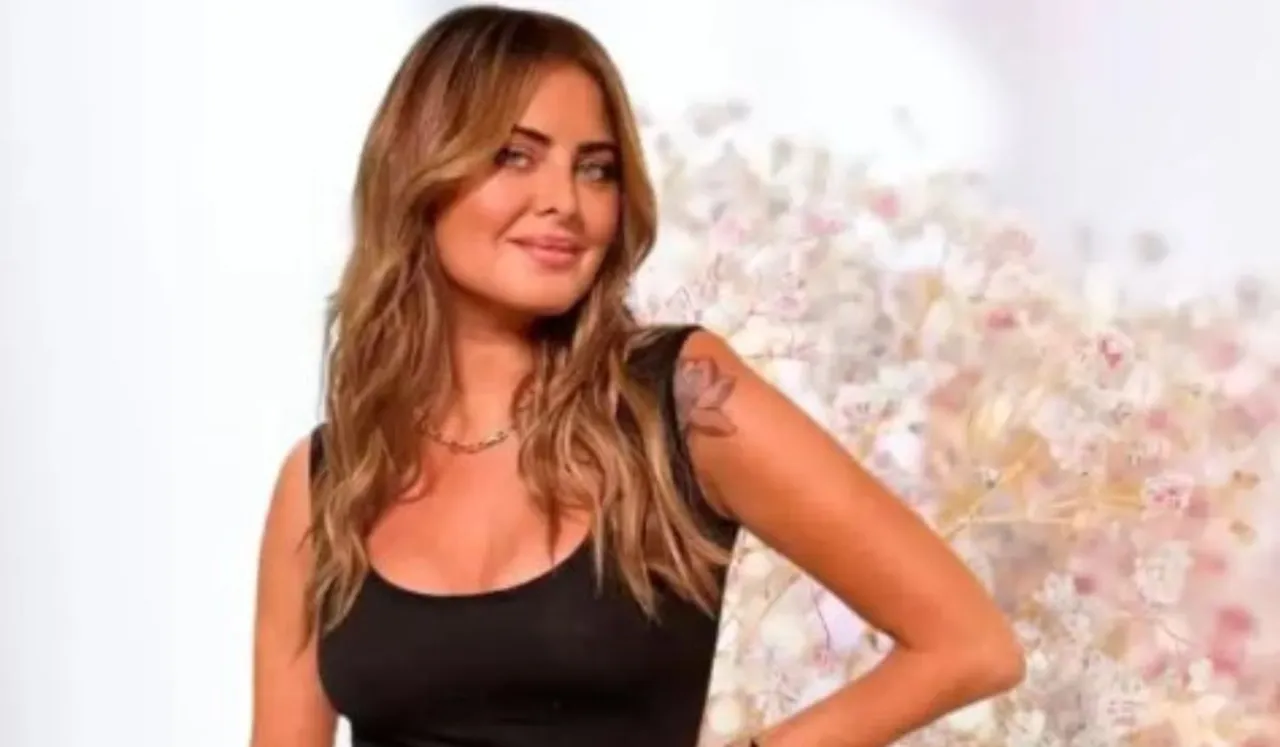 Argentine actor, model, and TV host Silvina Luna passed away after fighting a long battle with health complications that stemmed from plastic surgery. The 43-year-old celebrity had been suffering from kidney failure since 2011.
Luna passed away after spending 79 days at the hospital due to complications that arose from kidney issues as a result of the Brazilian butt lift procedure, she underwent in 2011.
Silvina Luna Dies Due To Plastic Surgery
Confirming the news of her demise, her lawyer, Fernando Burlando, said that her family had decided to disconnect her from life support after the doctors said she had to be intubated once again.
Her friend and actor Gustavo Conti paid tribute to Luna on Instagram. "We've always loved you; we'll always love you; we've gone down the same roads; we're always together in my heart because you are my chosen family," read the post.
The Buenos Aires Times reported Luna's demise at this age was shocking but not surprising, as she had been suffering from several health issues over the past decade and had been in and out of the hospital in recent times.
It was said that all her health issues stemmed from the induction of toxic substances into her body during a cosmetic surgery procedure done years ago by Anibal Lotocki, a disgraced doctor who is facing prosecution for malpractice.
Luna was a former reality TV celebrity. She required a kidney transplant and had to undergo three dialysis sessions a week, each for four hours, to sustain her life.
Similar Cases
This is not the first case of a personality in the entertainment industry dying after plastic surgery went wrong.
Early this year, in April, model and Kim Kardashian's lookalike Christiana Ashten Gourkani passed away at the age of 34 due to cardiac arrest following a plastic surgery procedure. The news of her demise was confirmed by her family on Instagram on April 26.
In May, an upcoming Indian TV actor, Chethana Raj, passed away allegedly due to cardiac arrest following a plastic surgery procedure at a facility in Bengaluru.
---
Suggested Reading: Uorfi Javed To Nysa Devgan, Celebs Who Got Trolled For Cosmetic Surgeries