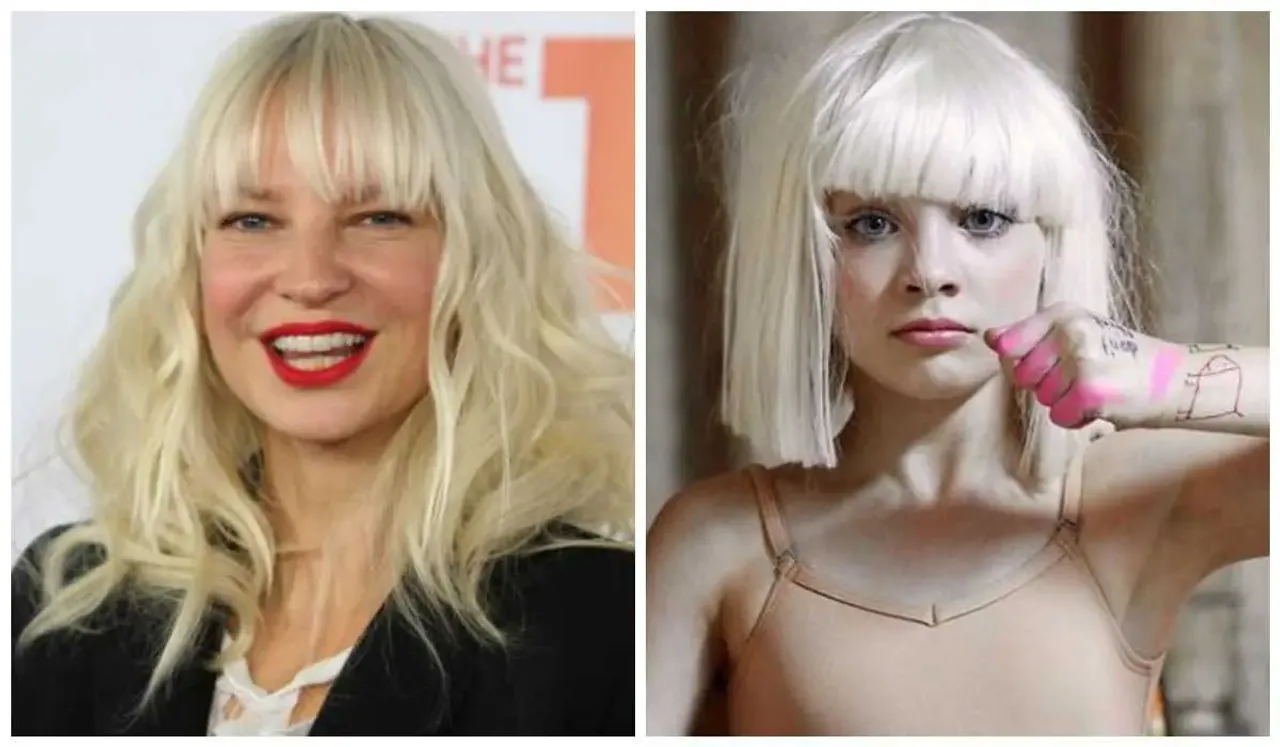 Cheap Thrills singer Sia has come forward to defend her choice of casting 18-year-old Maddie Ziegler in the role of an autistic girl in her upcoming film Music. Sia, who has drawn wide backlash since the trailer for her directorial debut dropped last year, has been accused of "ableism" for not casting an autistic actor for the role. Sia defended young Ziegler who starred in the music video for her song Chandelier, saying it was "nepotism" that prompted her to make her casting choice.
According to reports, the 45-year-old Australian singer appeared on local television show The Sunday Project, saying, "I realised it wasn't ableism. I mean, it is ableism I guess as well, but it's actually nepotism because I can't do a project without her. I don't want to. I wouldn't make art if it didn't include her." She even went on to describe herself Zeigler's "bonus mum."
Also Read: Marriage And Motherhood Are Choices, Not Obligations
Sia Criticised For Choosing Non-Autistic Actor
When the trailer for Sia's Music dropped in November 2020, the autistic community and several activists took offence at her decision to pick a non-autistic actor for the role. The film, which also stars Kate Hudson and Leslie Odom Jr, is reportedly a drama that deals with the stigma attached to autism and other issues.
Many seemed to believe that casting Ziegler for the role could perpetuate stereotypes about the community and was a way of robbing their space of representation. Sia in an interview had cleared the air around this saying, "I won't let that happen."
Also Read: Lata Mangeshkar Celebrates 79 Years Of Her Radio Debut As A Singer
However, some viewers are also concerned over the fact that the singer consulted the Autism Speaks organisation for Music. Autism Speaks has in the past been accused of spreading misinformation and prejudices about the autistic community, according to NME.
Ziegler and Sia's Past Collaborations
Maddie Ziegler, an American actor and dancer, first rose to prominence in reality show Dance Moms in 2011 when she was just eight years old. However, her global claim to fame came with Sia's music video for the top-rated song Chandelier in 2014, in which Ziegler appeared as the titular dancer. She went on to collaborate with the Australian singer again in 2015 on the music video for Elastic Heart. The video was the object of negative criticism, accused by many of possible paedophilia. It showed Ziegler and actor Shia LaBeouf in nude outfits, which was deemed to be provocative.
Watch the trailer for Music here: