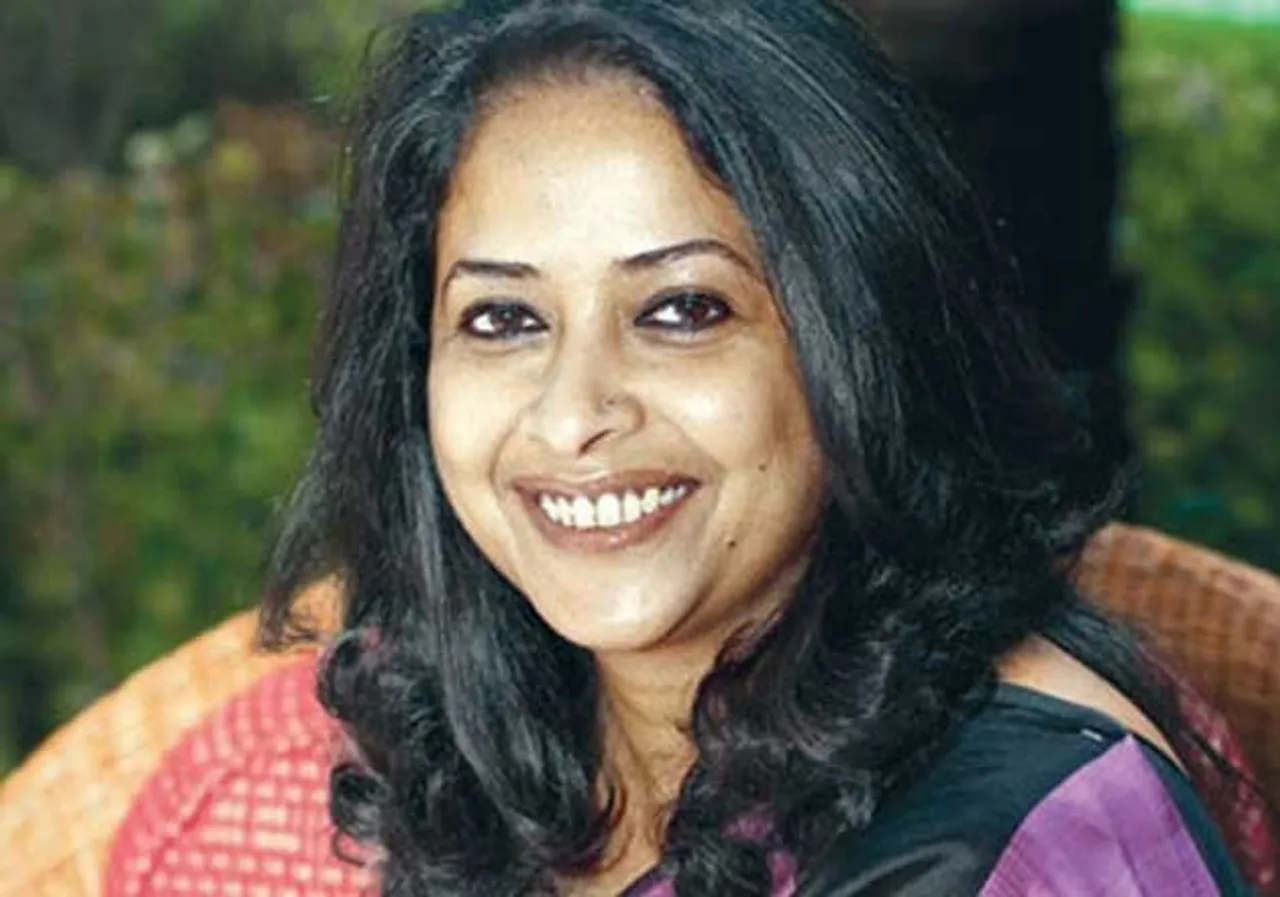 Sharmishtha Mukherjee, daughter of former president Pranab Mukherjee, is the new president of the Delhi Mahila Congress. On Friday (Jan 12), she took charge at the Delhi Congress office in presence of senior leaders Ajay Maken, Sheila Dikshit and All India Mahila Congress president Sushmita Dev.
More and more women should be brought to politics and they should be given tickets for bringing them into the mainstream," former Delhi chief minister Dikshit said on the occasion. She added that under Mukherjee's leadership, the Delhi Mahila Congress would gain in strength.
Mukherjee said she would work hard to strengthen the Delhi Mahila Congress at the grassroots level and protect the rights of women
Mukherjee is known to voice her opinion openly in the past. She was in the news in 2016 when she took to Facebook to expose her online harasser.
READ: Indian-American Aruna Miller To Run For US Congress
"This pervert Partha Mandal is sending me dirty sexual messages. My 1st reaction was to ignore & block him. But then I thought the silence wud encourage him to find other victims. Just blocking & reporting is not enough. I strongly feel such ppl shd be publicly exposed & humiliated. I'm posting screenshots of his profile & messages he sent me. I'm also tagging him. Pls share this post & tag this rat as a msg that these pervert acts will not be taken lightly," she wrote.
https://www.facebook.com/sharmisthamukherjee/posts/10153993515419613
She told HT about the incident, "I decided to share the messages because there is a need for public exposure and public humiliation of such people. Generally, girls or women block such a person. But that never helps because the offenders take advantage of the situation and humiliate others."
Also Read: 'Human rights are women's rights': 8 quotes on women by Hillary Clinton
In her post, she called out the offender and gave women the courage to stand up against bullies. With her latest appointment at the Delhi Mahila Congress, there's hope that she would be bringing in a lot more progressive agendas on table.
Also read: What the world is doing to increase women's political participation