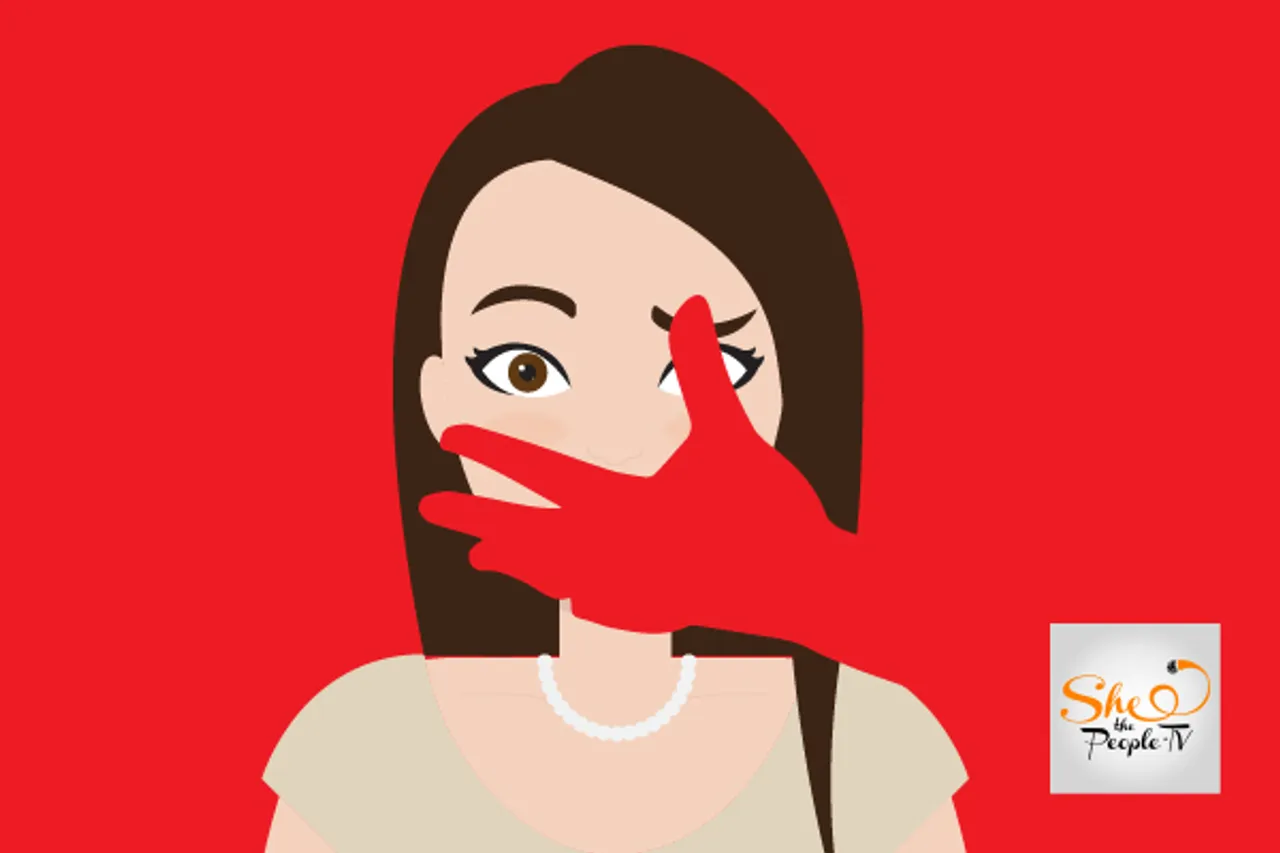 A girl was allegedly sexually harassed on the campus of Jawaharlal Nehru University (JNU), New Delhi by men on the bike who are believed to have come from within the campus premises. 
The case regarding the incident was registered at the Vasant Kunj North Police station. The accused have not been identified yet. 
Sexual Harassment In JNU Campus
The girl, who is a student at JNU was allegedly sexually assaulted on January 13, 2022, while she was having a midnight stroll around the campus. The accused people arrived on the motorbike from within the campus and harassed her. The girl also raised the alarm, however, they fled back inside the campus.
As per reports, the Deputy Commissioner of Police(DCP) of South Delhi, Gaurav Sharma said, "The woman was taking a stroll around 11.45 pm at the East Gate Road inside the campus when the incident took place".
---
Suggested Reading: Why Should Anushka Sharma's Note On Virat Kohli's Captaincy Bother Anyone?
---
In 2021, a circular by the Internal Complaints Committee(ICC) has drawn criticism by students across the campus. The circular read how girls should know to draw tangible lines between them and their male friends. The circular on counselling sessions also added how such sessions should be arranged every month. It informed of the university's zero-tolerance policy about the sexual harassment cases, and how it dealt successfully with such cases in the academic year. 
In the middle of the protest concerning the circular issued by the ICC, the committee removed the line in question from the circular. A new circular was issued without any reference of "girls knowing to draw tangible lines".
In recent times, the prestigious university saw a multitude of cases in the campus against the professor as well as the student. In 2018, a teacher at JNU was accused of allegedly molesting and threatening a woman research scholar. In the same year, a professor named Atul Johri was also arrested on the sexual harassment charges as per the complaints made by eight women. However, he was later released on bail and the court asked him to furnish Rs 30,000 as bail bond in each case.