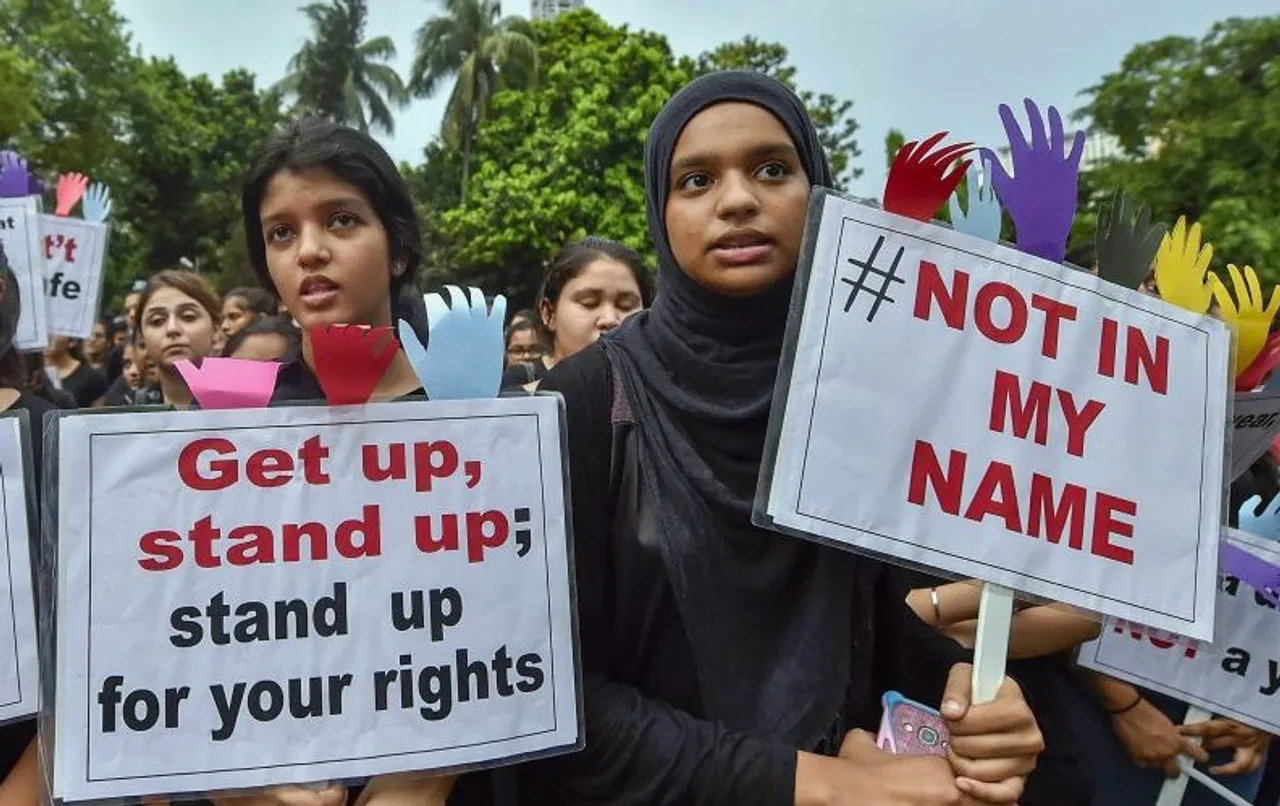 Recently, the Kerala High Court stated that sex on the promise to marry will be considered rape only if the accused has violated the decisional autonomy of the survivor. By this, the court means that an act of not disclosing material facts which can impact a woman's decision to engage in a sexual act is considered her sexual autonomy.
The court also stated that the lack of consent in a rape case cannot be presumed only on the basis that the man has married someone else after engaging in the sexual act with the survivor. Although, it will be considered if rape her sexual autonomy was violated in the process.
This judgement was given out by the division bench led by Justices A Muhamed Mustaque and Dr Kauser Edappagath. They stated that just because the accused married after having a sexual relationship with the survivor, does not give space for presumption on her lack of consent.
---
Suggested Reading: Can You Call It A Happy Relationship If The Onus To Adjust Mostly Falls On One Partner?
---
Sex On Pretext To Marry Kerala HC Know More About The Verdict
Stating these laws, the court set aside the conviction of the accused under section 375, which deals with rape, of the Indian Penal Code (IPC). Although, the court also stated that not disclosing certain facts would lead to influence the woman's decision to engage in sex. If this happens, then the court can issue the case under section 375 of the IPC.
The judgement stated, "Sexual autonomy consists of two requirements. First, the possession of relevant information and second the ability to act in accordance with the personal assessment of that information." It also stated that if these facts are not stated to the woman at the time of the sexual encounter, then it encroaches upon her right to protect her decisional autonomy.
The court also clearly mentioned in the judgement that if at all the man has uncertainties about the marriage, then he is required to disclose it to the woman. It also said that the accused may have an intention to marry but at the time of the sexual act may also know that there might be obstacles to it. Then, the accused needs to let the woman know about the uncertainties.
This judgement was given out by the court while it heard an appeal by a man, who had filed it against his conviction by the trial court under section 376, punishment of rape, of the Indian Penal Code (IPC). He was earlier given imprisonment for life and a fine of Rs 50,000 to pay.