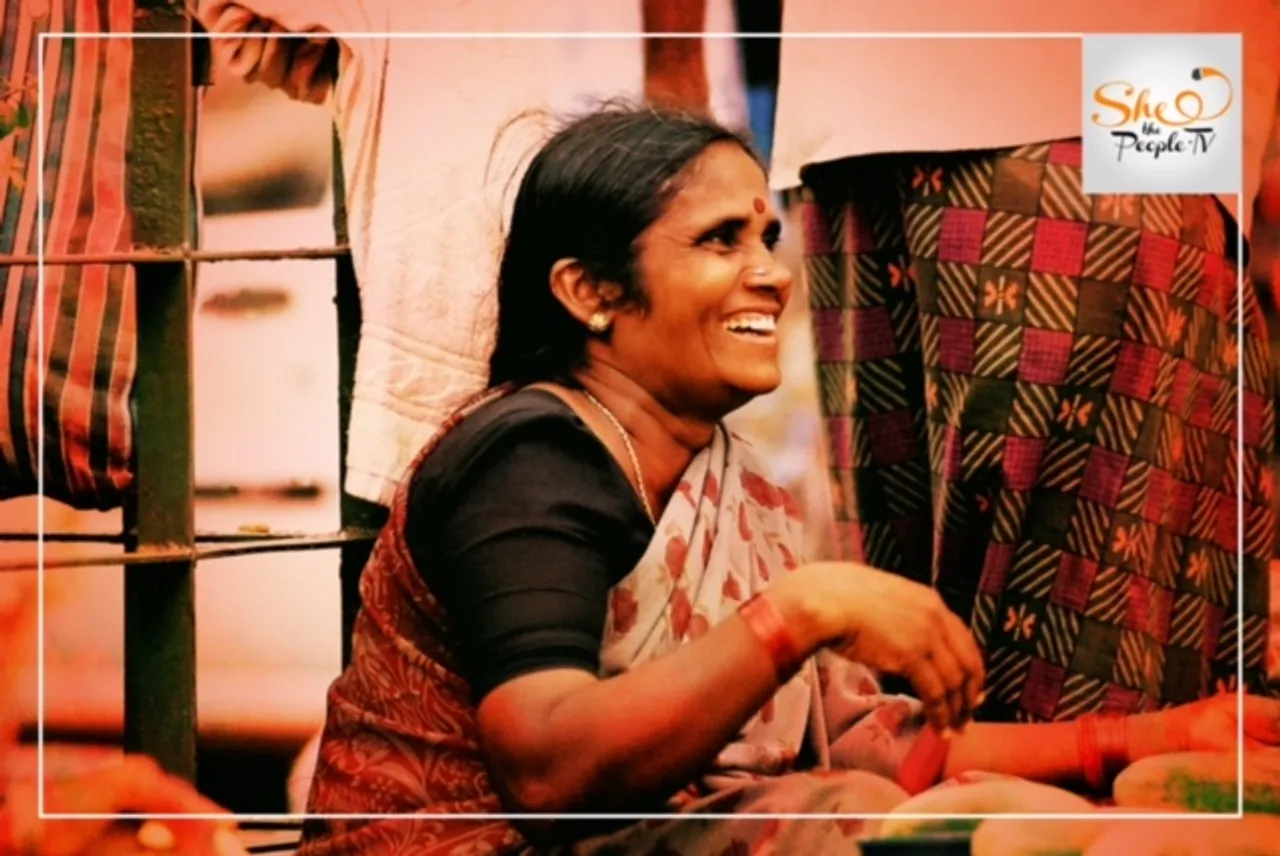 Armed with technology and opportunities, now rural women have opened their houses to strangers coming from across the world. The Self Employed Women's Association (SEWA), active in western Gujarat, have collaborated with AirBNB to train women from villages on how to host guests and enlist their homes on the short-term home rental service.
While the collaboration happened last year, SEWA is of the view that women are increasingly involving in the AirBNB business. The organisation, having close to 2 million women members, noted that the percentage of women joining the service has doubled.
"At first, we weren't sure how the women would fare and if people would respond to homestays in these areas," said Reema Nanavaty, a director at SEWA, Thomson Reuters Foundation reports.
"Once they began getting guests, the women invested in upgrading their homes and started using Google Translate to communicate with guests. It has become a significant source of income for them," - Reema Nanvaty
Women prepare home-cooked Gujarati meals for their guests. They also make them participate in activities like Garba and Kite Flying. It has become a new opportunity for rural women to earn livelihood from.
Nanavaty reveals that the partnership will now spread through 14 more states. It focuses on improving the financial state of women in rural India.
"Some of the villages were not even on Google Maps. For the women, it is a new way of making money, becoming independent"
AirBNB has such rural tourism partnerships not just with India but also South Korea, Japan and Taiwan.
The co-founder of AirBNB, Joe Gabbia, says that the idea of merging rural tourism with the idea of homestay came from "a host whose listing helped rejuvenate her village". Hundreds of villages and towns "will disappear in the next decade if we do not create regenerative and adaptive systems".
ALSO READ: Success Story: How Internet Sathis are Empowering Rural Women In Assam
India has about 50 rural homes listed in AirBNB that see guests from Europe and US, mentioned Nanavaty. "Some of the villages were not even on Google Maps. For the women, it is a new way of making money, becoming independent," she said.
If the technology does not reach the nooks and cranny of the country then it is not truly successful. By taking the app and website-based service to the country's hinterland, AirBNB has opened up a number of opportunities for rural women.
Join Us on https://www.facebook.com/SheThePeoplePage
Follow Us on https://twitter.com/SheThePeopleTV